Real-time trading alerts can help you stay on top of all the information that is relevant to you. Whether you're keeping an eye on specific stock movements, forex values, relevant news updates, or financial announcements, real-time trading alerts keep you informed.
We think you'll love using custom trading alerts in real-time. Read on to discover exactly why.
What are real-time trading alerts?
In various apps for news outlets, you can set notifications for your favorite categories and skip the categories you're not interested in. Using these notifications saves you time and ensures you only read the news you're actually interested in reading. Real-time trading alerts are based on the same concept, and just like your favorite news app, they also notify you in real-time when particular events occur that you've flagged as interesting.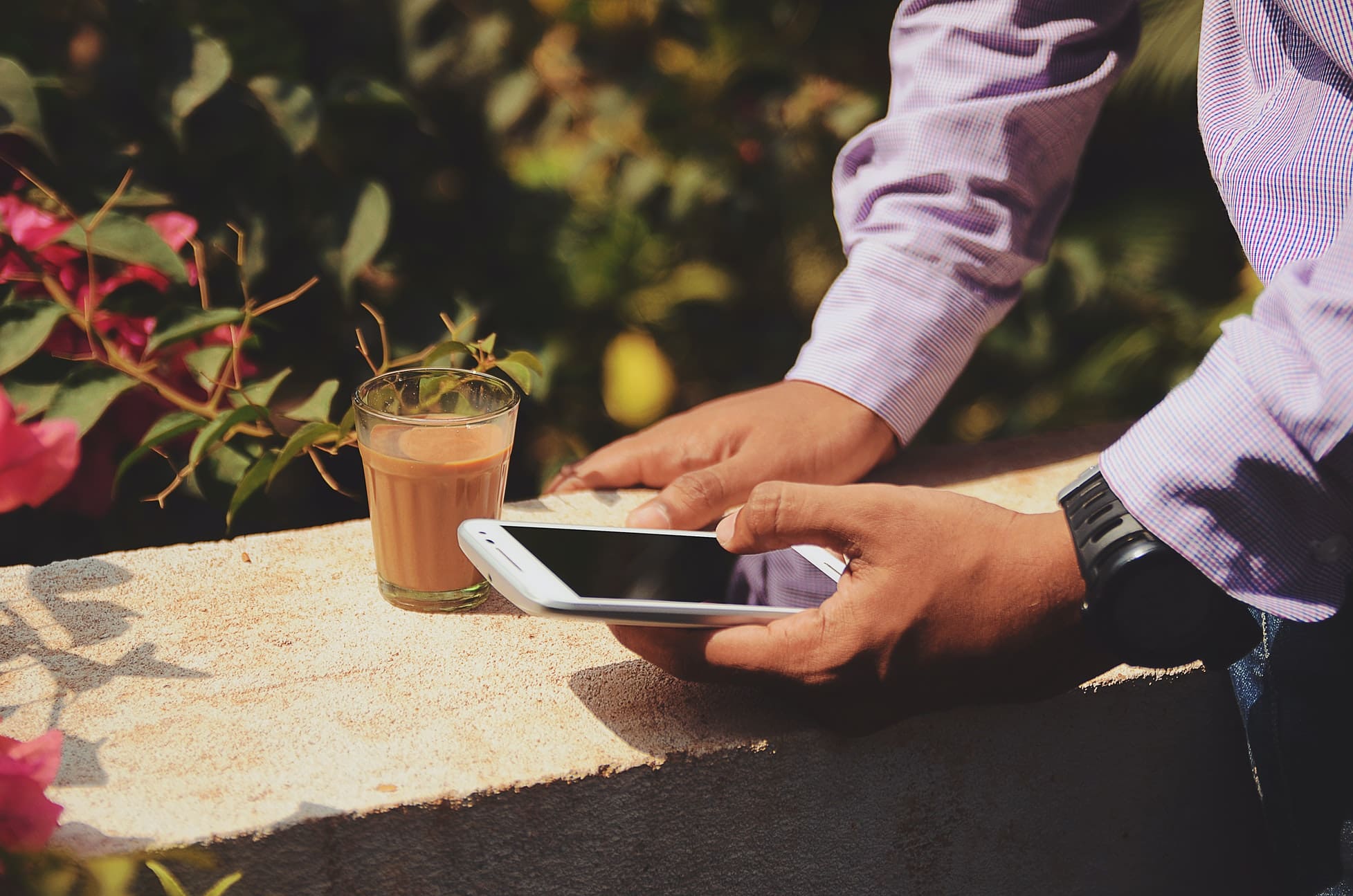 NetDania, One of United Fintech's innovative tech companies, is a leading provider of relevant industry news, real-time quotes, and stock trading charts. With their customizable and feature-rich information and market analysis platform, NetStation (or another market analysis tool like NetStation), traders and investors can set up custom alerts that support them in adjusting their trading strategies and maximizing trading profits.
How real-time trading alerts in NetStation can help you
In NetStation, you can customize alerts to suit your preferences and set them up to alert you at specific times or when an event occurs. It's also possible to select multiple conditions for just one alert. If you like, you can even set up alerts for your clients so you can help them get access to the information they need when they need it.
So let's take a look at the three most common types of alerts you can set up via NetStation that will help lighten your workload.
Price alerts
Constantly checking prices and analyzing price changes is a tedious affair. Luckily, you can make sure you receive an update when key alert levels get triggered. You will instantly receive a notification, and you'll know when there's a good opportunity to enter or leave a position.
This functionality is perfect for all traders because it supports your skills and use of stock analysis tools more efficiently. Integrate your personal preferences and select your own markers – or utilize smart functionalities such as stock trading pattern recognition.
Using alerts not only allows you to react fast but also lowers the chance of errors. And let's be honest, no one has time to keep an eye on everything all the time. Leaning on automation for accurate math and analysis is a great way to lower the risk of errors.
You're not limited to setting alerts for price changes, though. You can also trigger alerts for occurrences that impact stock prices, such as financial news and announcements.
---
Are you looking for a way to make stock chart pattern analysis easier? Use NetDania's extensive charting API that makes it possible to apply your own features, drawings, menus, and more. You can also check out our article on how to choose the best stock market API. 
---
News alertshttps://unitedfintech.com/blog/everything-you-need-to-know-about-stock-market-apis/
Say you're interested in oil stocks. You'll probably want to keep up with all oil-related news and information available. Getting access to that specific type of news takes time and resources away from you – time that could be spent on something more useful.
With alerts, though, you can set up precise parameters and only receive real-time notifications when oil prices change, for example. Receiving real-time oil news allows you to take advantage of this knowledge and maximize your profits on the spot.
The strength of these alerts is that you can set multiple conditions and integrate them into your technical analysis to optimize efficiency.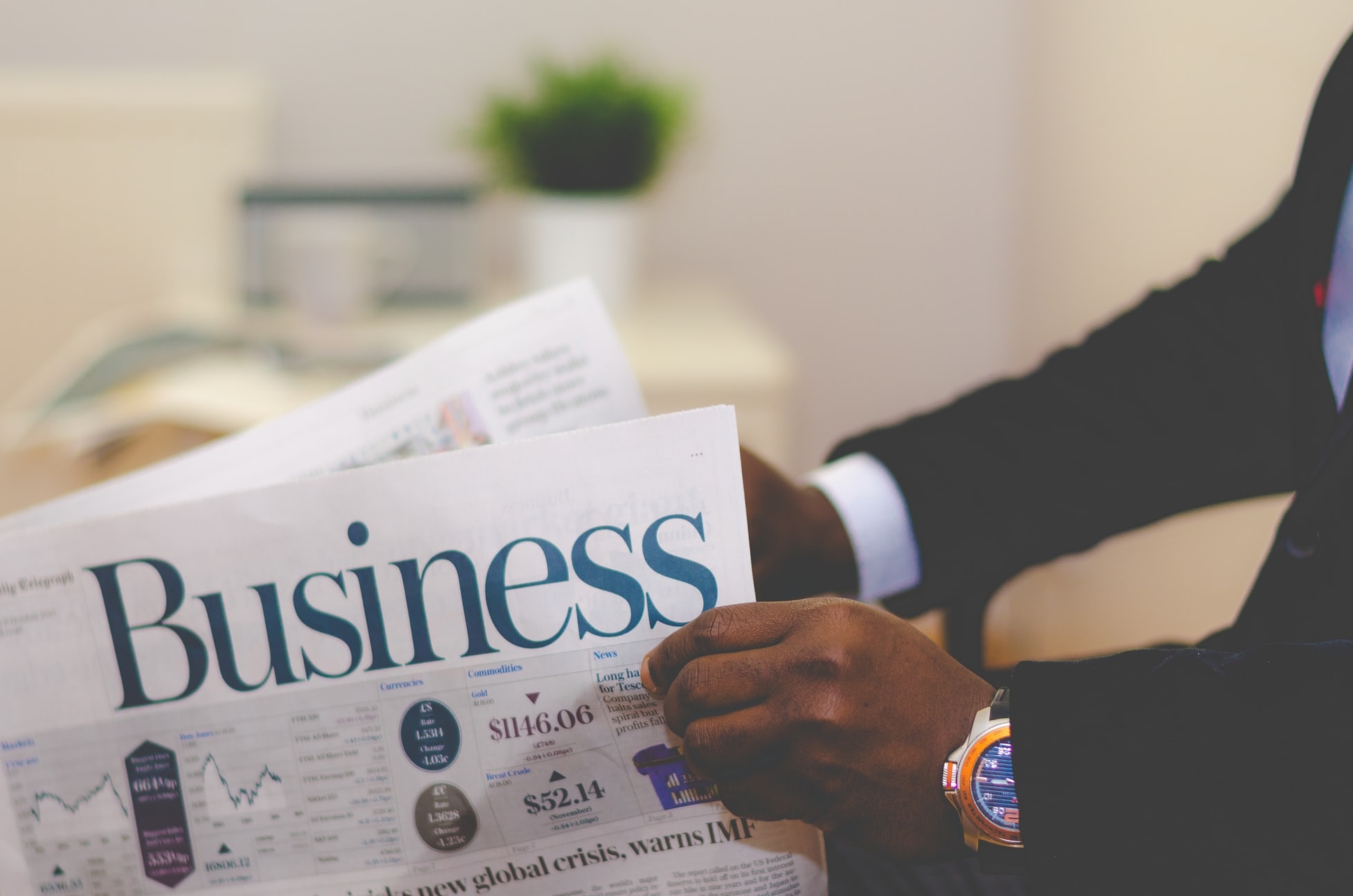 Technical alerts
When using financial analysis software, you want to get the most out of every feature you have at your disposal. That means that you might want to include alerts about economic events or announcements if you expect markets will respond accordingly.
In extension, alerts about forex sales and trading support real-time forex analysis. This, in turn, ensures that you can do quick currency trading analysis and optimize profits. When you set an alert for a specific event to occur, you can also specify that the alerts will end after the event occurs. That way, you don't have to go back through your alerts and change the parameters and save yourself more valuable time.
Customize your trading alerts
Whether you're interested in equity research reports, commodity trading, global equity trading, or electronic currency trading, real-time trading alerts will definitely make your life easier.
No one has the time to check on everything continuously, so you have to prioritize. But because you have control over your parameters when you use NetStation, you can set alerts for events that you otherwise need to ignore or that would slip through the cracks.
---
All of the world's exchanges – right at your fingertips! NetStation is a user-friendly, customizable information and analysis terminal, deployable in multiple roles. It's used by large banks, analysts, and broker-dealers for real-time quotes and news.
---
Create your own alerts with NetStation
Do you rely on quarterly reports, or are you waiting for target stock prices? Maybe you even need to know when an investment passes an exponential moving average (EMA). No matter what you're interested in, you can get notified when you need it.
Let real-time alerts work for you. You can receive notifications on your phone, desktop, or any other digital device that you like to use.
At United Fintech, we have the perfect tool that does that and more: NetStation. NetStation by NetDania is one of our innovative products that allows you to set custom real-time alerts. It's trusted by more than 250.000 professionals to provide them with personalized feeds that contain real-time news, information, and relevant updates that help them make informed decisions.
Schedule a call with one of United Fintech's experts to find out what NetStation can do for you.