The
charting solution of choice

for market professionals

Provide your clients with a first-class financial charting tool with NetDania's popular, browser-based charting solution. The charting solution displays live forex charts with more than 2100 currency pairs as well as thousands of stocks, indices, and commodities.
Value-added service to your clients at low cost
NetDania's charting solution allows you to introduce powerful financial charts to your web applications quickly and easily. It's designed to provide a wide range of pre-defined financial indicators and special chart types to perform technical analysis on financial market data. Display any type of financial instruments - including your own data.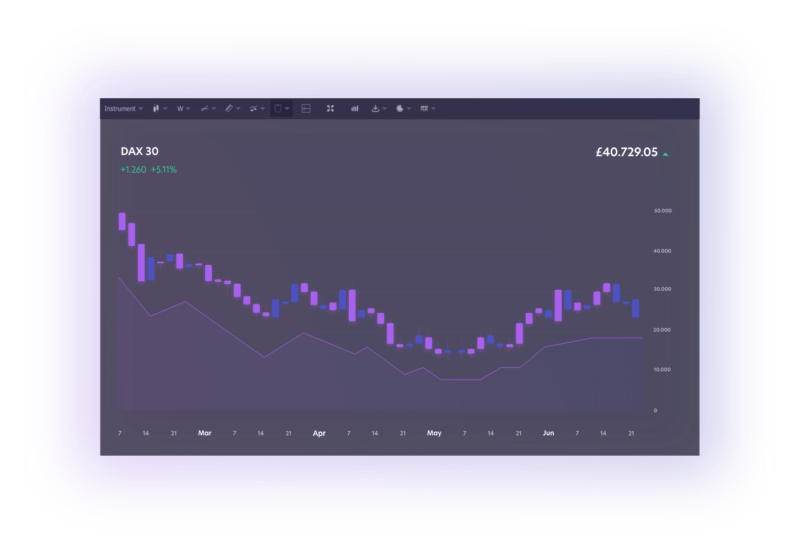 Key benefits
1. Program installation not required
2. Supports any language
3. 100% customizable front end layout
4. Unlimited number of data sources
5. Choose relevant market data from global data vendors
6. Supports multiple internet browsers
7. Automatic upgrades to new versions