Fair Value Pricing
Pricing Valuations



Customers can rely on
TTMzero's Fair Value Pricing Service provides independent, transparent valuations for illiquid and hard-to-value instruments lacking observable market prices. Our successful mark-to-model pricing methodology ensures unbiased and reliable valuations for a broad array of asset classes and instrument types.
Valuations with Market Data & Internal Models
Leveraging broker market data and other external data providers, TTMzero's quant-developed internal models perform sophisticated valuations, ensuring consistent fair value pricing both in stable environments and volatile markets.
Proprietary Technology for Diverse Valuations
Our Germany-based quants and financial engineers continuously update our proprietary pricing technology to calculate model prices, greeks, and key figures for a vast amount of payoff types and underlying assets.
Analyse Portfolios Accurately
The valuation service enables you to analyse portfolios with accurate prices based on a proven methodology that meets strict quality standards. With Fair Value Pricing you gain a reliable tool for strategic decision-making.
Trusted by some of the world's largest financial institutions TTMzero
Mitigating Risks & Meeting Compliance

since 2013

As an independent valuation agent since 2013, serving several major investment banks, TTMzero's proven and reliable valuations support customers mitigate risks while fulfilling regulatory and operational requirements.

Who benefits from our Fair Value Pricing Services
Expertise in

Bond Valuation

Our Bond Pricing offers mark-to-model valuations for active and thinly traded bonds, spanning a variety of features and issuers, encompassing governments, corporations, municipalities, SPVs, investment grade, high yield, emerging market, and money market bonds. We handle an array of bond types such as callables, putables, and inflation and credit-linked bonds with diverse coupons. Our services span over 40 markets for rate curves and government bond pricing.

Our valuations aid brokerage markets with pricing amidst illiquid scenarios, bolster portfolio valuations, and underpin compliance and risk management.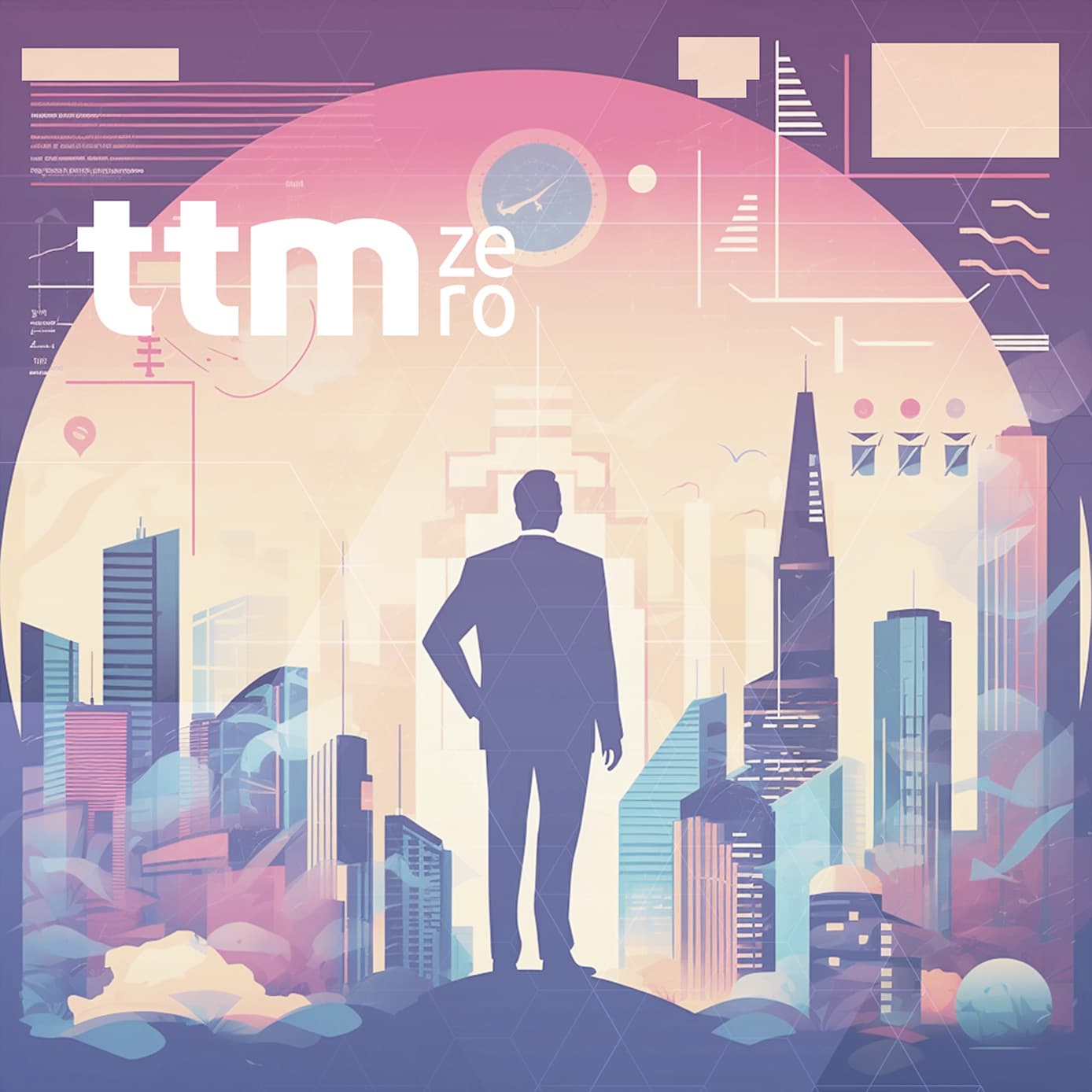 Comprehensive OTC Derivatives Valuation
Our stringent valuation processes cater to over 250 OTC derivatives payoff types, encompassing both standard and exotic options. These include vanilla, barrier, and exotic options, European and American-style options, and NDFs, among other derivative types. Our OTC valuation service covers a wide range of asset classes: equity, interest rates, credit, commodities, FX and precious metals, and hybrids.
The valuations we offer for OTC derivatives aid clients in regulatory compliance, client reporting, and risk control measures.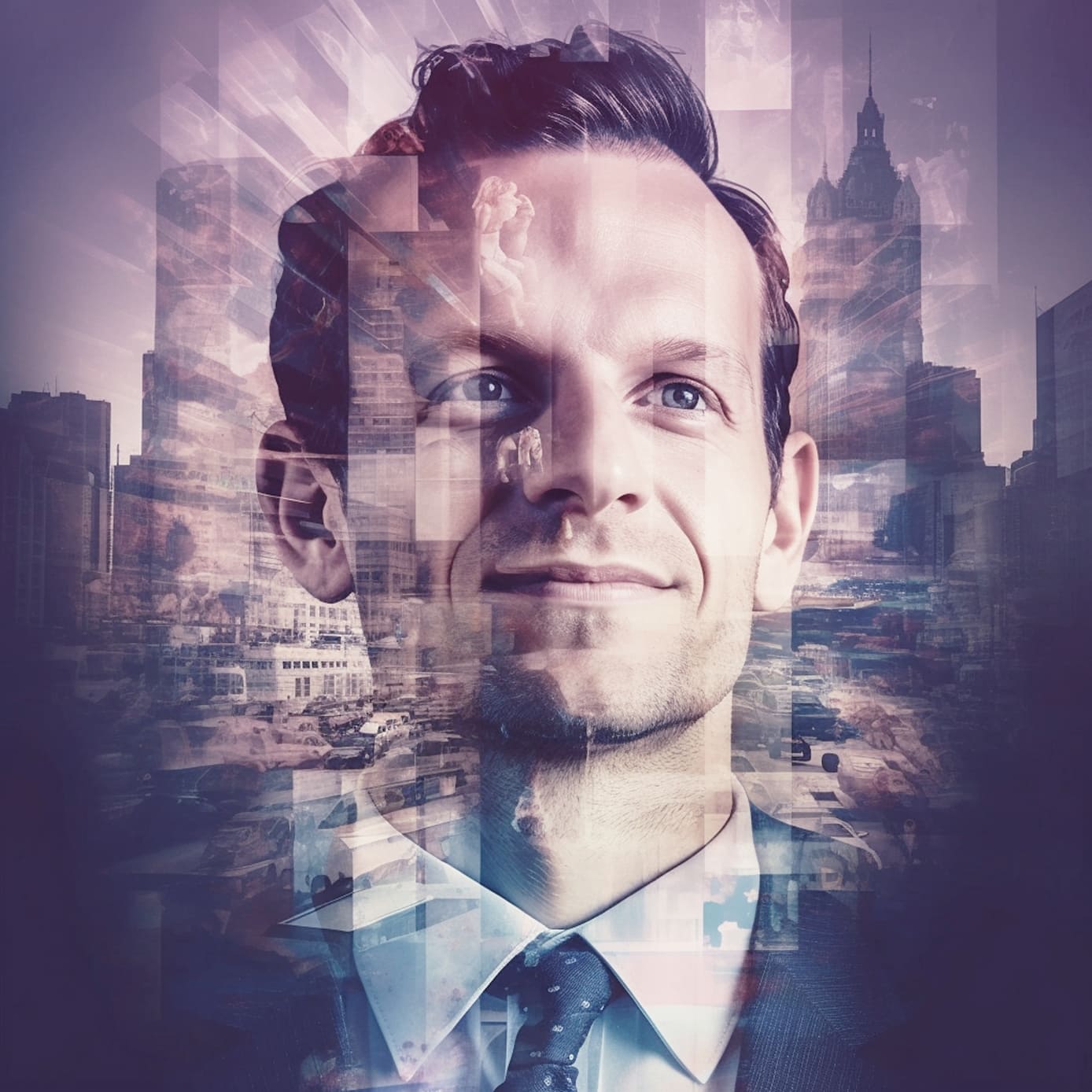 Structured Products
The covered instruments comprise all structured product types represented by Deutscher Derivate Verband (DDV, German Derivatives Association) and the Swiss Structured Products Association (SSPA).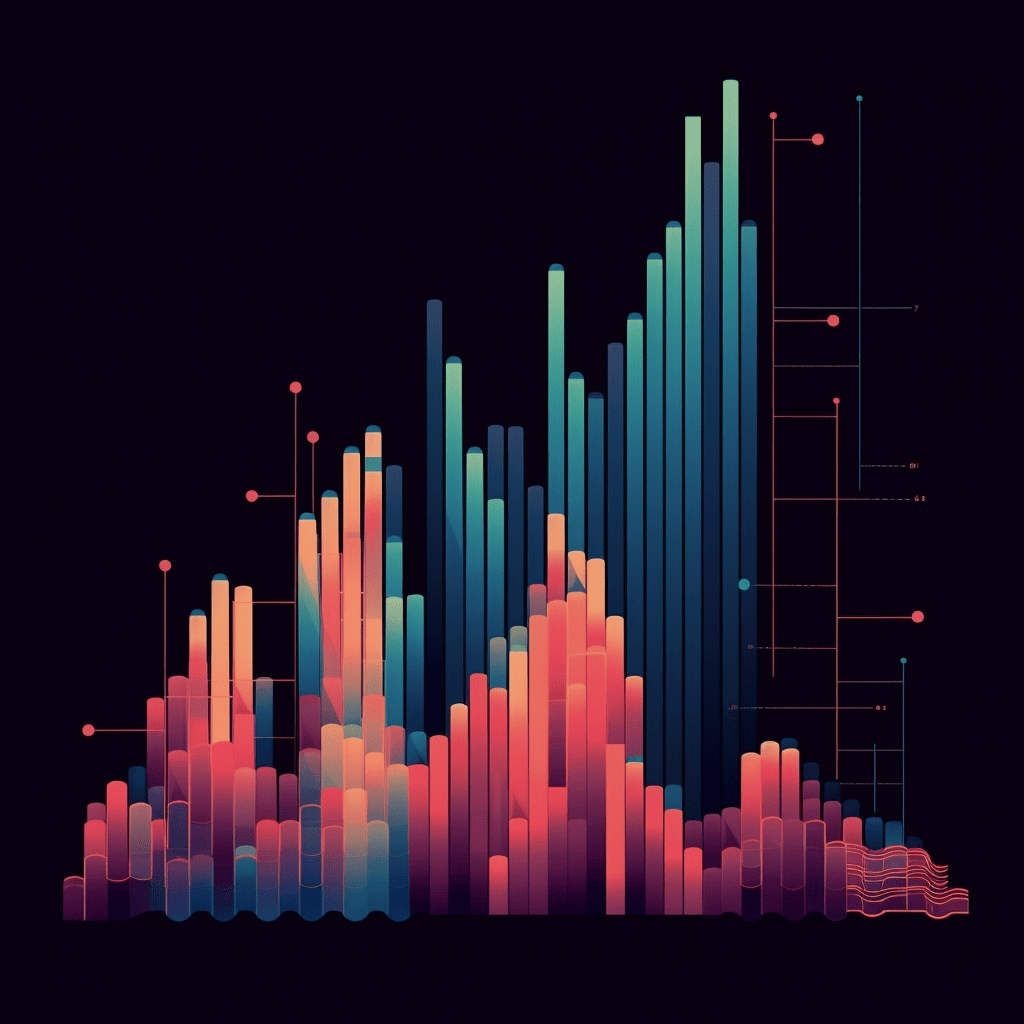 The Path to Accurate Fair Value Prices
Our approach to reliable mark-to-model valuations is grounded in high-quality market data, a comprehensive quantitative library, and industry-standard techniques.
Our system receives reliable input data from global market contributors, data providers, and leading financial institutions. Our proprietary software, aided by TTMzero's financial engineers, performs valuations on a plethora of derivative products.
The resulting Mark-to-Model Prices are accurate, independent, and meet rigorous quality and valuation standards.
Through automated, manual checks and monitoring of the valuations, we ensure the data we deliver adheres to our high-quality standards.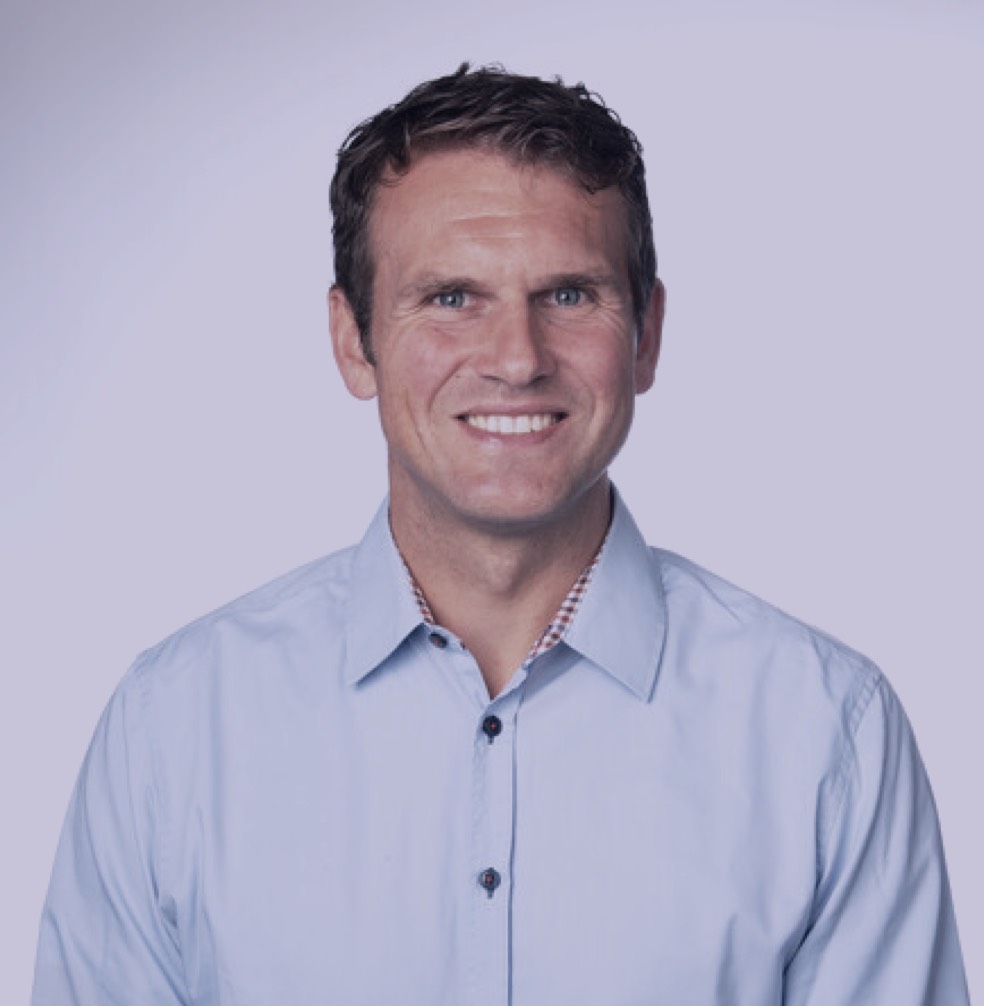 Comprehensive and transparent computations delivered in real-time so you can meet your risk needs.
Simon Ullrich, Founder & Head of Business Development at TTMzero
Explore TTMzero's offering