Fair valuations

of hard-to-value instruments

The Fair Value Pricing service by TTMzero offers independent valuations of illiquid and hard-to-value instruments that don't have observable market prices. These valuations are based on a market-proven mark-to-model pricing methodology that meets strict quality standards and satisfies regulatory requirements.
Highly transparent valuations
Regulators are increasingly focusing their attention on illiquid and complex instruments, with a particular focus on derivatives and structured products. TTMzero's highly transparent valuations are guaranteed to meet these rigorous requirements.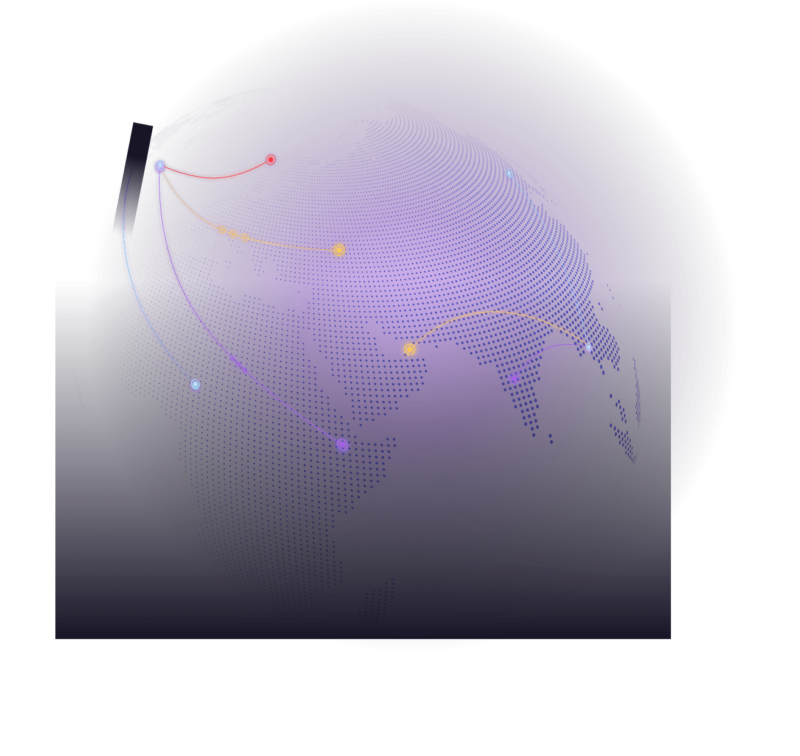 Fair Value Pricing
We provide valuations for
Over 250 OTC types from the asset classes
Interest Rate (IT)

Foreign Exchange (FX)

Equities (EQ)

Credit (CR)

Commodities (CM)
More than 50 structured product types
We cover all structured product types represented by Deutscher Derivate Verband (DDV) and the Swiss Structured Products Association (SSPA)
Various bonds of 15 different features
The bonds we cover are denominated in over 40 currencies, standard as well as exotic ones