TTMzero
Transparent price valuations

you can rely on

TTMzero's Fair Value Pricing delivers an accurate, independent, and reliable valuation service for all kinds of financial instruments. We even cover illiquid and hard-to-value instruments!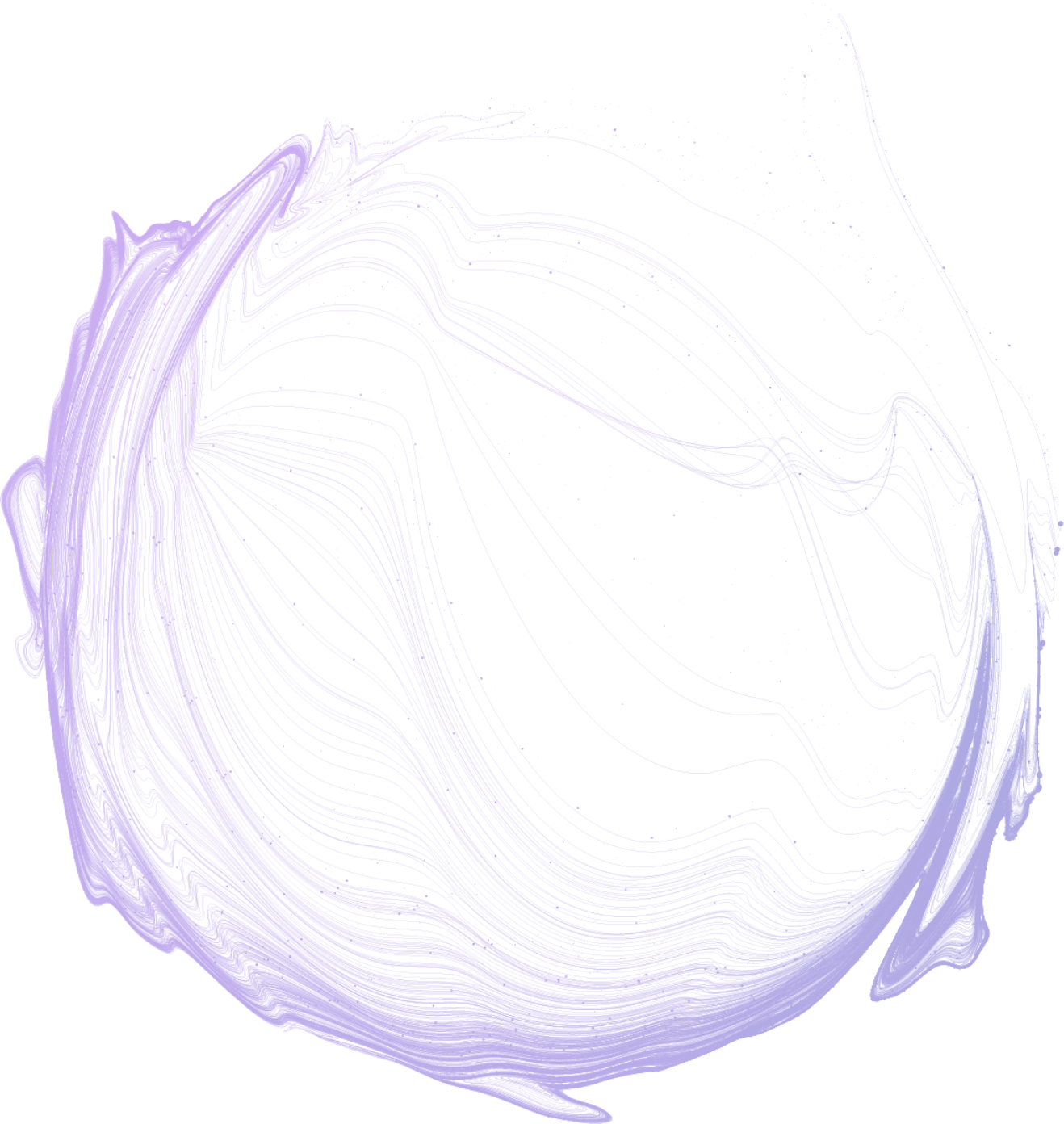 Trusted by some of the world's largest financial institutions
Bonds
from Developed as well as Emerging Markets
OTC derivatives
(IR, FX, CM, EQ and CR )
Fair Value Pricing
Fair value data

of OTC derivatives and other complex products

Banks, broker-dealers, and many other financial institutions have a need for fair value data of OTC derivatives, hard-to-value instruments, and other complex products. TTMzero's Fair Value Pricing service is independent, transparent - and always reliable.
Fair value pricing:
Independence is crucial when it comes to delivering defendable evaluation pricing that meets regulatory requirements.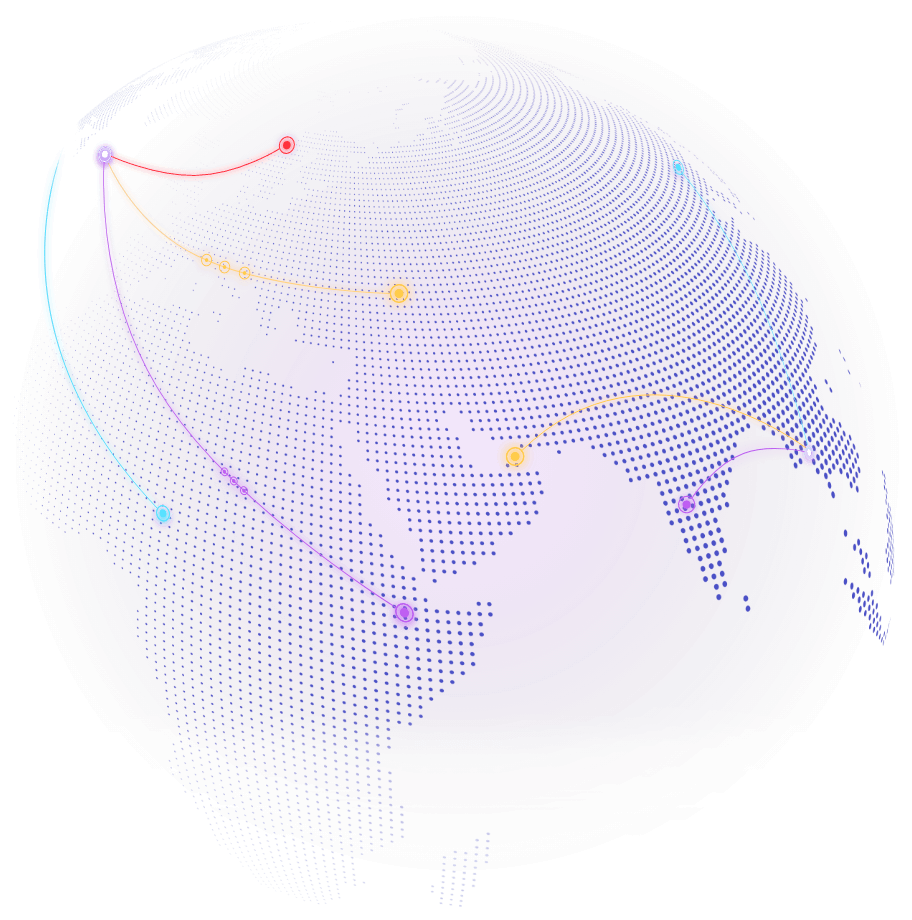 Valuations

of uncompromising quality

Our Mark-to-Model valuations use sophisticated modeling techniques that meet strict quality standards. It's possible to use any input data format for our valuations. We also provide accurate valuations in highly volatile markets.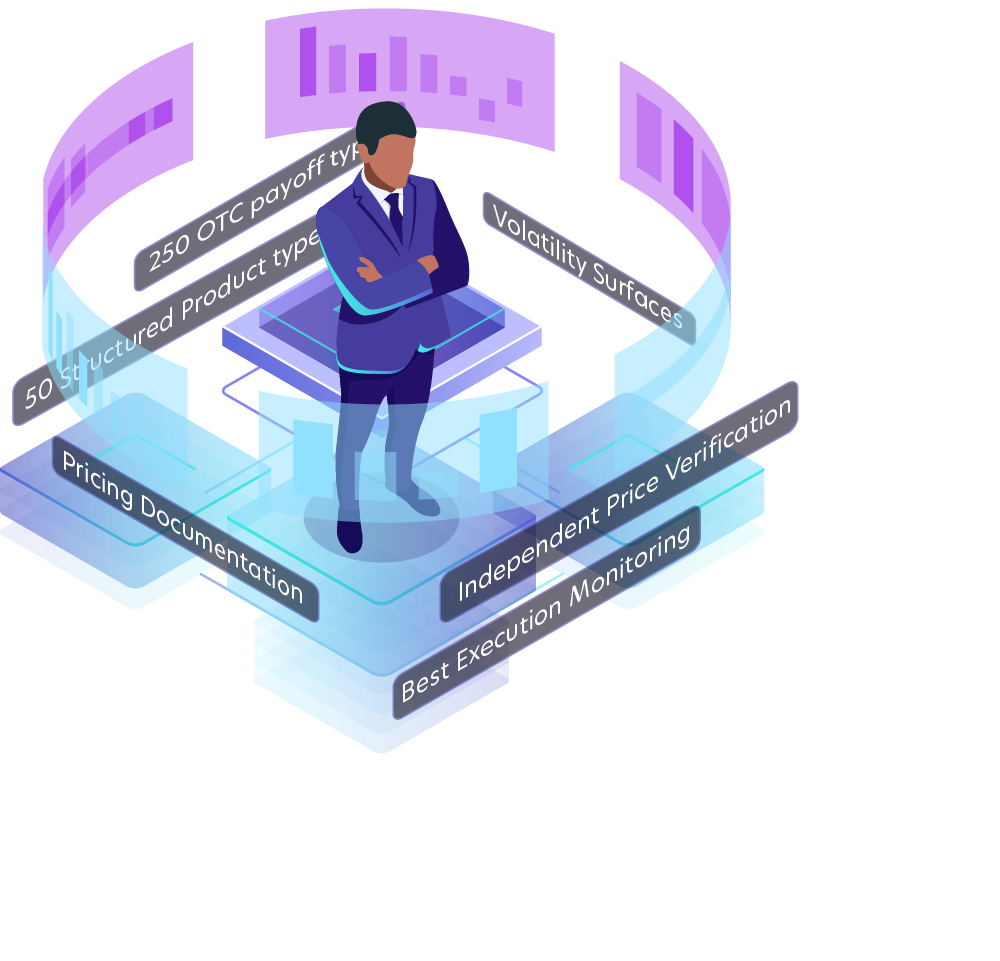 Reliable valuations

for NAV Pricing

We cover developed as well as emerging markets and provide valuations for exotic fund portfolios as well.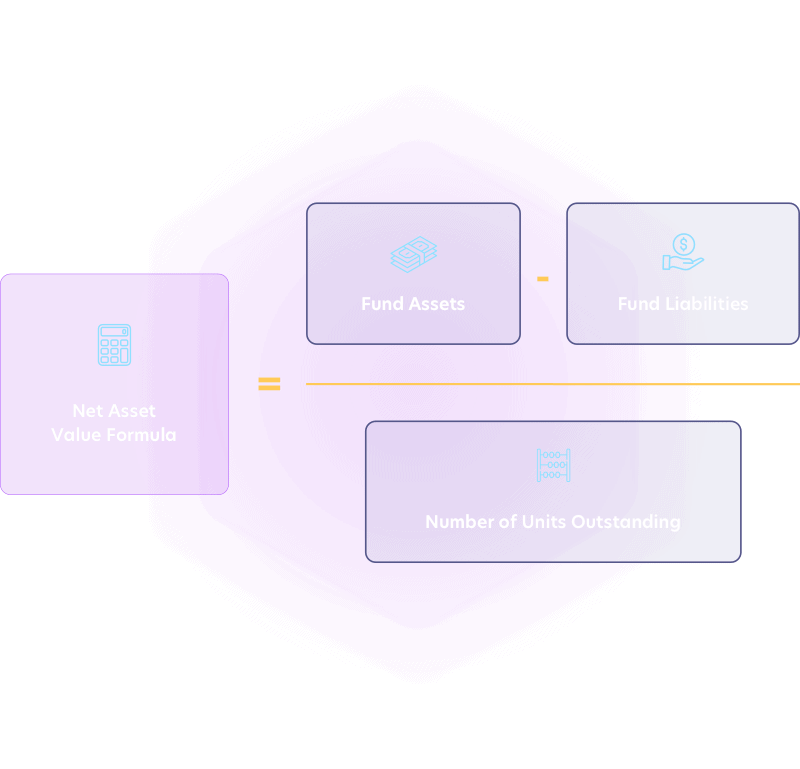 Market Conformity Check

- a post-trade validation

Financial institutions have to ensure that the prices of their trades were in line with market conditions at the time of trading. Our market conformity check (MCC) does just that – unbiased, highly accurate, and compliant with regulatory requirements.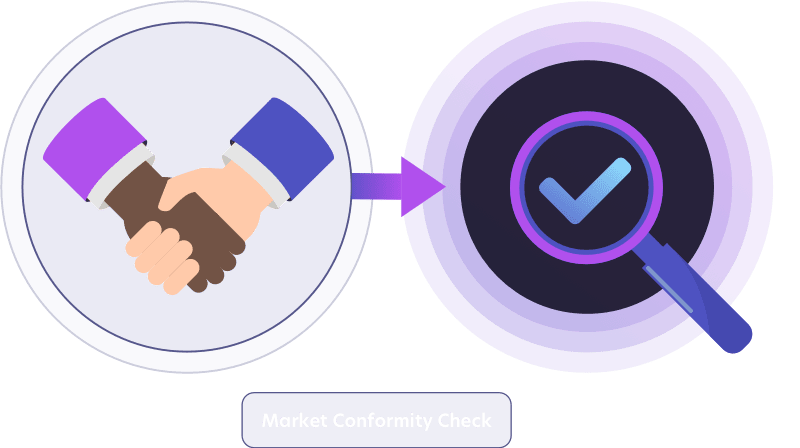 Accurate and independent
Our valuations meet the high standards of professional risk managers.
Thinly-traded instruments
We provide reliable valuations for hard-to-value instruments that do not have observable market prices.
Meet your risk needs
Reliable, transparent, and streamlined valuation service to keep you covered.
Improve transparency
Manage your risks and keep track of your portfolio's weightings with ease.
The best techniques
Our selection of modeling techniques capture the market dynamics at all times!
React to market movement
Analyze your portfolios easily and always stay ready to react to unexpected market developments.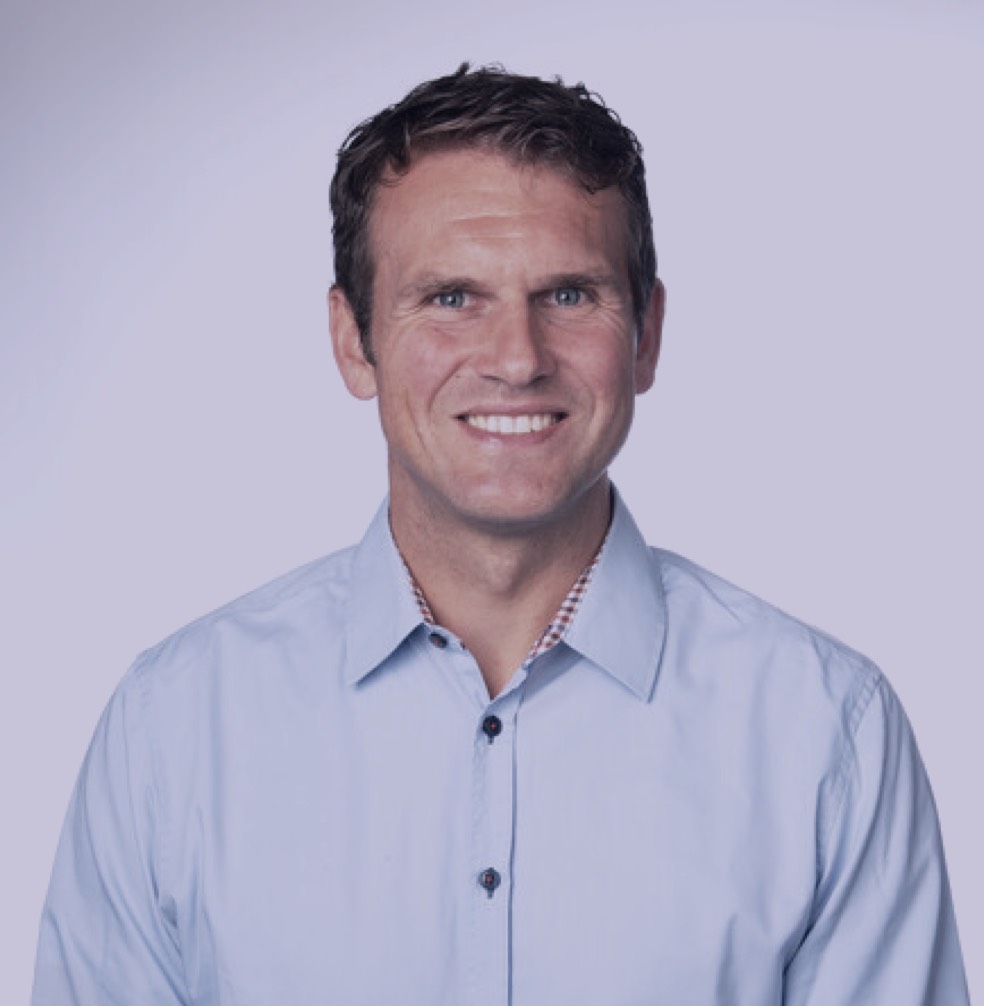 Comprehensive and transparent computations delivered in real-time so you can meet your risk needs.
Simon Ullrich, Founder & Head of Business Development at TTMzero