Data Visualisation
Empower decisions with Netdania's

real-time data visualisation solutions
Discover the true potential of market data with Netdania's cutting-edge solutions and real-time data visualisation tools.
Uncover superior market insights with powerful technical analysis tools
Harness the power of real-time data, multiple chart types, and an extensive array of technical indicators. Their unrivaled capabilities support your team in conducting comprehensive market analysis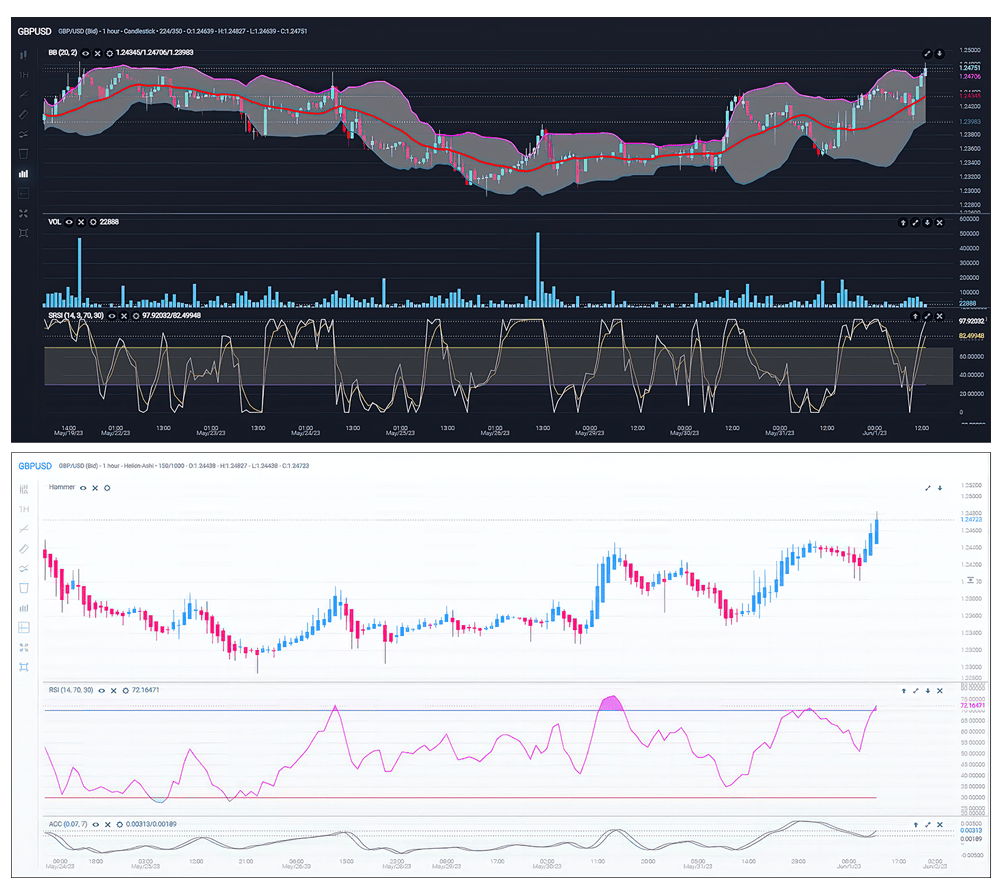 Unleash the power of your own data with advanced charts
Elevate your platform with cutting-edge charting solutions by seamlessly integrating your own market data sources and adding value without requiring extensive infrastructure changes.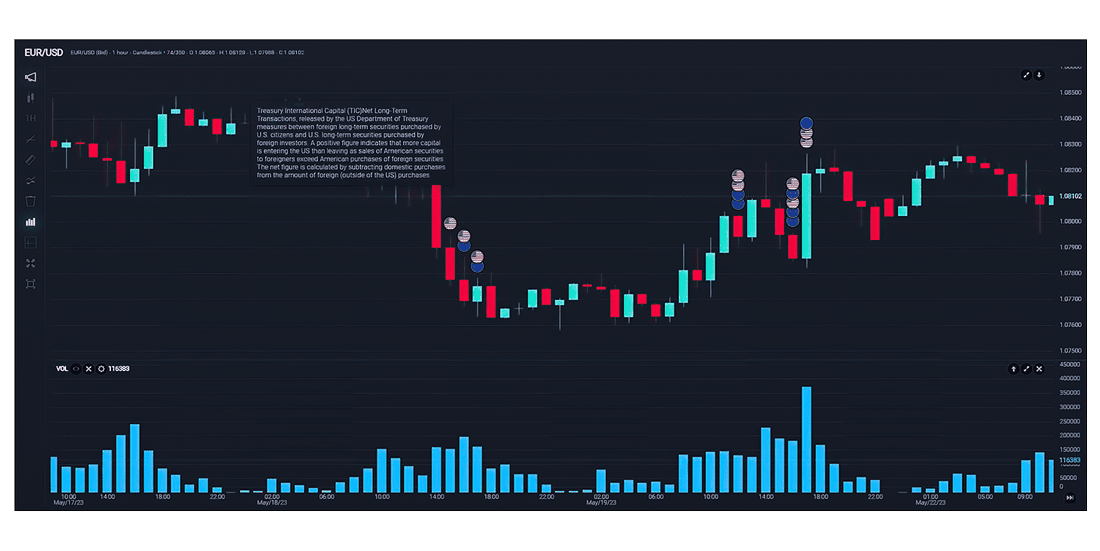 Elevate your market understanding with next-generation widgets
Designed to give you focused insights into various aspects of the market data, Netdania's engaging and customisable widgets deliver clear and concise information at hand, to drive informed decisions.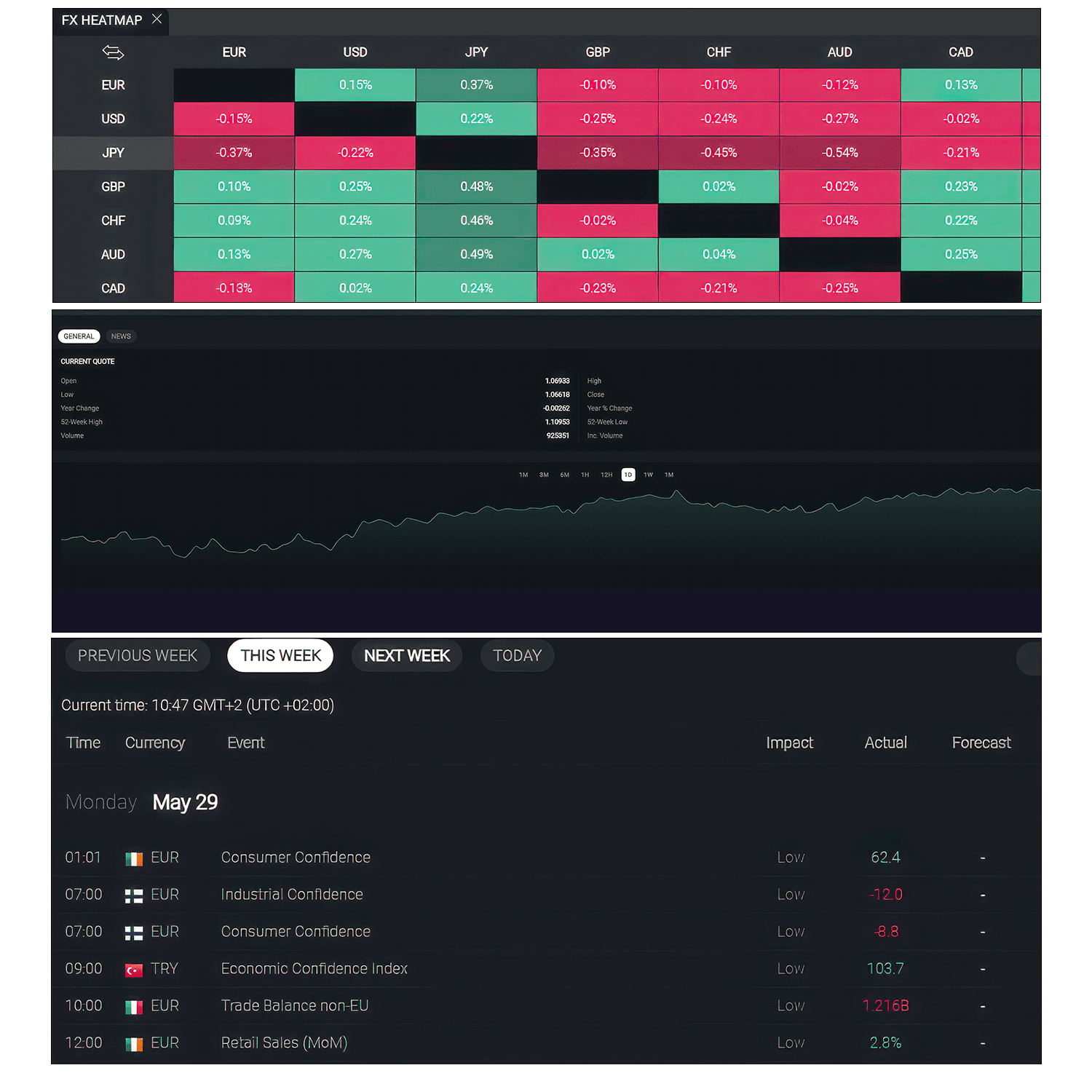 Accelerate the power of bespoke development
Tailor Netdania's data visualisation tools to your firm's unique requirements by leveraging  Netdania's team of experts to build bespoke solutions, fine-tuned and adapted to your evolving needs.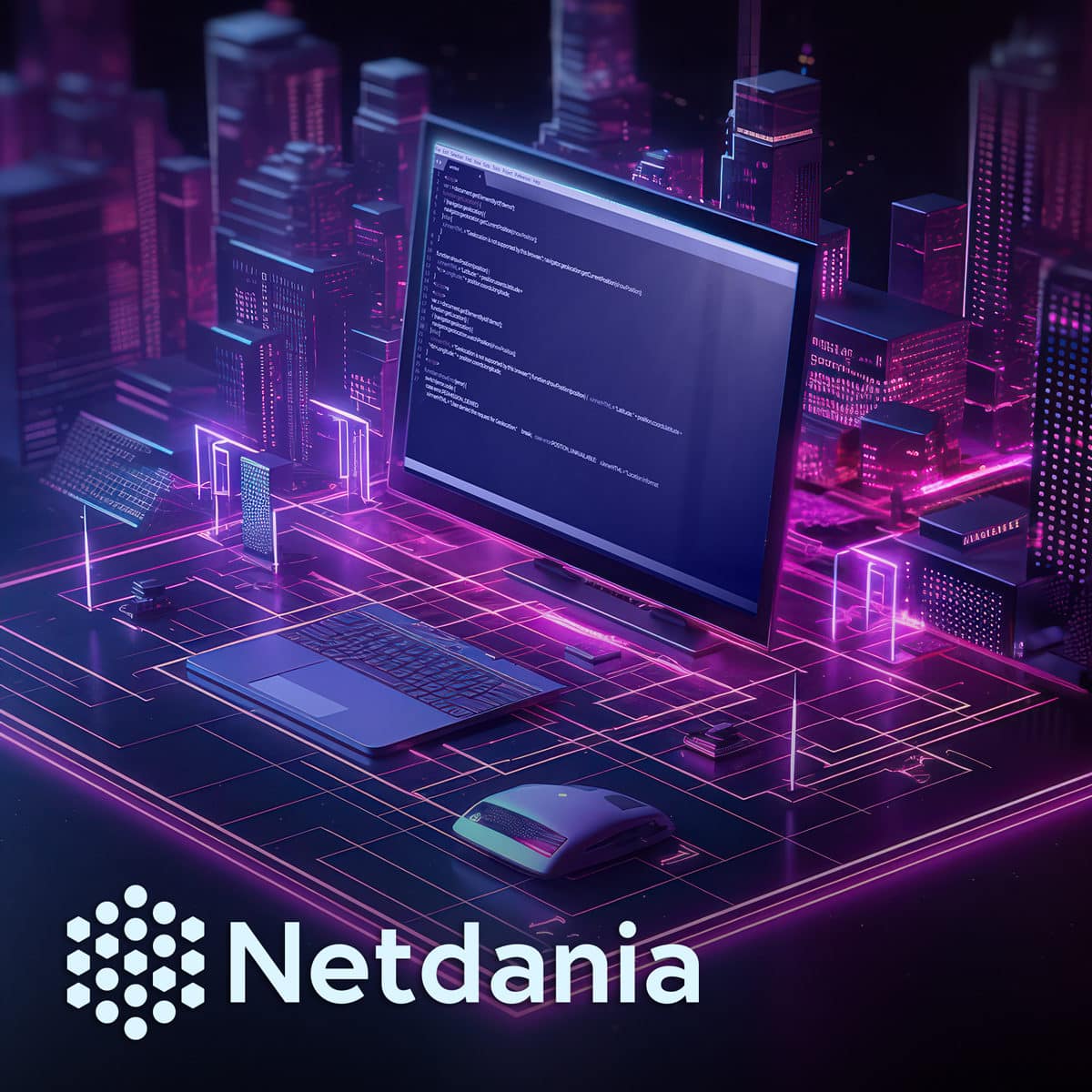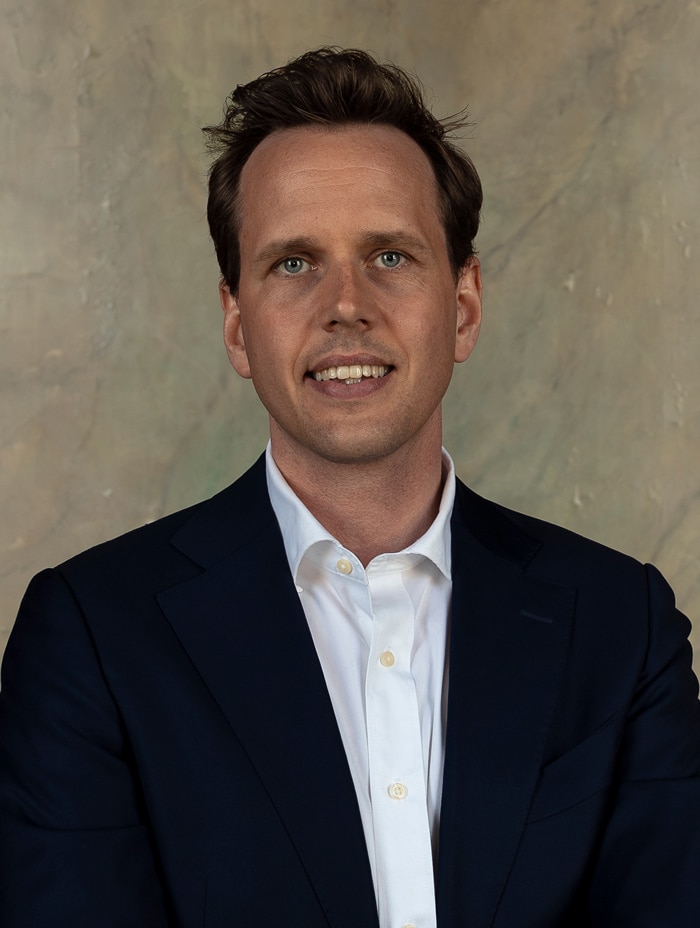 At Netdania, our core is innovation and our focus is our clients. We strive to simplify financial complexities with cutting-edge tools designed for our users.
Rasmus Bagger, Co-CEO of Netdania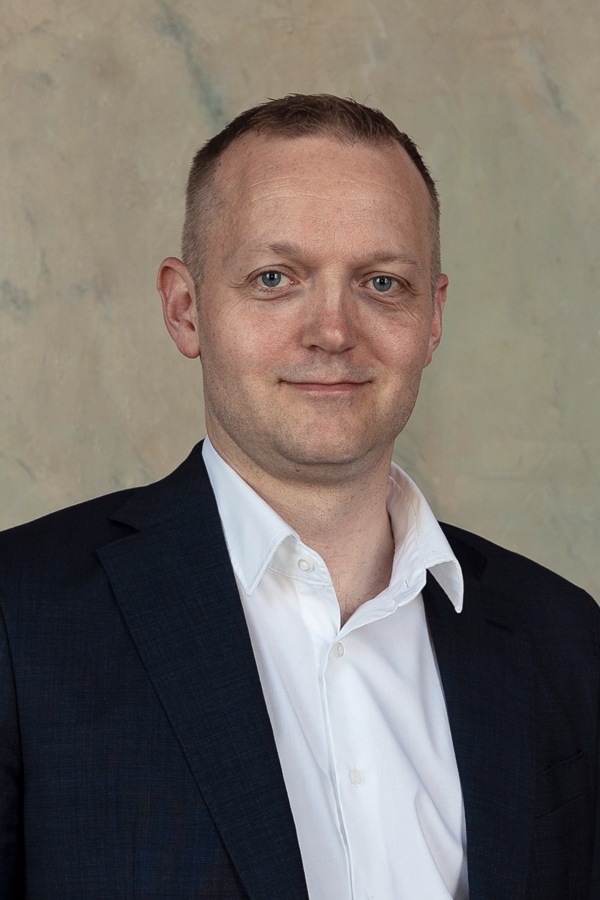 At Netdania, we provide more than just market data. We deliver comprehensive insights, simplifying the complex financial landscape and empowering every individual to make informed decisions.
Thomas Elster, Co-CEO & Founder of Netdania
Explore Netdania's offering