Partnering with United Fintech
We buy and scale FinTech businesses
Are you a founder of a capital markets software business with global potential? Are you interested in benefiting from a partnership with United Fintech by selling your business or a part of it?
United Fintech is the right choice if you're looking for a hands-on partner to reach a wider audience. Our mission is to enable founders to help customers around the world with the most innovative FinTech solutions.'
Alternatively, you can reach out to our Head of M&A & Funding, Troels Lindblad, at troels@unitedfintech.com
Looking to try our products? Sign-up below instead
Fill in your details
We'll contact you shortly thereafter
Partner
We partner with the best of the best in the fintech space.
Platform
We unite our products on one centralized platform.
Provider
We provide proven solutions to financial institutions.
TTMzero
TTMzero provides high-quality real-time data and fully digitized regulatory and capital markets solutions.
Explore TTMzero's products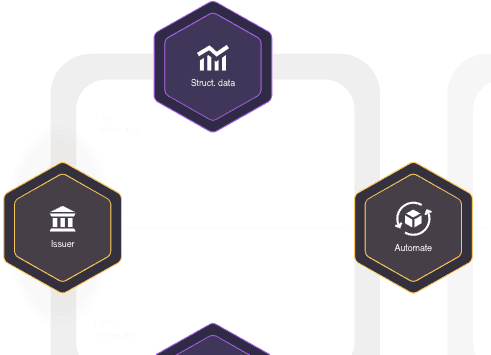 Netdania
NetDania provides market data, APIs, market terminals, and charting components on both desktop and mobile.
Explore Netdania's products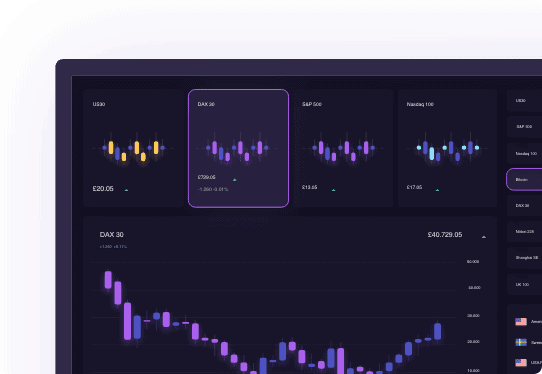 Take your Fintech to the next level
We acquire your FinTech company


You have a great product, but you're missing the extra push to take it to the next level along with access to the largest financial institutions. We get you the tools you need to succeed in the next stage of your growth journey.

Your company is ushered through diligence, creative, marketing, etc.


Before our official partnership is launched, your company goes through a rigorous process of optimization. We finetune your brand and assist you in product packaging without taking away your control.

We grow and scale your business together


As part of United Fintech, your product range is now offered on our platform and served to our vast client base. No exit strategy, just pure innovation and a growth process that works.