Athena Systems
Multi-asset Order and Portfolio

Management System

Providing buy-side market participants with a SaaS-based, front-to-back automated OMS/PMS solution with integrated compliance, risk, and data management tools.
Subscription & redemption management
Performance fee calculation
Digital submission for execution
Quantity and cash updates
Recalculation of compliance limits
Providing services for all buy-side market participants
Spark OMS
Manage your entire
investment process
Innovative financial technologies focused on global asset management and management of your risk exposure and margin requirements. Athena Systems offers Spark OMS, a highly versatile Investment Management Software which adapts to your firm's specific needs and manages your entire investment process.
Spark OMS
An Investment Management System
that covers all of your needs
Spark OMS is a unified platform that provides superior coverage for alternative asset workflows and includes comprehensive SMA workflow automation. It's a full-featured, highly-flexible Investment Management System consisting of Order, e-trading, and Position Management (OMS/PMS).
Spark OMS
Stop wasting time
in too many systems
No more spreadsheets. No more countless hours spent calculating trade quantities for simple trades or complex rebalances. And no more switching around between systems with different data rekeying to keep them all in sync. Spark OMS is an A-Z product that eliminates all of those headaches and unites your needs on a central platform. 
Spark Risk
Real-time and accurate insight

into your business

Risk Manager creates a new category in FinTech. A real-time information and alerting platform that allows large, multi-entity firms like brokers, banks, and managers to monitor exposures, P&L, risk, margin, analytics, netting, and other metrics across the entire enterprise.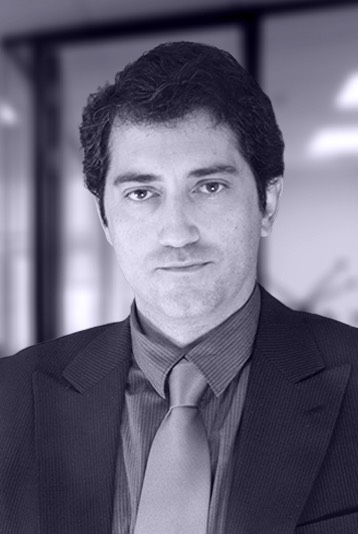 Our clients complain that they have to switch between multiple platforms. With Athena Systems, they don't have to anymore!
Luis Otero, CEO at Athena Systems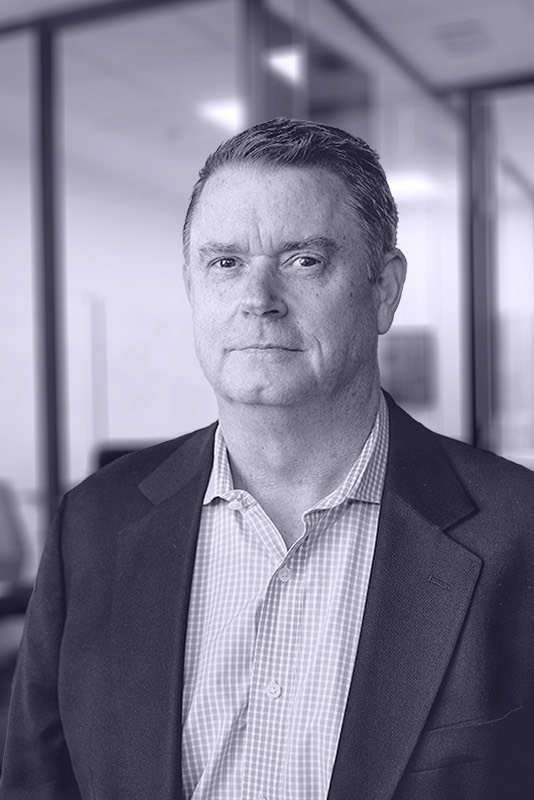 Looking for a turnkey OMS/PMS solution? Athena Systems is just what you need.
Scott Sykowski, Managing Director & Head of Research at Athena Systems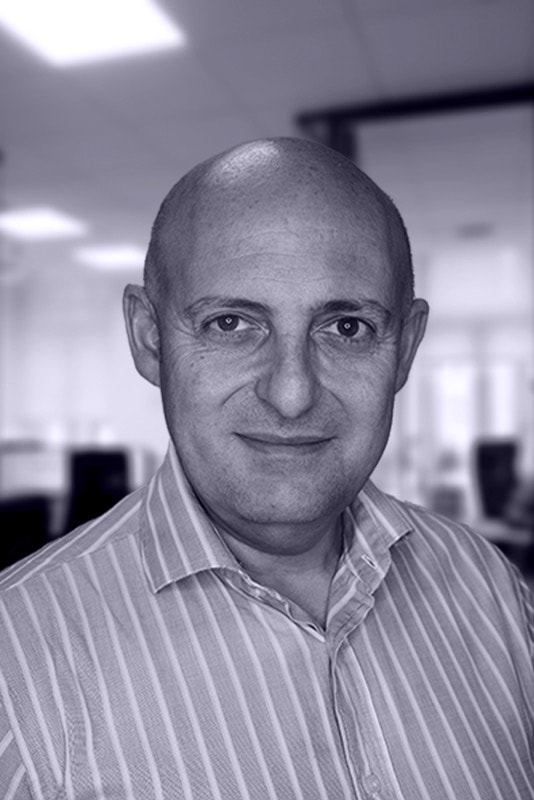 Many OMS/PMS solutions are highly inflexible. That's one of the primary reasons we founded Athena Systems: To give power back to the customers.
Stefano Guarnieri, Managing Director & Head of Product at Athena Systems