ATHENA SPARK OMS/PMS
Dynamic
as your business
The front-to-back platform supports you in digitizing and automating processes adding operational agility to comply with markets' regulations, operate effectively, and maximize your investors' ROI.
Providing services for all buy-side market participants
Cloud-Native
Multi-Asset
Front-to-Back
Open Architecture
Increase Automation & Efficiency
Easy Implementation
Spark OMS/PMS
Manage
your entire investment process
Connect your organization in one cloud-native solution encompassing the complete front-to-back value chain uniting key data points and real-time insights into market changes to ensure compliance even before executing orders.
Spark OMS/PMS
Instantly assess risks
& monitor performance
Leverage the state-of-the-art risk analytics engine to make reliable scenario analysis looking at both matrix and custom scenarios to support you in making more informed investment decisions.
Awarded as the most cyber-secure OMS/PMS
Minimize the risk of security breaches, stay compliant, and safeguard your business' critical data by leveraging Athena Spark's world-class disaster recovery and top-tier security. Learn more. 
Spark OMS/PMS
Record financial transactions real-time
to create financial statements
Maintain an overview of your financial position and easily generate financial statements to help your clients with everything from balances and income statements to real-time NAV calculations. 
To complement our back-office offer we provide full investor accounting which includes high water marks and equalization
Spark OMS/PMS
Address data
at an operational level with the client portal
Support your strategies and connect the dots using the client portal and easy-to-use report builder to produce end-of-day or monthly reports tuned for your investors.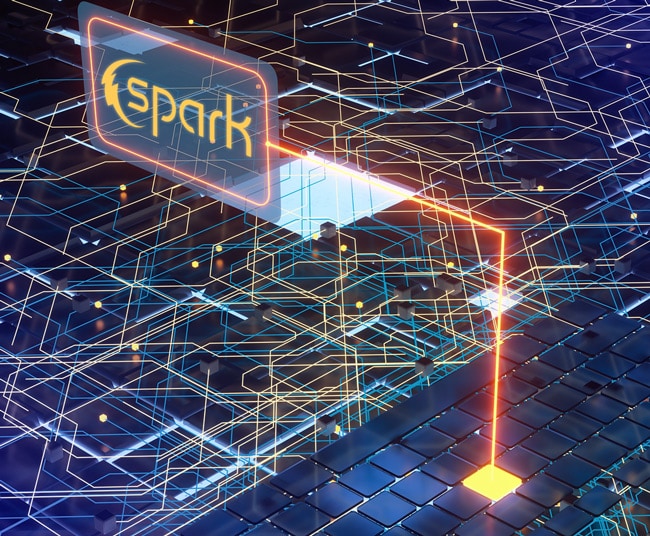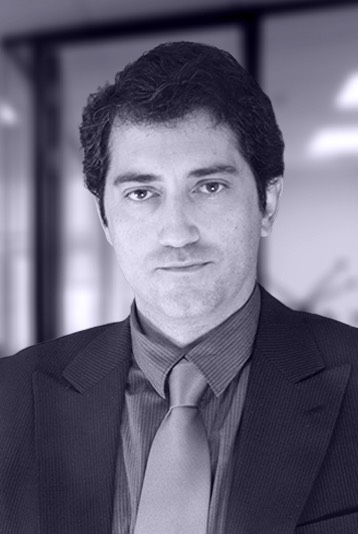 Our clients complain that they have to switch between multiple platforms. With Athena Systems, they don't have to anymore!
Luis Otero, CEO at Athena Systems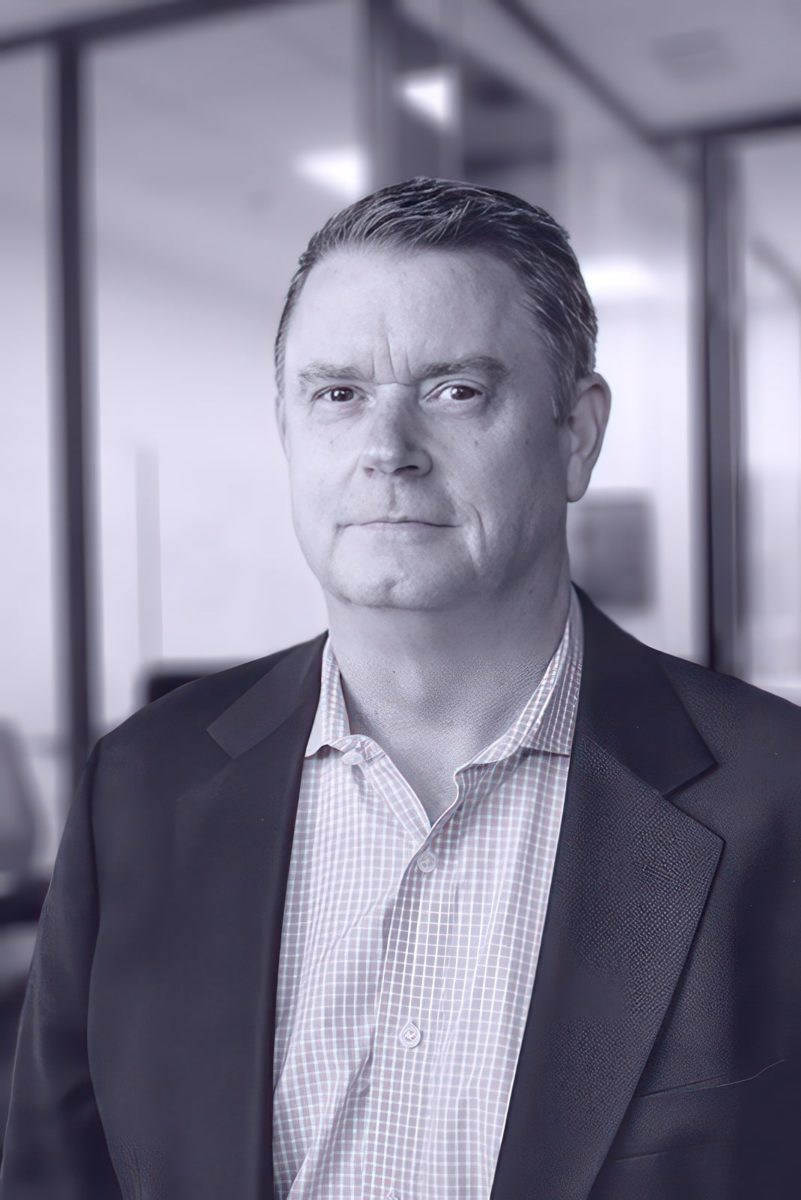 Looking for a turnkey OMS/PMS solution? Athena Systems is just what you need.
Scott Sykowski, Managing Director & Head of Research at Athena Systems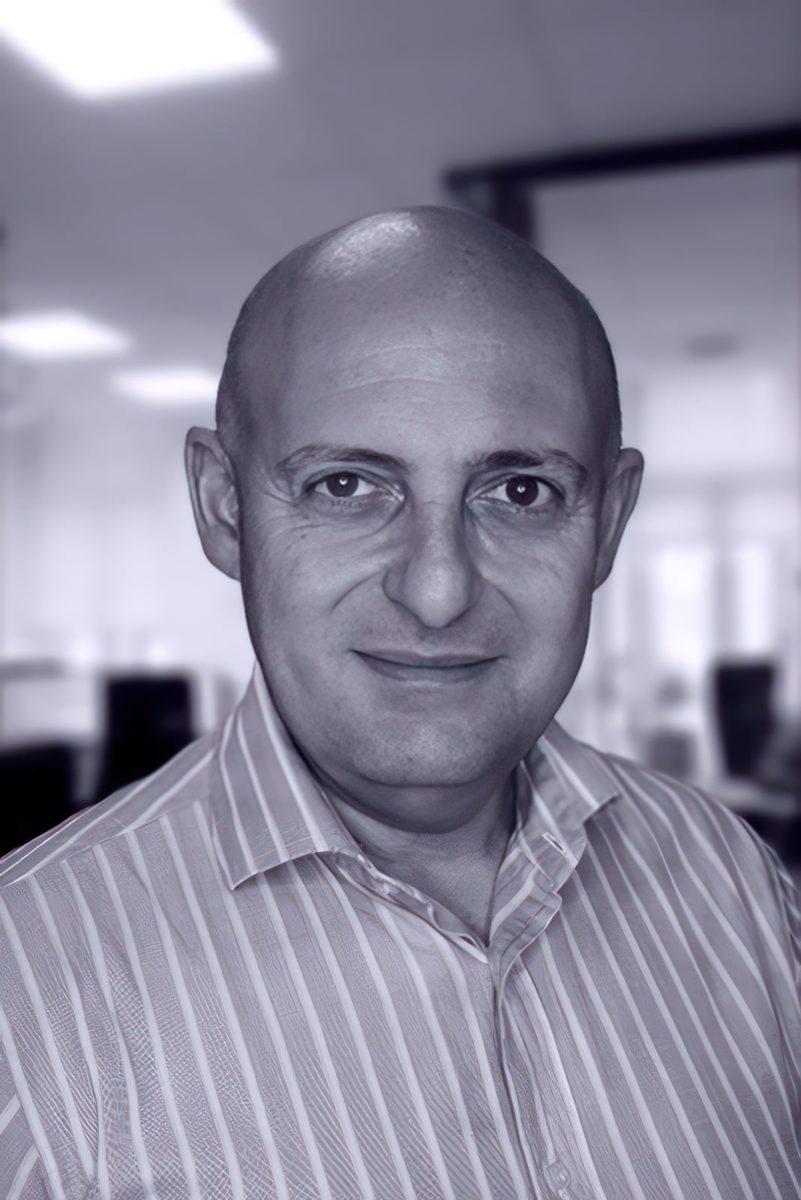 Many OMS/PMS solutions are highly inflexible. That's one of the primary reasons we founded Athena Systems: To give power back to the customers.
Stefano Guarnieri, Managing Director & Head of Product at Athena Systems