Athena Spark
Spark
is a unified platform

for all offices

Spark OMS/PMS provides unified front, middle, and back-office features for buy-side firms - all united in one central platform. The functionalities increase performance, save time, and lower operational costs.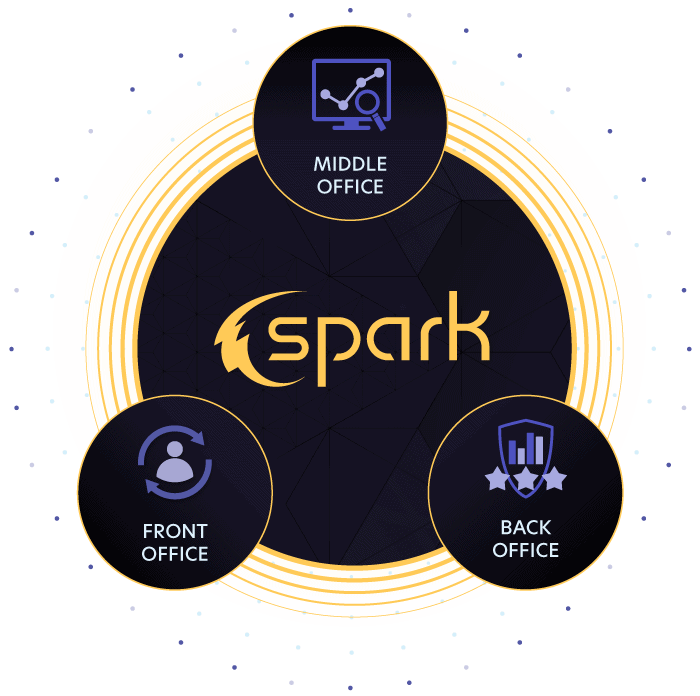 Providing services for all buy-side market participants
No more switching

between multiple systems

Even simple trades require spreadsheets, software, updates, and calculations. Wouldn't it be nice if everything was gathered on a central platform? Spark OMS/PMS is an all-round product that requires no rekeying of data and no more switching between multiple systems.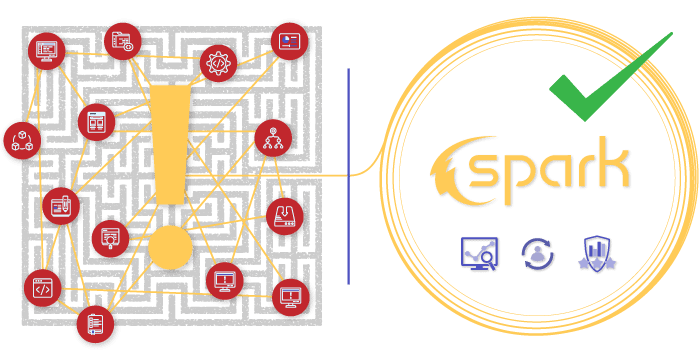 Covering all the requirements

of hedge funds

Spark OMS/PMS is the only system on the market to provide real-time portfolio and trade monitoring, including holdings, trade status, P&L, risk and stress-tests, Flash-NAV, and cash monitoring. All of this is covered while providing transparency into control over various compliance requirements, such as pre-and post-regulatory compliance, enforcement of investment guidelines, and many other requirements, as well as custom rules and limits.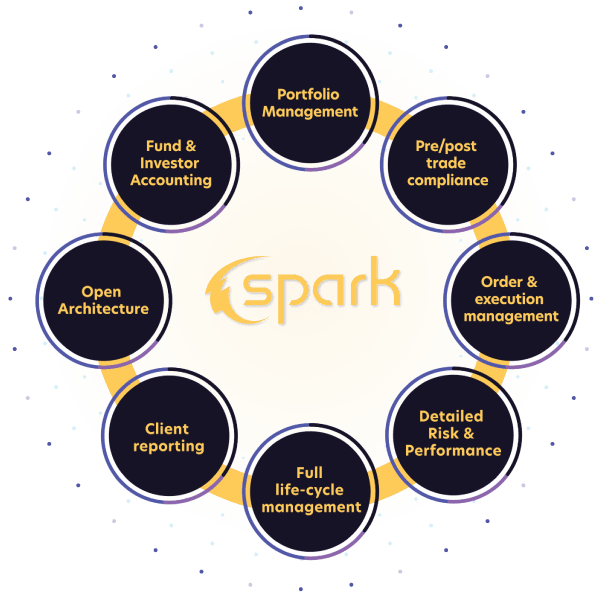 Automated workflows
Save time with comprehensive SMA workflow automation
Tailored and turnkeyed
Spark OMS/PMS is built for to your needs.
Cost-effective
Unite everyone in one system to operate effectively and save costs instantly.
Get the Spark guide
Athena Spark
Features & Functionalities
Click below to access the ultimate guide to Athena Spark Order & Portfolio Management System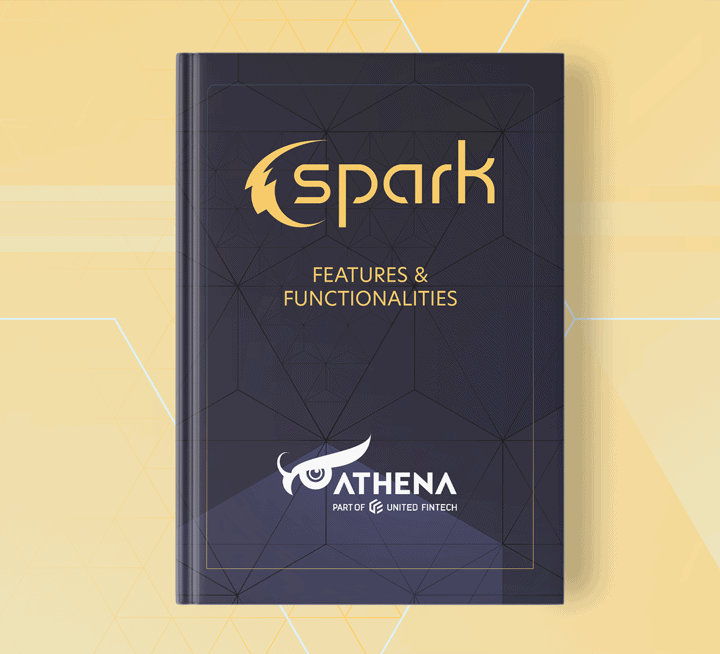 Watch snippets from the Spark guide
Spark, your Order & Portfolio Management Platform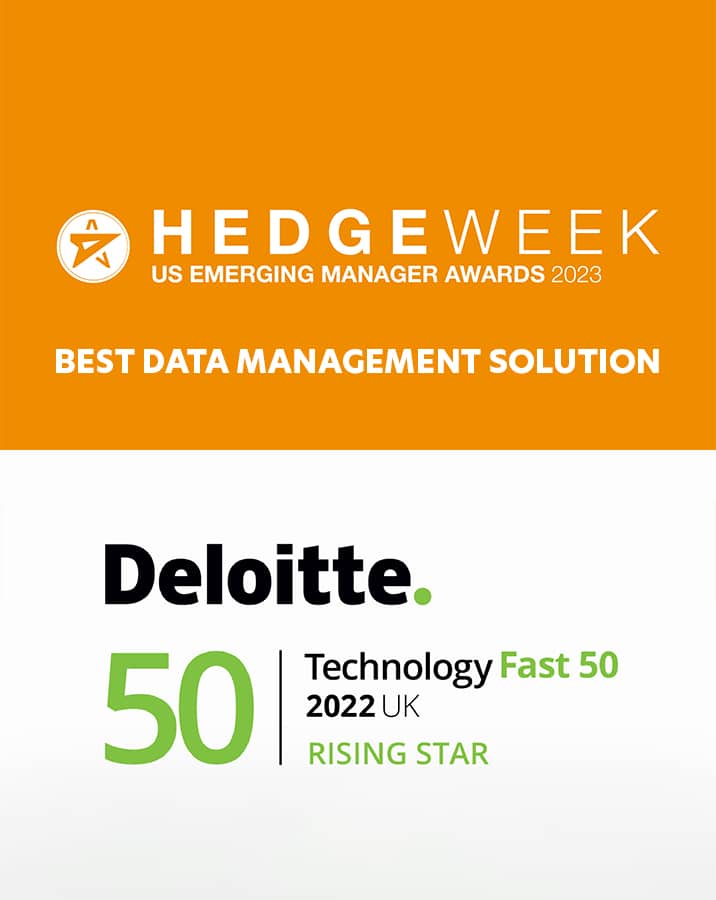 ATHENA Spark OMS/PMS, has been recognized with two prestigious awards that underscore our commitment to automating processes for financial institutions
Athena´s Awards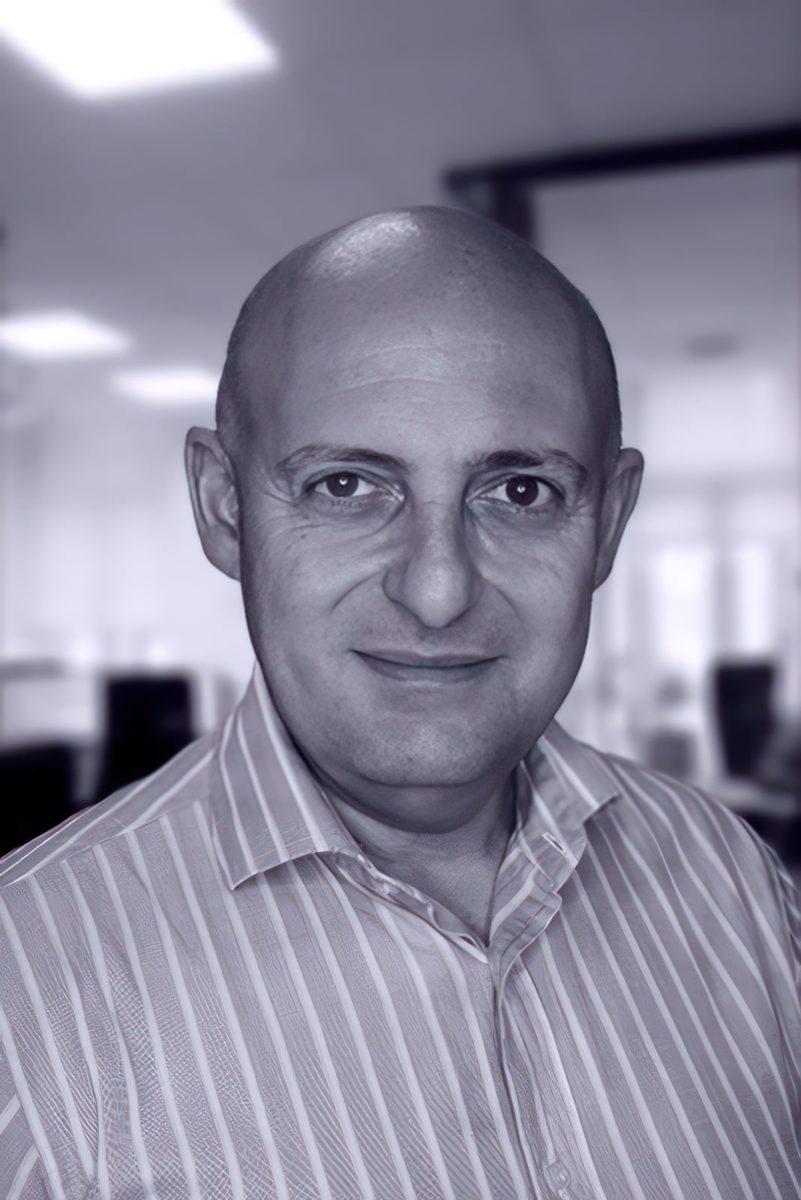 Spark OMS covers all of the needs of a Multi-Strategy, Multi-Prime Hedge Fund and includes superior coverage for alternative asset workflows.
Stefano Guarnieri, Managing Director & Head of Product at Athena Systems