Key Figures & Risk Indicators
Enabling compliance:


Key Figures and Risk Indicators

TTMzero produces more than 100 real-time key figures and risk indicators for millions of financial instruments with a special focus on regulatory compliance such as PRIIPs KIDs and MiFID II.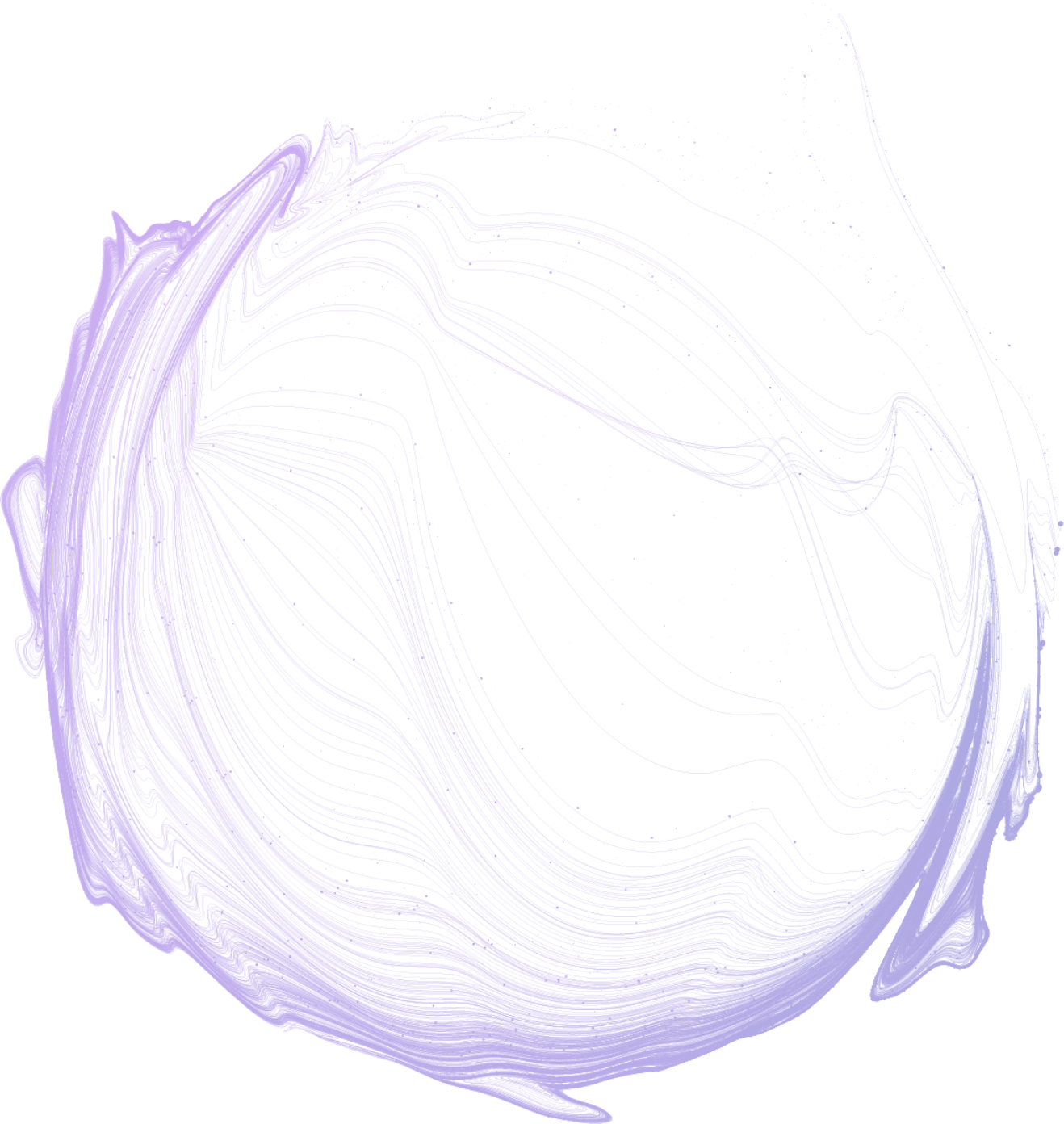 Trusted by some of the world's largest financial institutions Key figures


for millions of products - updated in real-time

With more than 100 key figures for a wide range of payoff types and more than 1.8 million existing structured products, we've got you covered. All key figures are updated in real-time to provide your clients with valuable information that others don't have.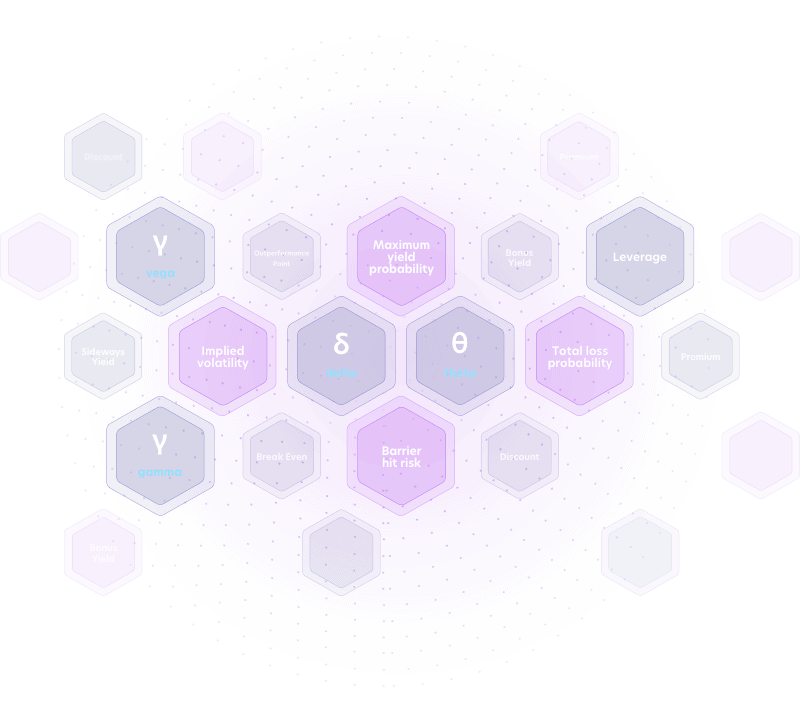 Key Figures and Risk Indicators
Measure risk

with the Greeks and more

Our key figures include sophisticated ones such as the Greeks, the Barrier Hit Risk, Maximum Yield Probability, and Implied Volatility. Our industry-standard computation methodologies are based on our proprietary estimates for volatility surfaces and dividend forecasts - that's what makes them so reliable.
Better user experience
Increase the traffic on your website by offering valuable information that others don't provide.
Increased conversion rate
Get more users to place an executable order.
Precise risk indicators
Help your clients select the products that best suit their risk appetite.
Faster action
Reduce the time it takes for your clients to identify the most suitable products.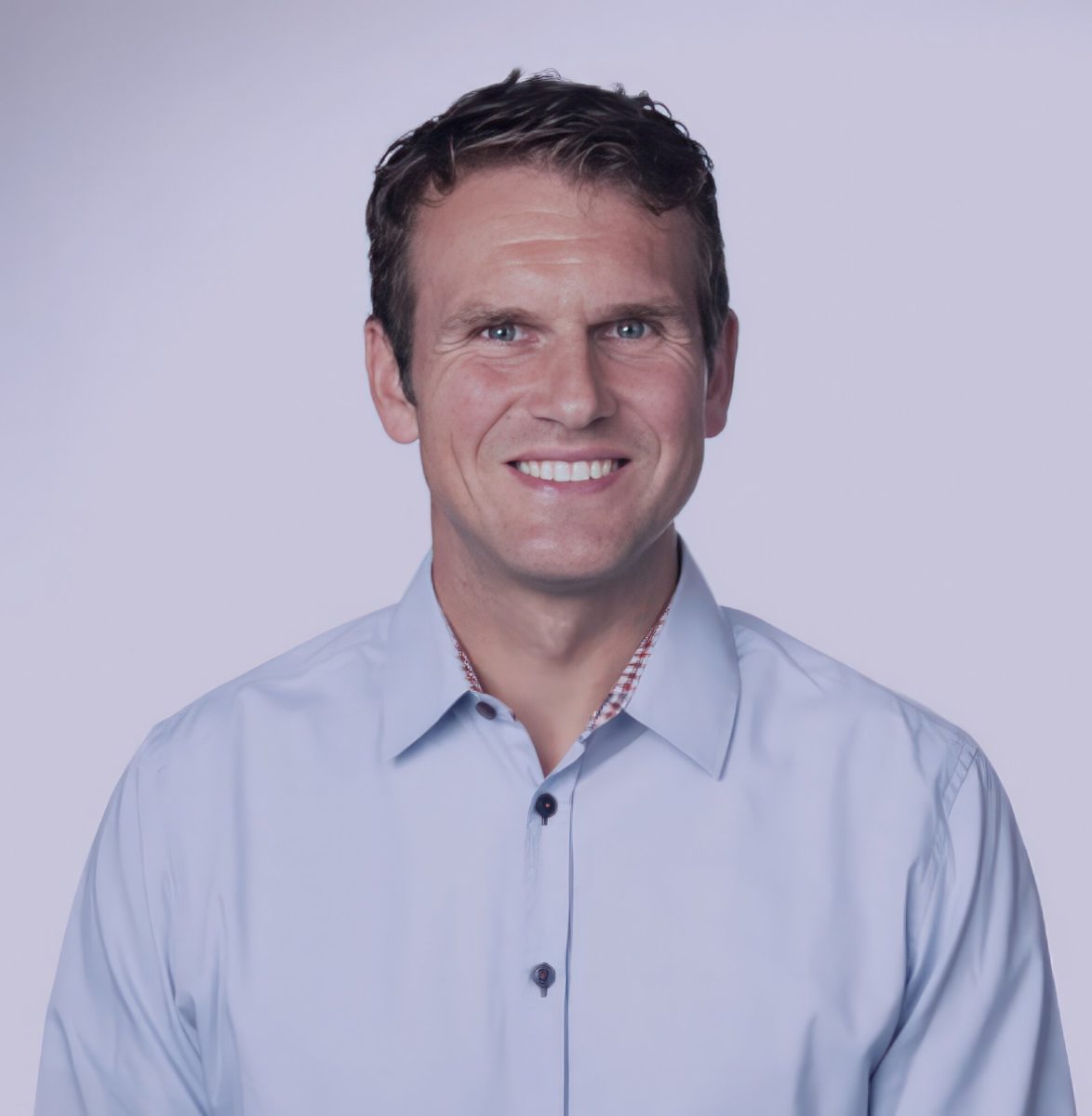 Manufacturers of structured products don't need to operate their own infrastructure - we manage the entire issuance process of their product and beyond.
Simon Ullrich, Founder & Head of Business Development at TTMzero
Explore TTMzero's offering