CobaltFX
Greater profitability

and more control
Centralise and mutualise your pre and post-FX processes with CobaltFX. Address regulatory concerns with your peers and quickly adapt to changing market conditions.
Used by leading financial institutions across the world







Reengineering the world of Foreign Exhange
Dynamic Credit Distribution
Establishing the interconnection

in the FX space
Shift from static and manual over-allocation of credit to automated and real-time dynamic credit distribution. CobaltFX gives you full control to operate safely.
Provide deeper liquidity for yourself and your counterparts while deploying up to
50% less credit
Post-trade Automation
Mutualize operational risks.

Eliminate reconciliation

Slash the cost of processing tickets for your entire FX business by mutualising the process with counterparties and clients. Eliminate differences and perfect reconciliation with CobaltFX's - Post-trade Automation.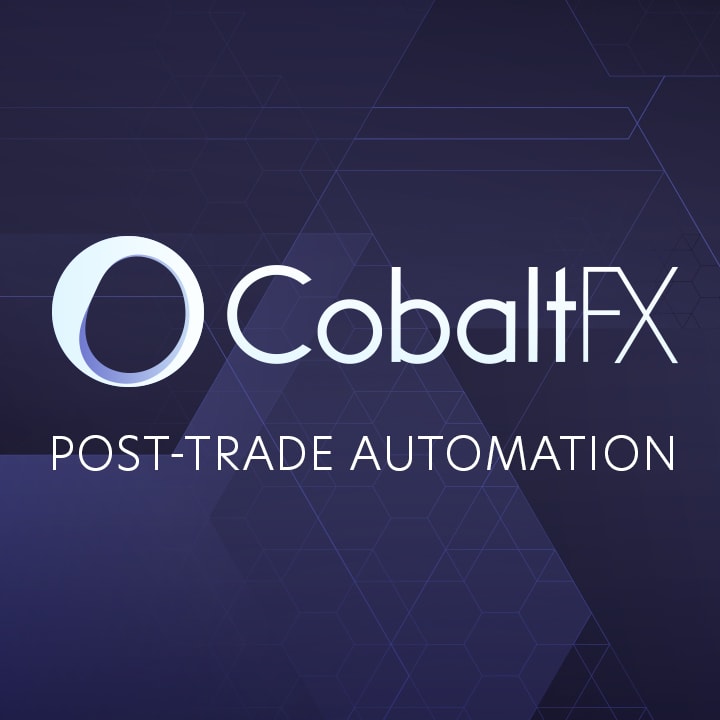 Designed for Institutional Brokers, Franchise & Prime Brokers
One limit

- multiple market access points
Led by passionate and innovative industry experts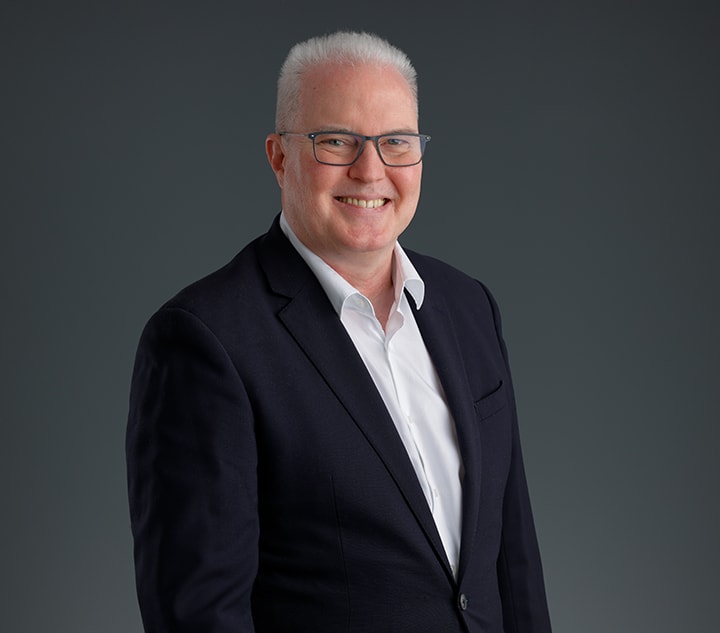 Our vision is to support institutional market operators with an outstanding industry infrastructure to drive scale, reduce risks, and lower costs.
Andy Coyne, Founder of CobaltFX