TTMzero
Fully digitized regulatory tech

and capital markets solutions

TTMzero's state-of-the-art technologies help financial institutions better manage their risks, comply with regulatory requirements, and fulfill due diligence and reporting requirements.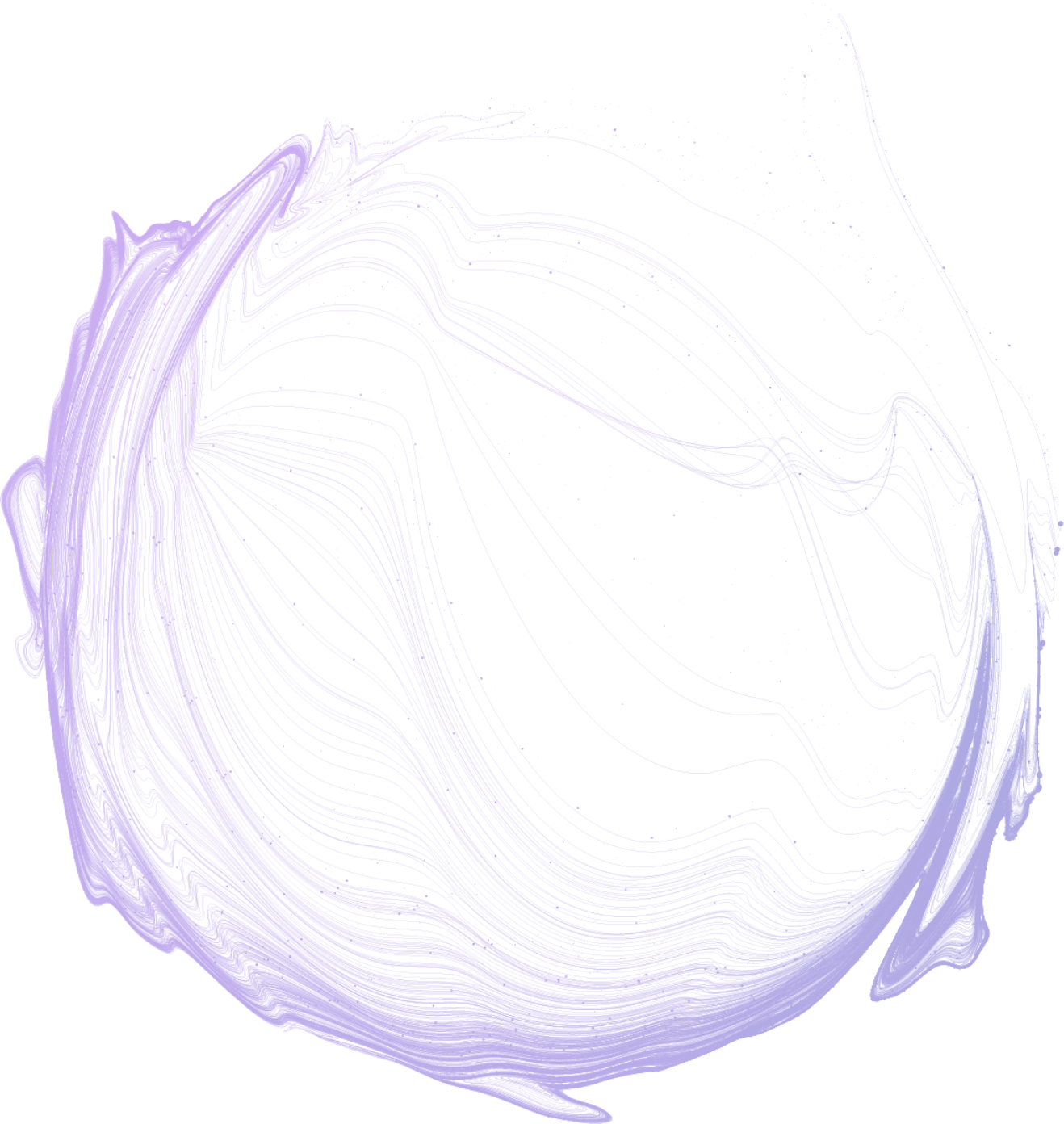 Trusted by some of the world's largest financial institutions Real-Time Market Data
Delayed market data

is in the past

Real-time market data should be accessible to everyone - and with TTMzero, it can be! TTMzero provides evaluated real-time market prices at a fraction of the cost.
Financial Instruments Automation Platform
Pre- and post trade

financial automation

TTMzero's Financial Instruments Automation Platform (FIAP) allows for faster launches of new products by digitizing the processes for securities and OTC trades. It's an effective plug-and-play solution for significantly shorter time-to-market.
Lifecycle management
The automation platform accompanies a product during its complete lifecycle, from issuance to expiration.
Meet your regulatory demands
Fully automated document creation and management - naturally always set to comply with regulatory requirements.
Fair Value Pricing
Independent valuations of

hard-to-value assets

The Fair Value Pricing service offers independent valuations of hard-to-value financial instruments that do not have observable market prices.

The independent valuations are based on a proven mark-to-model pricing methodology that meets both regulatory and operational requirements.
Fair value pricing:
Independence is crucial when it comes to delivering defendable evaluation pricing that meets regulatory requirements.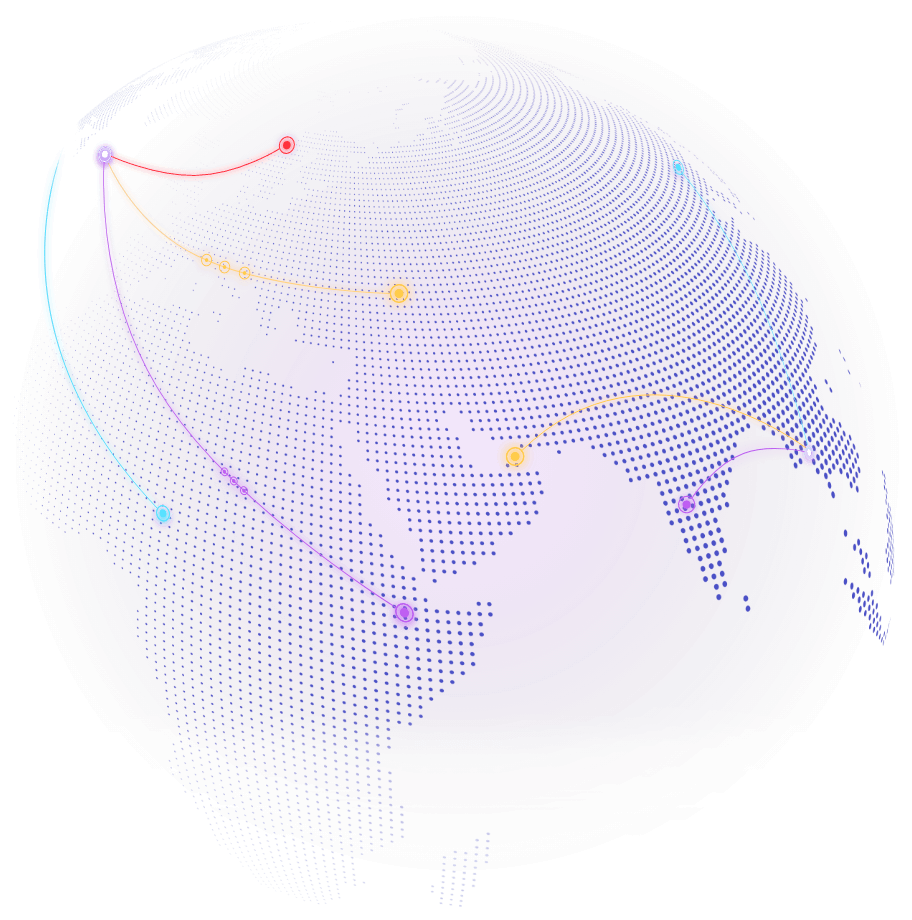 Key Figures and Risk Indicators
Precise risk indications

for financial products

TTMzero calculates about 100 key figures for structured products in real-time, including the Greeks.

These figures give investors a precise indication of the risk and return probability of the financial product in question. It's crucial information if you want to compare different products or evaluate a portfolio.

Key features:
Real-time key figures for 25 different structured product types

The Greeks: Delta, Gamma, Vega, Theta, and Omega

Risk indicators

The Black-Scholes quantity "implied volatility"
Contact us
Your fintech

provider

United Fintech is your fintech provider. We're on a mission to reduce cost, drive automation, and deliver efficiency within capital markets


We're focused on developing cutting-edge technology for banks and financial institutions. Partnering with United Fintech allows us to reach the full potential.
Dr. habil. Sönke Blunck,, Founder & Head of Financial Engineering at TTMzero

TTMzero has a strong presence in Germany, Switzerland, and Austria, but a huge potential for global growth. We're pleased to expand our reach with this strategic partnership.
Simon Ullrich,, Founder & Head of Business Development at TTMzero
DAX INDEX 15,233.10
+0.690 +1.15%
DAX INDEX 15,233.10
-1.260 -0.01%
DAX INDEX 15,233.10
+0.690 +1.15%
DAX INDEX 15,233.10
+0.690 +1.15%
DAX INDEX 15,233.10
-1.260 -0.01%
DAX INDEX 15,233.10
+0.690 +1.15%
DAX INDEX 15,233.10
+0.690 +1.15%
DAX INDEX 15,233.10
-1.260 -0.01%
DAX INDEX 15,233.10
+0.690 +1.15%
DAX INDEX 15,233.10
+0.690 +1.15%
DAX INDEX 15,233.10
-1.260 -0.01%
DAX INDEX 15,233.10
+0.690 +1.15%
DAX INDEX 15,233.10
+0.690 +1.15%
DAX INDEX 15,233.10
-1.260 -0.01%