HORIZON
Data-driven decision-making
in liquidity management
It's difficult to get an overview of all the trading and pricing data available from liquidity providers, clients, and trading platforms. Horizon gives an overview of all the data you need in a format that's easy to understand.
Trusted by some of the world's most innovative companies


Client

module

Trading firms are increasingly aware of the importance of understanding the impact of their clients' trading behavior on profitability. With FairXchange, firms can start a dialogue with their clients to ensure high quality liquidity in the long term based on a valid data foundation.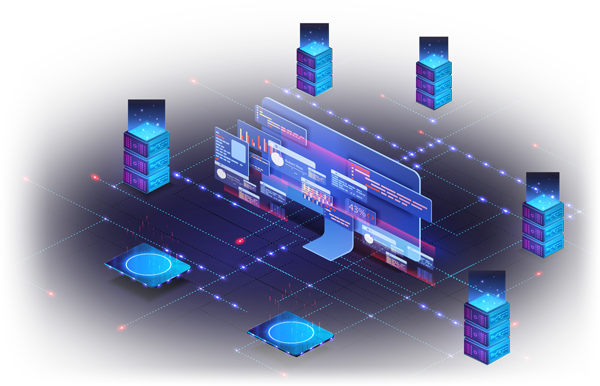 Provider

module

FairXchange presents a completely normalized view across all platforms and liquidity providers, meaning you get all the information you need to manage your relationship with liquidity providers in a meaningful, transparent fashion.
Pricing stack

analysis

FairXchange gives you unparalleled insight into the structure of your liquidity, helping your clients understand how their liquidity providers price them and what value they add.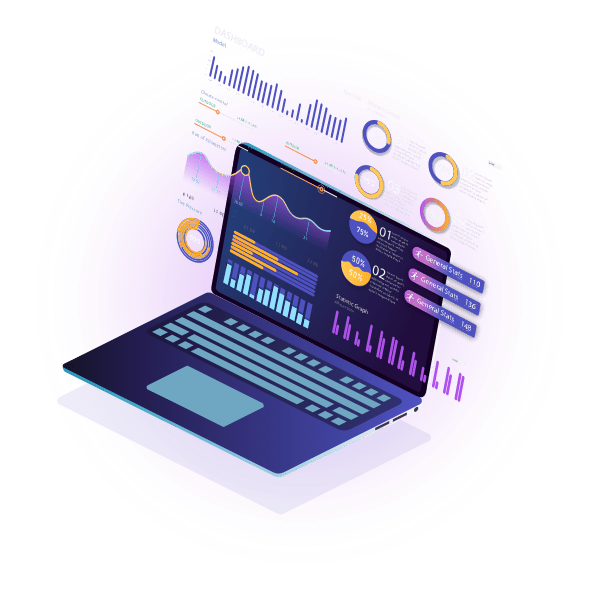 "By visualizing the data flow between providers, we give financial institutions a way to improve their liquidity across the board"
Guy Hopkins
CEO & Founder