United Fintech empowers financial institutions to

thrive and compete in the digital era
Our mission
United Fintech is on a mission to become the backbone of finance in the digital era, accelerate innovation and unite the best fintech founders on a single platform to help transition financial services to the digital age.
Founded
By Christian Frahm
Employees
With a drive for innovation
Portfolio companies
Acquired
Who we are
United Fintech acquires and scales innovative fintech companies in the capital market space, creating a fintech one-stop-shop which banks, hedge funds, and asset managers can benefit from to accelerate their transition to the digital world. 
---
What we do
We form partnerships with the founders of each acquired fintech to optimize their business and work closely with our financial institutional client base to provide elegant solutions for automating workflows, easing onboarding, delivering efficiencies, and saving costs.
---
Why it matters
The financial services sector is a large part of any nation's economy. For this sector to continue to thrive, we want to match the knowledge and expertise of our financial service providers with data-driven innovation to create an efficient symbiosis between customers, banks, and technology.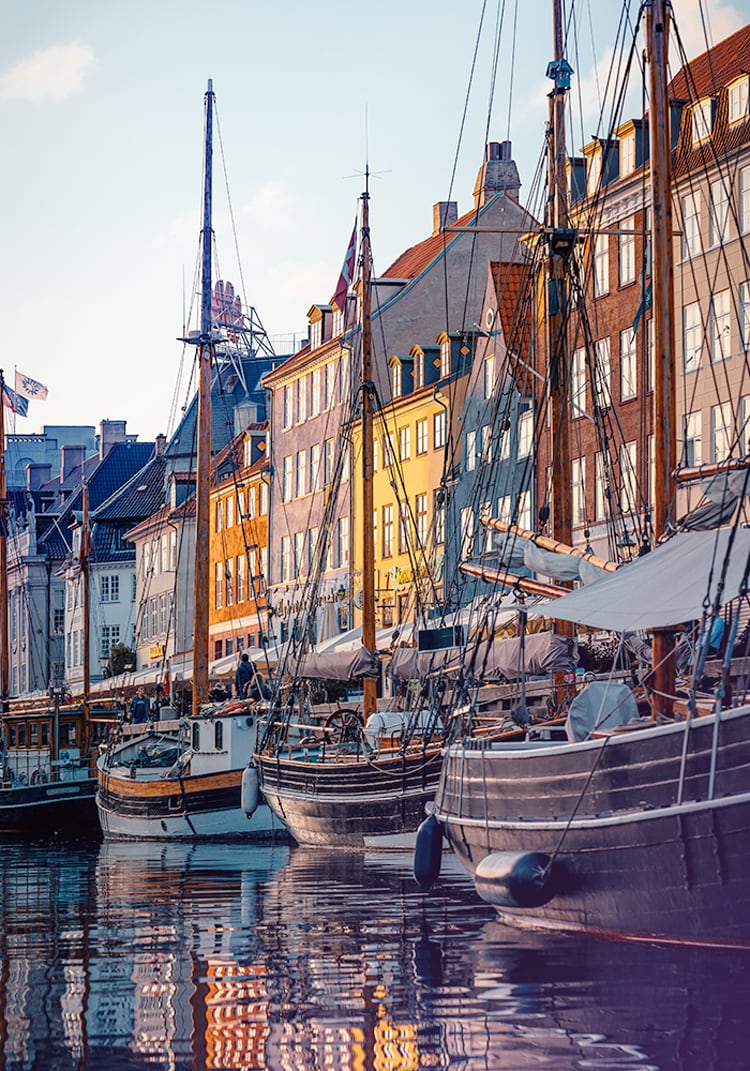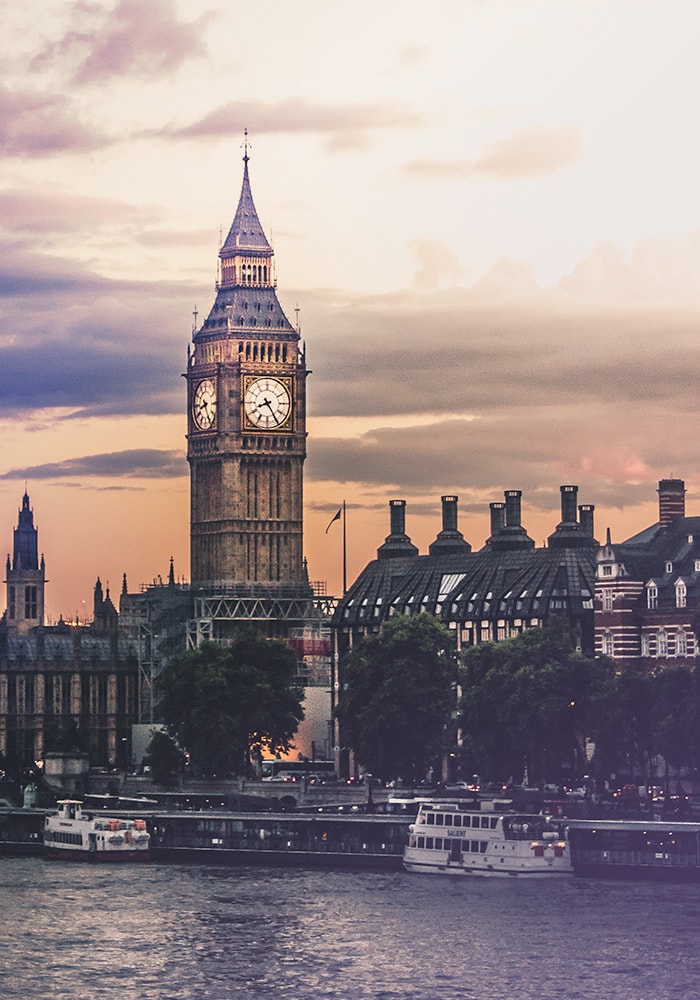 UNITING ROCKSTARS
The single most important factor to the success of any company is the ability to attract and retain the best people. United Fintech is obsessed with attracting, hiring, retaining, and working with rockstars; within United Fintech, the companies we invest with, and the people we consult.
GROWTH AS A WAY OF LIFE
Growth is the single source of happiness in human beings. United Fintech is obsessed with continuous growth in our people and their careers, in our relationships with each other, in our client relationships, and about growing the companies we work with.
DATA-DRIVEN EXECUTION
Success is the habit of breaking big, impossible dreams into small, actionable steps, and executing on a daily, monthly, and yearly basis. United Fintech is obsessed with the mindset and habit of achieving goals by systematically applying technology, processes, and continuous feedback to improve and iterate.
Exceptional people
Partners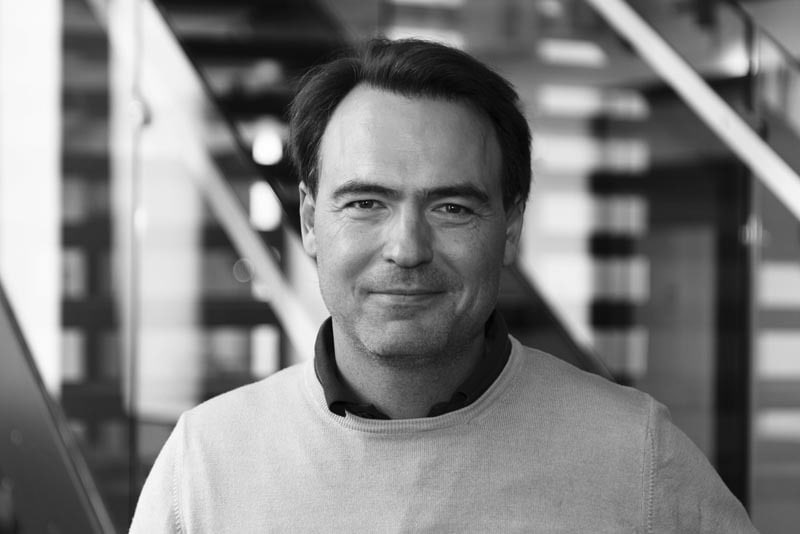 Christian Frahm
CEO & Founder
One of Europe's most successful FinTech entrepreneurs with 20+ years of global experience from ventures within financial technology.
Erik Nordahl
CTO & Partner
Senior IT Executive in Finance and Technology, with hands-on background in both Development and IT Operations.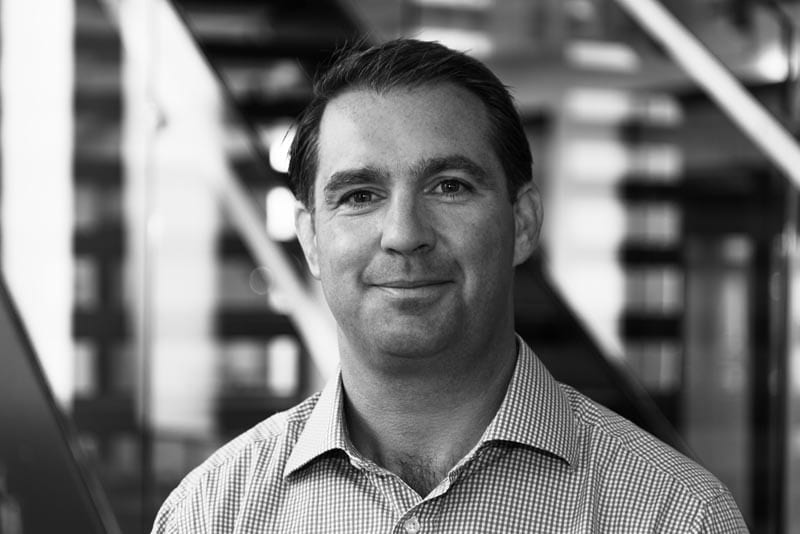 Tom Robinson
Head of Sales & Partner
Proven track record of growing businesses in the Investment Banking space for more than 20+ years. 10 years as Managing Director at Goldman Sachs with a global team.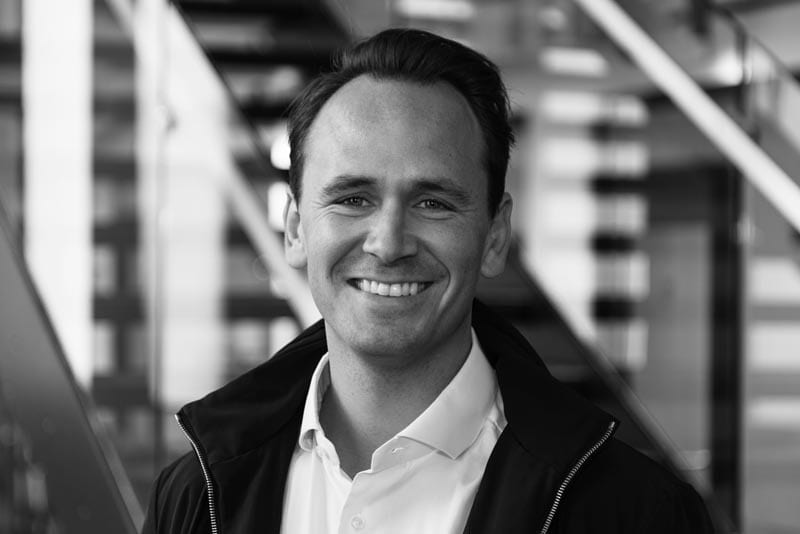 Marc Levin
COO & Partner
One of the youngest talents globally to reach executive level as part of FTSE250 business, take over as CEO and grow a leading financial technology company successfully.
From exceptional places
Locations
Global presence
London
73 Watling St
London EC4M 9BJ
United Kingdom
Copenhagen
Holmens Kanal 7
1060 Copenhagen K
Denmark
New York
1411 Broadway, 16th floor
New York, NY, 10018
United States of America
Singapore
International Plaza
10 Anson Road, #05-01
Singapore, 079903
Berlin-Brandenburg
Neuendorfstraße 16D
16761 Hennigsdorf
Germany
Madrid
Carrera de San Jerónimo 17
Madrid, 28014
Spain
Craiova
B-dul Carol I, nr. 84, etaj 1
RO-200061 Craiova
Romania
Exceptional People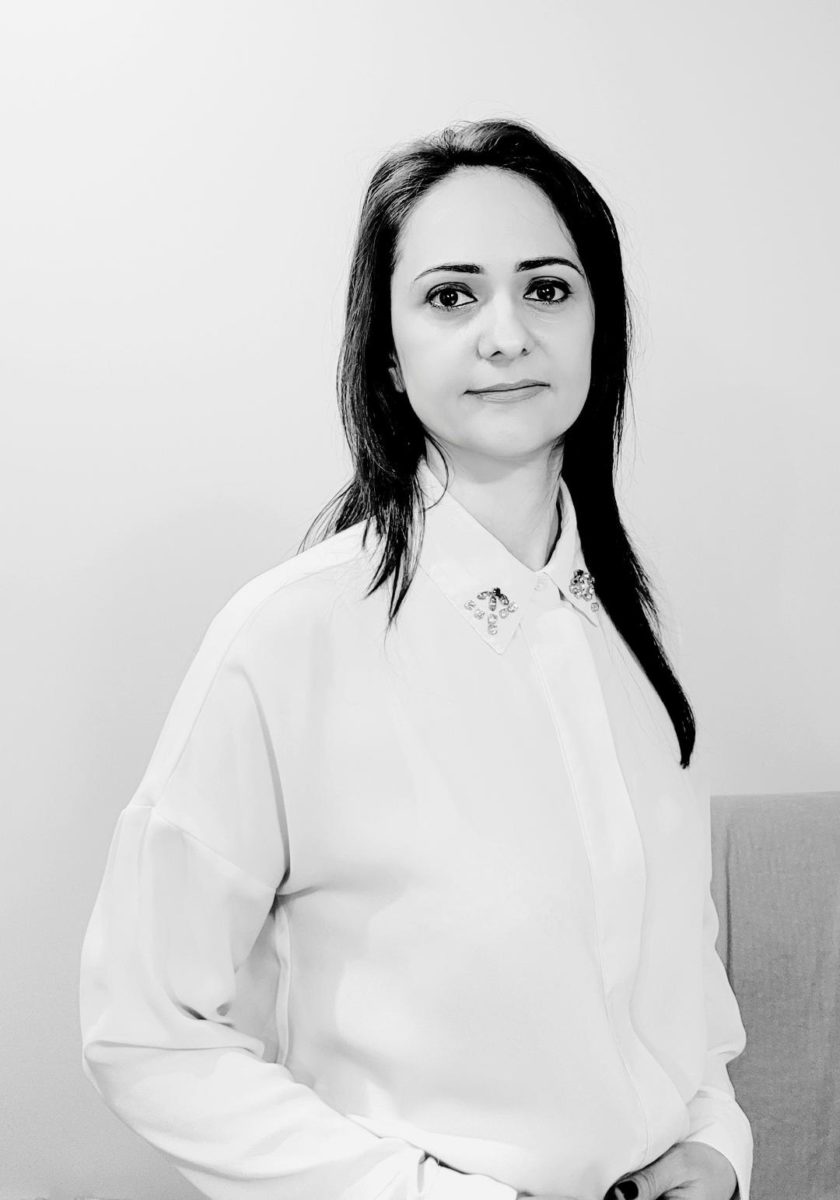 Adriana Gherlan
Senior Software Developer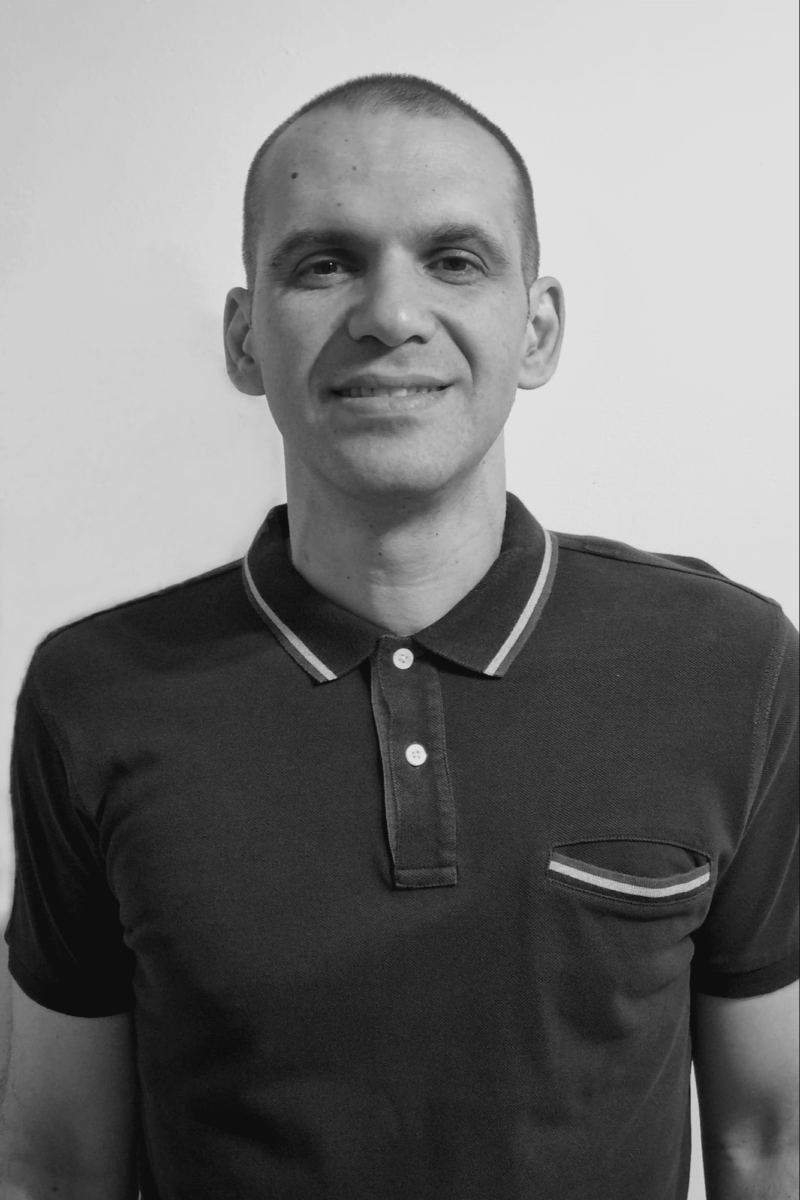 Andrei Sandu
Senior Software Developer