Post-trade Automation
Eliminate systemic risks
and automate the entire post-trade process
Unify the post-trade lifecycle in a single solution and gain the visibility to minimize risks across clients, ECNs, and counterparts.
Eliminate the operational burden of allocations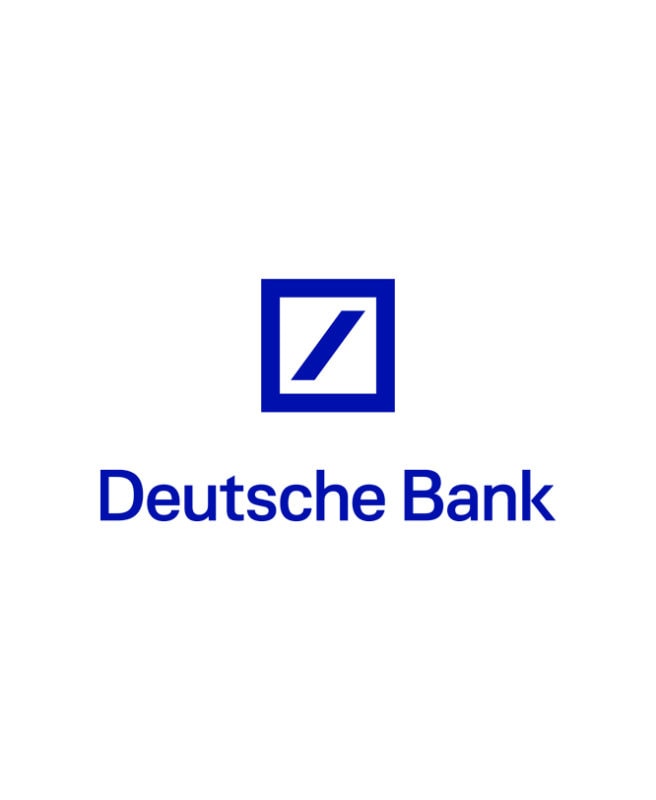 Cobalt's solution ensures we can reduce operational risks associated with legacy systems and slash the cost of processing tickets for our entire FX business using a single platform.
Russell LaScala, Co-head of Global FX at Deutsche Bank
Post-trade Automation
Make post-trade management profitable
Reduce risks and costs to ensure profitability with a shared infrastructure to share cost bases and identify systemic risks.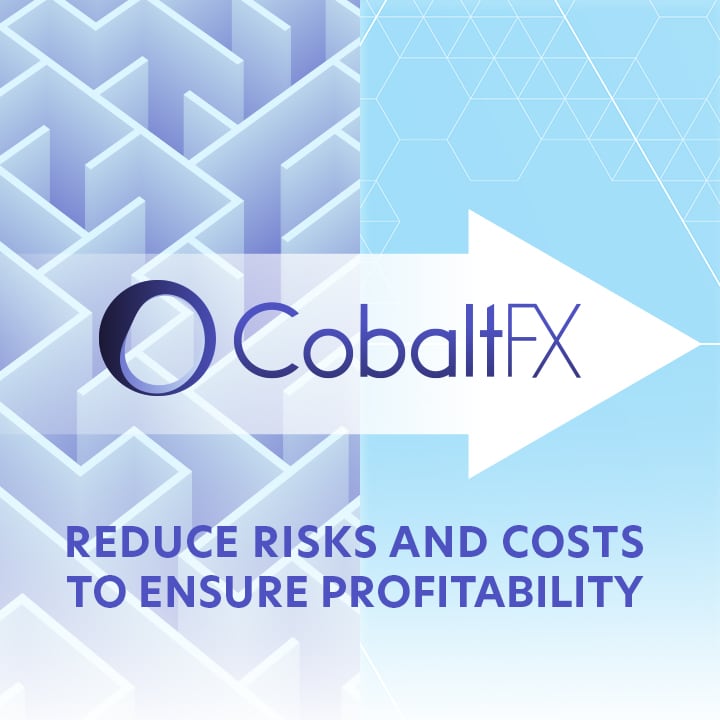 Explore CobaltFX's offering