Netdania
Market data. Trading technology. Data visualisation.
For financial institutions.
With more than 25 years of experience in delivering high-quality technical solutions, NetDania is today delivering cutting-edge financial technology and market data solutions to financial institutions and individuals around the globe. 
Netdania's solutions are centered around three core pillars
Trusted by some of the world's largest financial institutions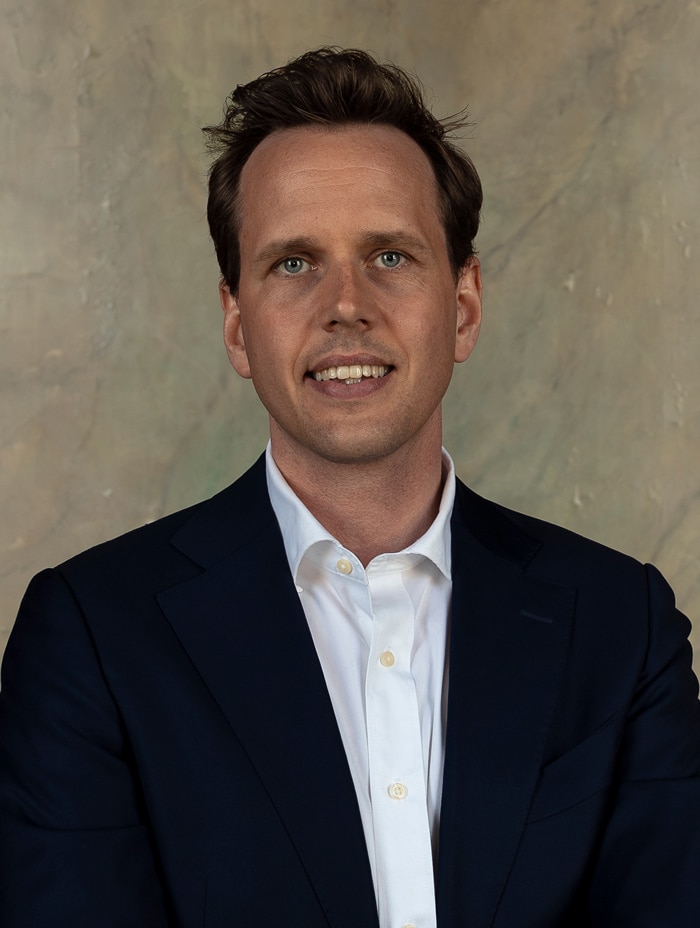 At Netdania, our core is innovation and our focus is our clients. We strive to simplify financial complexities with cutting-edge tools designed for our users.
Rasmus Bagger, Co-CEO of Netdania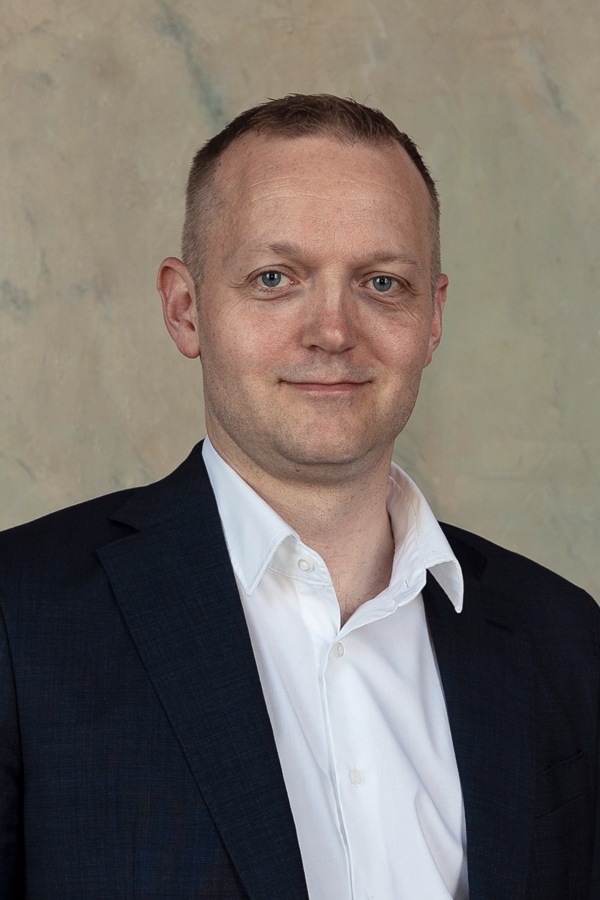 With Netdania, we pioneered the use of streaming technology to bring financial markets to everyone's fingertips, turning complexity into understanding. That vision continues to guide us.
Thomas Elster, Co-CEO & Founder, Netdania
Explore Netdania's offering