Market Data Solutions
Cutting edge technology
and market data
Explore Netdania's comprehensive market data offering, providing real-time financial insights through flexible APIs, intuitive Terminals, and versatile platforms - a unified solution to keep you connected with global markets.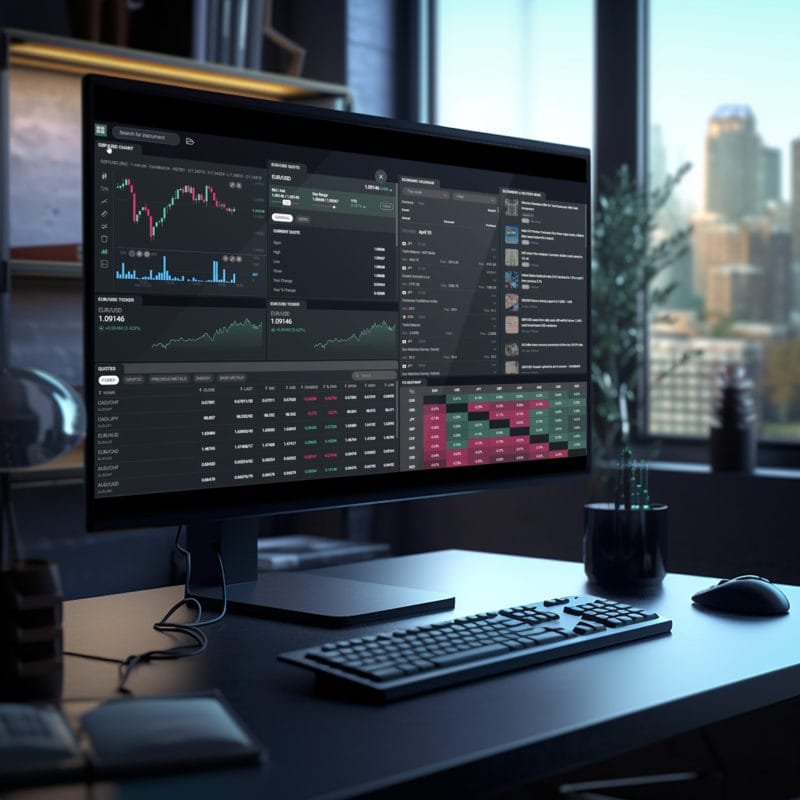 Trusted by some of the world's largest financial institutions
Your API gateway to market data
Experience Netdania's dynamic market data offering – a seamless portal to real-time financial information to all markets; from OTC  to listed markets, all delivered through powerful and user-friendly APIs.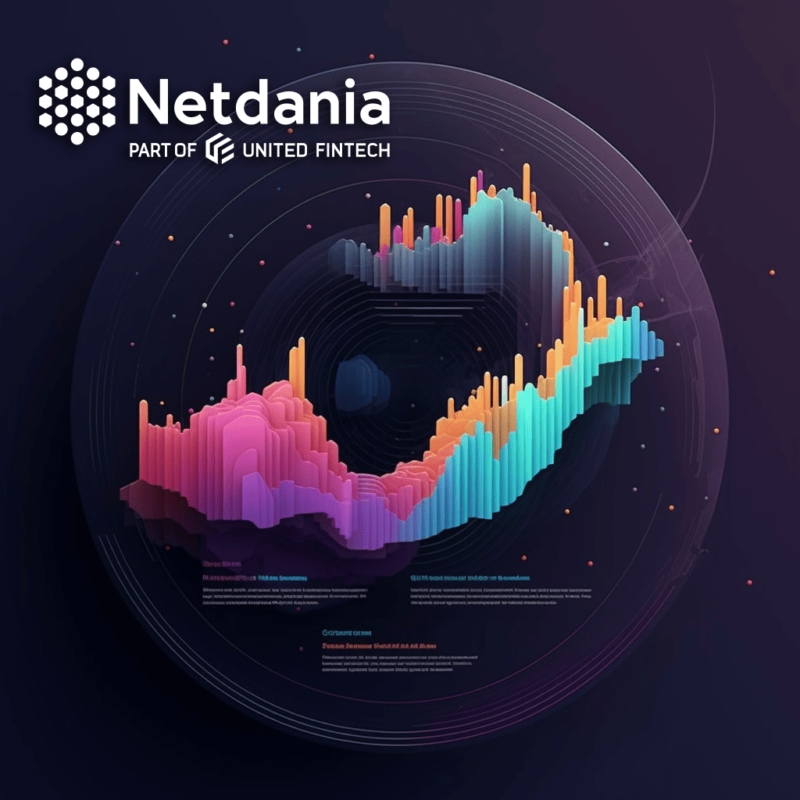 Access unparalleled real-time financial market data
Leverage Netdania's market data terminals to empower your decision-making with precision and convenience with advanced charting, news, and much more. Accessible on Desktop, Web & Mobile.
Market data hosting and services
Seamlessly access critical information utilising Netdania's market data hosting services offering you a secure, reliable, and efficient solution for managing your financial (market) data.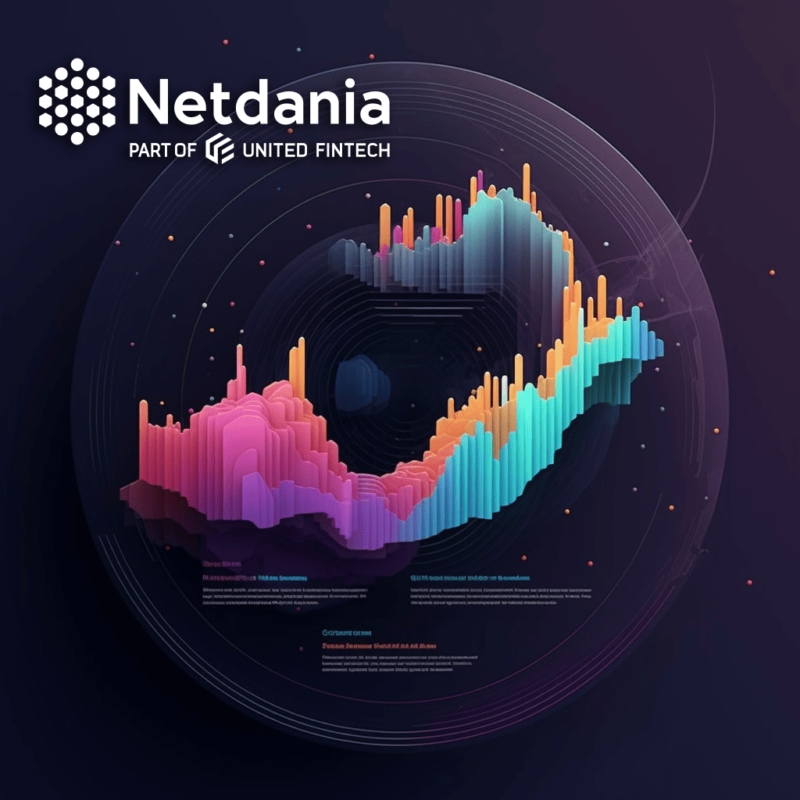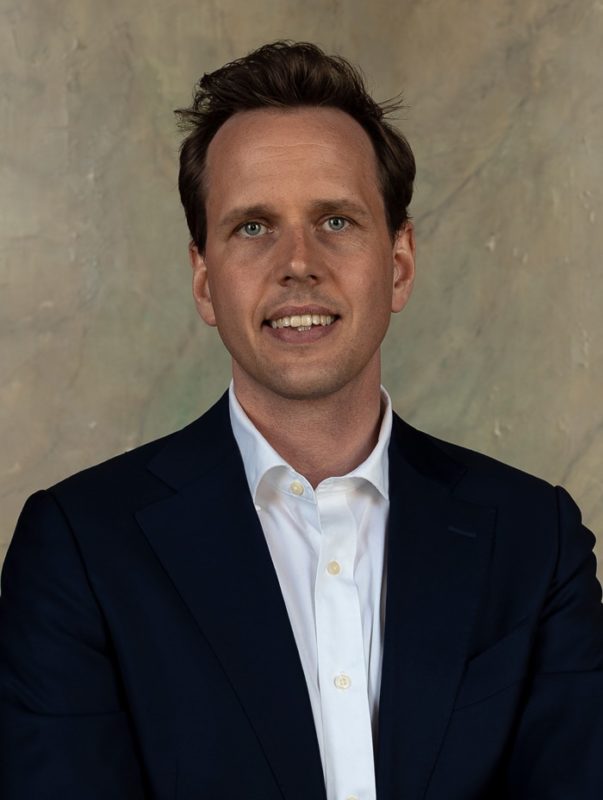 Netdania has been building mobile applications for the past 10 years and is among the highest-rated information and trading application out there.
Rasmus Alexander Bagger-Petersen, Co-CEO of Netdania
Explore Netdania's offering