Market Data Solutions
Cutting edge technology

and market data
Explore Netdania's comprehensive market data offering, providing real-time financial insights through flexible APIs, intuitive Terminals, and versatile platforms - a unified solution to keep you connected with global markets.
Trusted by some of the world's largest financial institutions
Your API gateway to market data
Experience Netdania's dynamic market data offering – a seamless portal to real-time financial information to all markets; from OTC  to listed markets, all delivered through powerful and user-friendly APIs.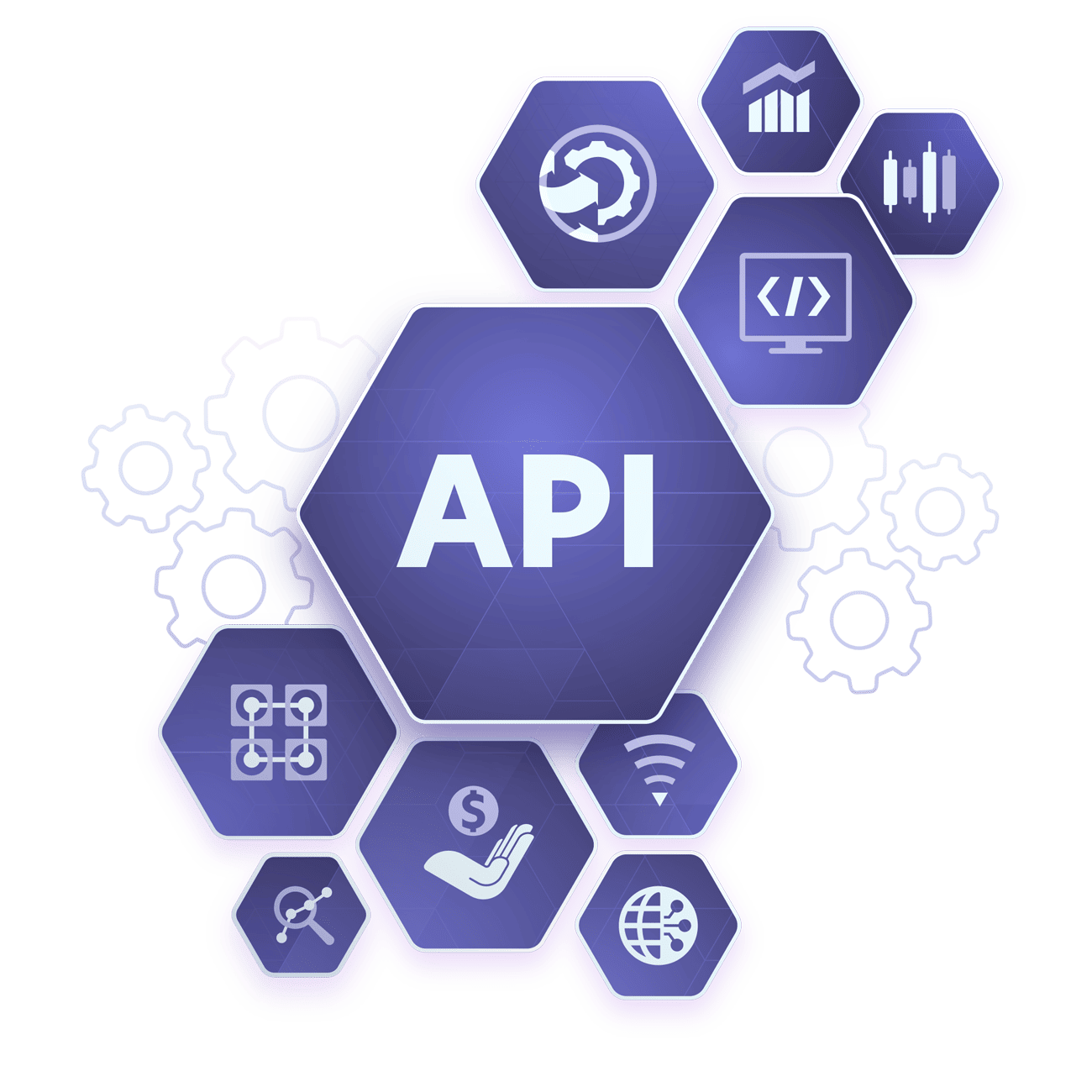 Access unparalleled real-time financial market data
Leverage Netdania's market data terminals to empower your decision-making with precision and convenience with advanced charting, news, and much more. Accessible on Desktop, Web & Mobile.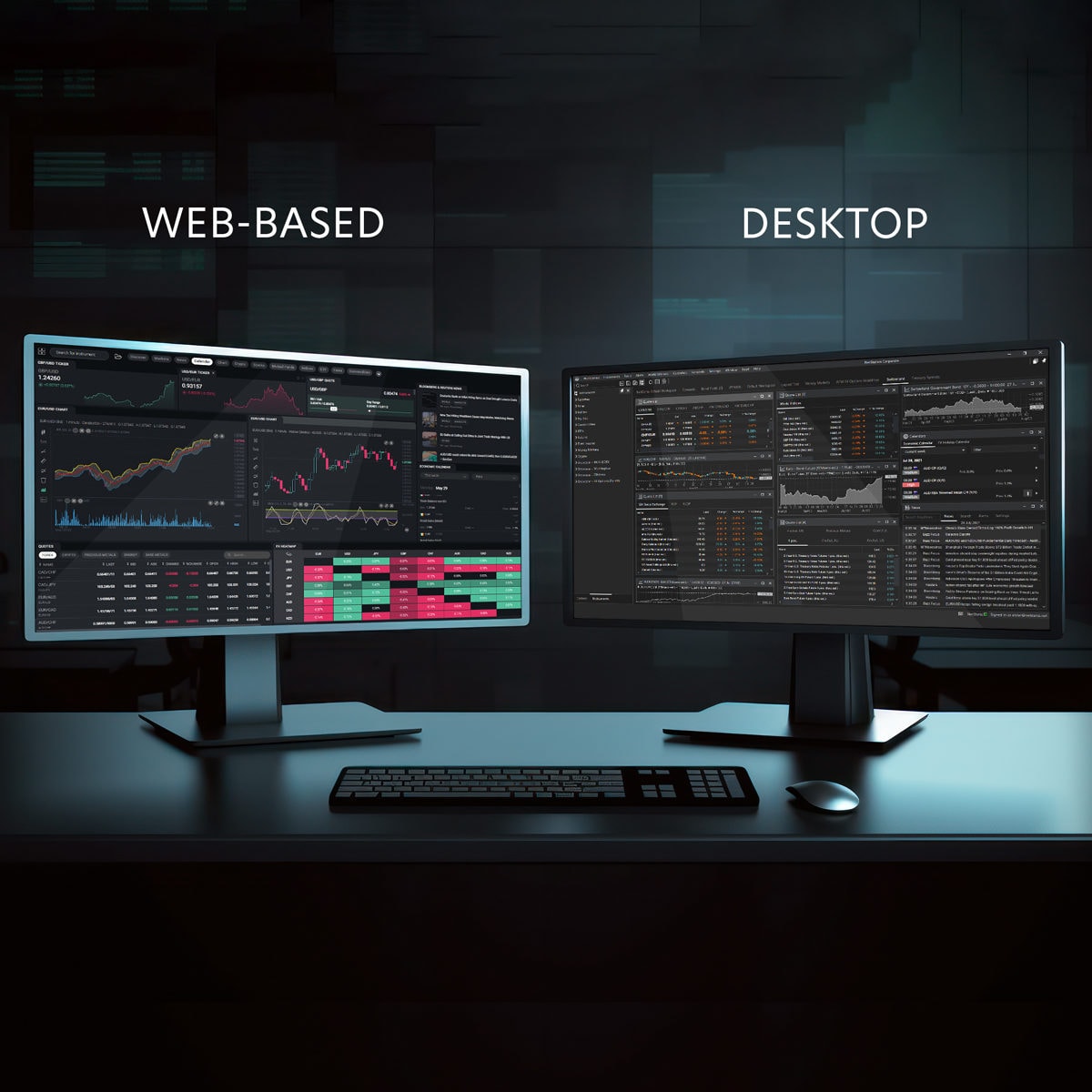 Market data hosting and services
Seamlessly access critical information utilising Netdania's market data hosting services offering you a secure, reliable, and efficient solution for managing your financial (market) data.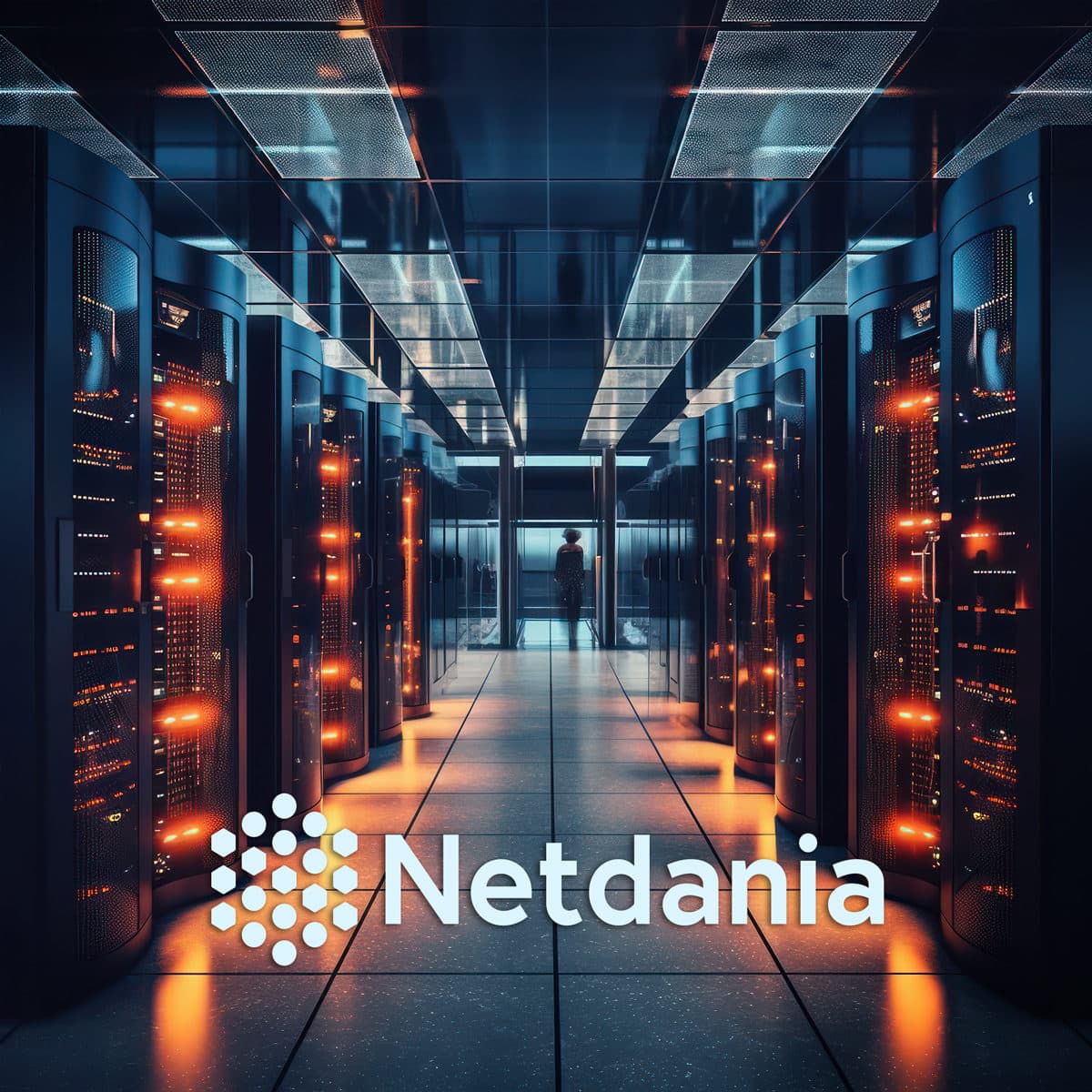 Explore Netdania's market data universe
Access the market data in the powerful terminal: Netstation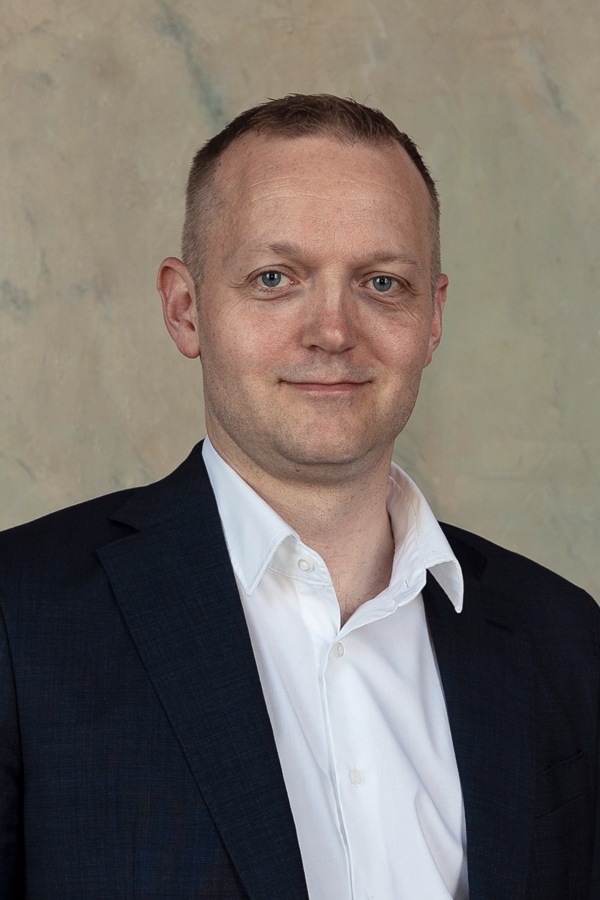 Netdania provides clear, user-friendly market data, making informed financial decisions accessible to everyone.
Thomas Elster, Co-CEO & Founder of Netdania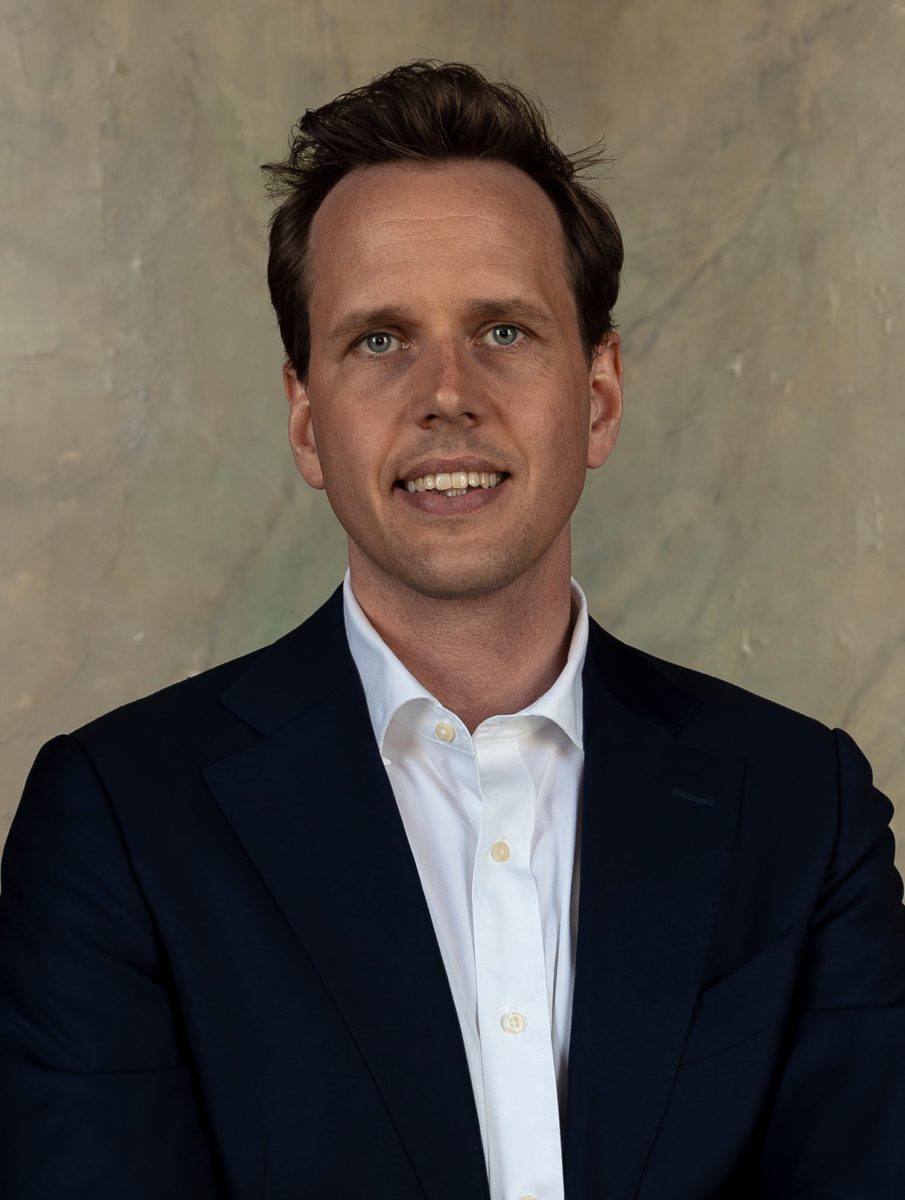 At Netdania, simplicity drives our market data offering. We provide clear and concise insights, enabling users to navigate the complexities of the financial world with ease."
Rasmus Bagger, Co-CEO Netdania
Explore Netdania's offering