Data science for trading firms
Collaborate with
the right partners

to maximize your revenue

Optimize your electronic trading business and ensure the best outcome both for you and your counterparties.

Liquidity provider
Understand the drivers for changes in performance
Liquidity provider
Help your LPs identify opportunities to monetise your flow better
Liquidity provider
Verify the information you receive from them against your own data
Client
Spot issues before they become problems
Client
Understand how their trading dynamics impact your liquidity
Client
Use data to proactively win more business
Trusted by some of the world's most innovative companies
Market participants lack the insight into how to manage their liquidity to ensure the best results. With FairXchange's electronic trading platform, you can maximize your clients' revenue and lower your providers' costs by collaborating with all partners and ensuring fair and transparent transactions.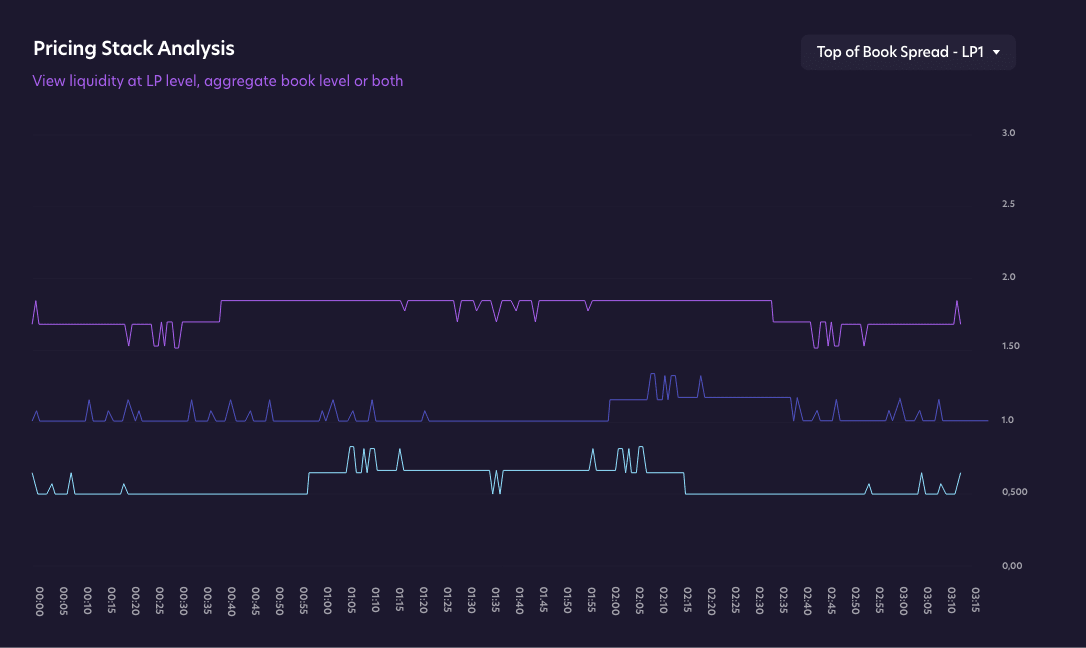 Next generation


execution analytics

We help you understand the economic impact of potential changes to your liquidity environment before you make them, which can save you both time and money.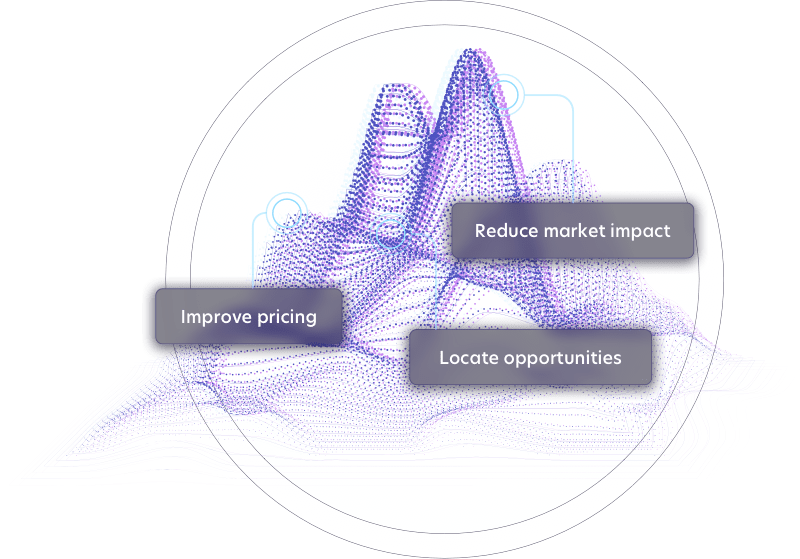 Unlock the power of
collaboration
FairXchange's analytical tools bring clarity and transparency to trading firms and help them engage in constructive, data-driven dialogue with their counterparties.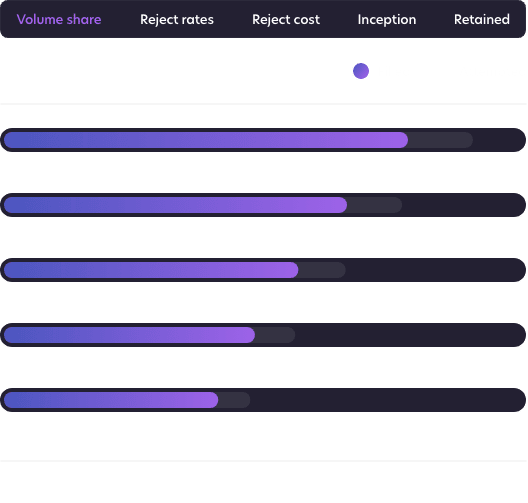 "Our mission is simple - to help financial institutions get more value from their data"
Guy Hopkins CEO & Founder