Innovative data visualization and display options
One connection:


Global multi-asset analytics, news, and insights

Leverage innovative analytics and data visualization solutions for enhanced decision-making, reporting, and client engagement. Single point of access to multi-source, multi-asset data.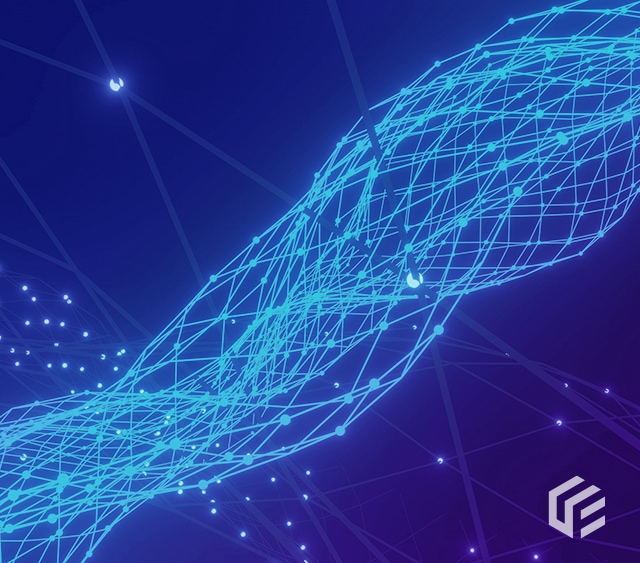 Trusted by the world's largest financial institutions
Products
Data, display, and distribution

innovation from a single point of access

Real-time market data integrated with global market intelligence and insight. State-of-the-art data analytics and visualization applications, for enhanced business performance and cost-efficient public display.