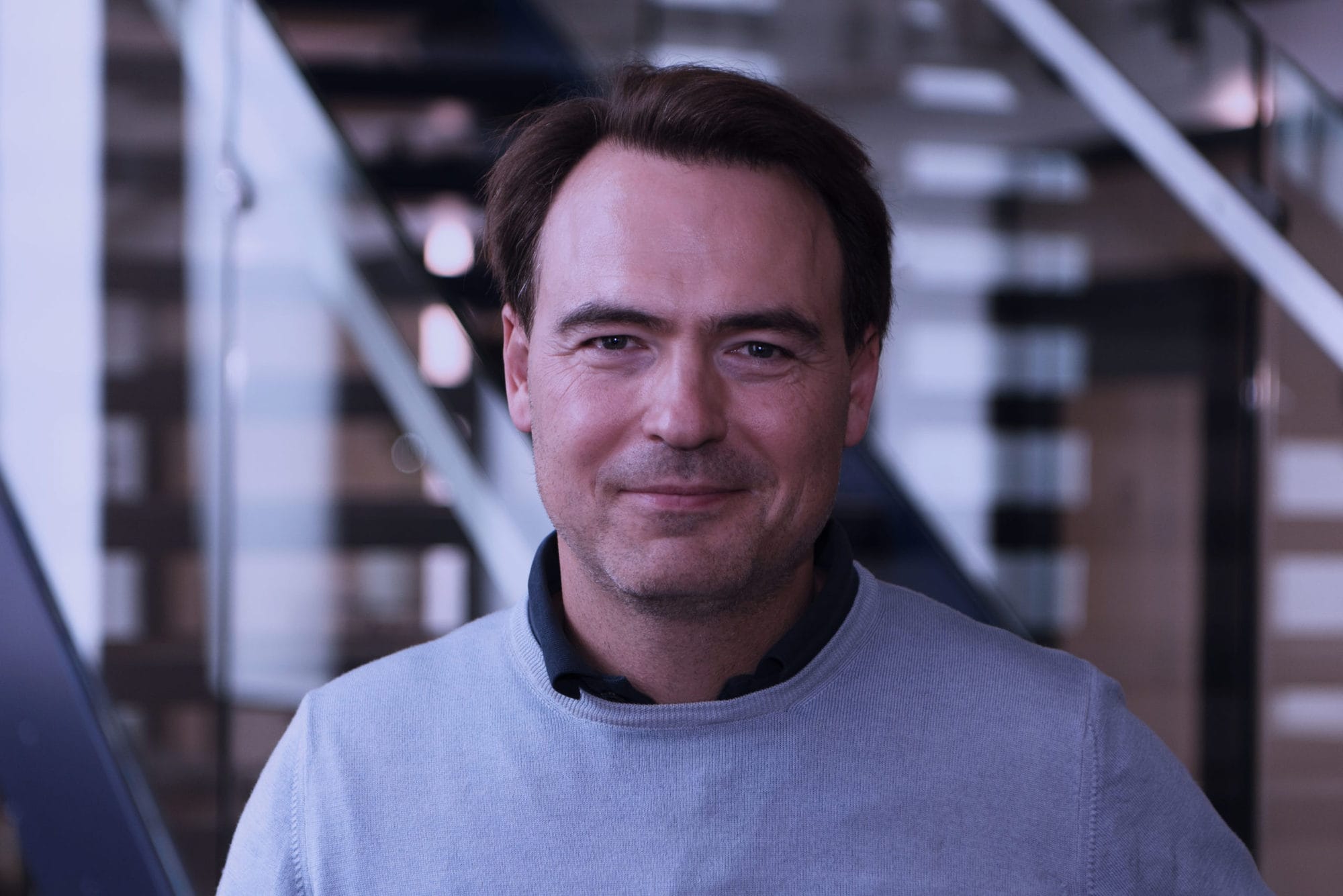 CEO & Founder
Christian Frahm
Christian is founder and CEO of United Fintech. After starting his career with Bloomberg and Saxo Bank, Christian set up CFH Group(renamed Finalto) in 2008, selling trading systems and liquidity to institutional clients. taking it from scratch to a $120 million exit.
Christian's partnerships with some of the largest investment banks exposed him to the technological challenges facing the capital markets sector, and he founded United Fintech in 2020 to solve these problems. By acquiring, scaling, and integrating top capital markets technology providers into a single ecosystem United Fintech are building a one-stop shop for institutions looking to solve pressing technological challenges. In just two years the business has grown to over 140 employees across 6 global offices, acquired 4 businesses, and built a client list including names like American Express, Citi, Morgan Stanley, and FIS.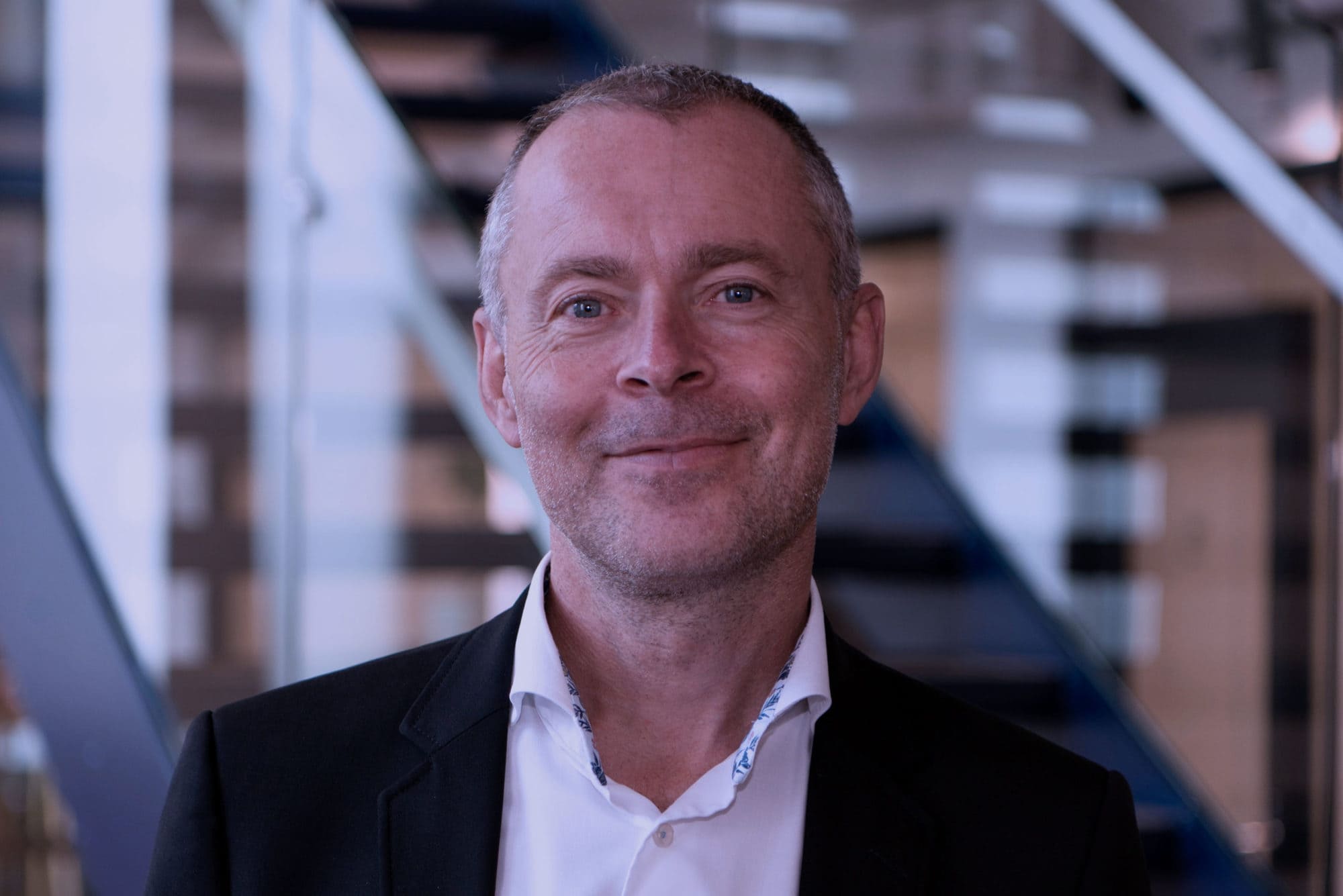 CTO & Partner
Erik Nordahl
Erik Nordahl is Partner and CTO at United Fintech. At United Fintech, Erik Nordahl plays a key role in the due diligence process, assessing potential acquisitions from a technology perspective. He will also work closely with the founders of the acquired fintechs to optimize their organizations and help scale them into global companies.
Erik Nordahl is a highly respected technologist in the financial services sector. His 20-year career began with developer roles at Danske Bank and Saxo Bank before progressing into senior management. He joins United Fintech from BEC, where he was EVP for Capital Markets, Risk/Finance and Business Intelligence, with responsibility for over 300 IT specialists in Denmark and Poland. Prior to that, he was Senior VP and Head of IT Operations at NETs and before that, Business CIO at Nordea. Erik Nordahl spent eight years at Saxo Bank, where he was Head of Front Office IT, managing IT specialists in both Denmark and India.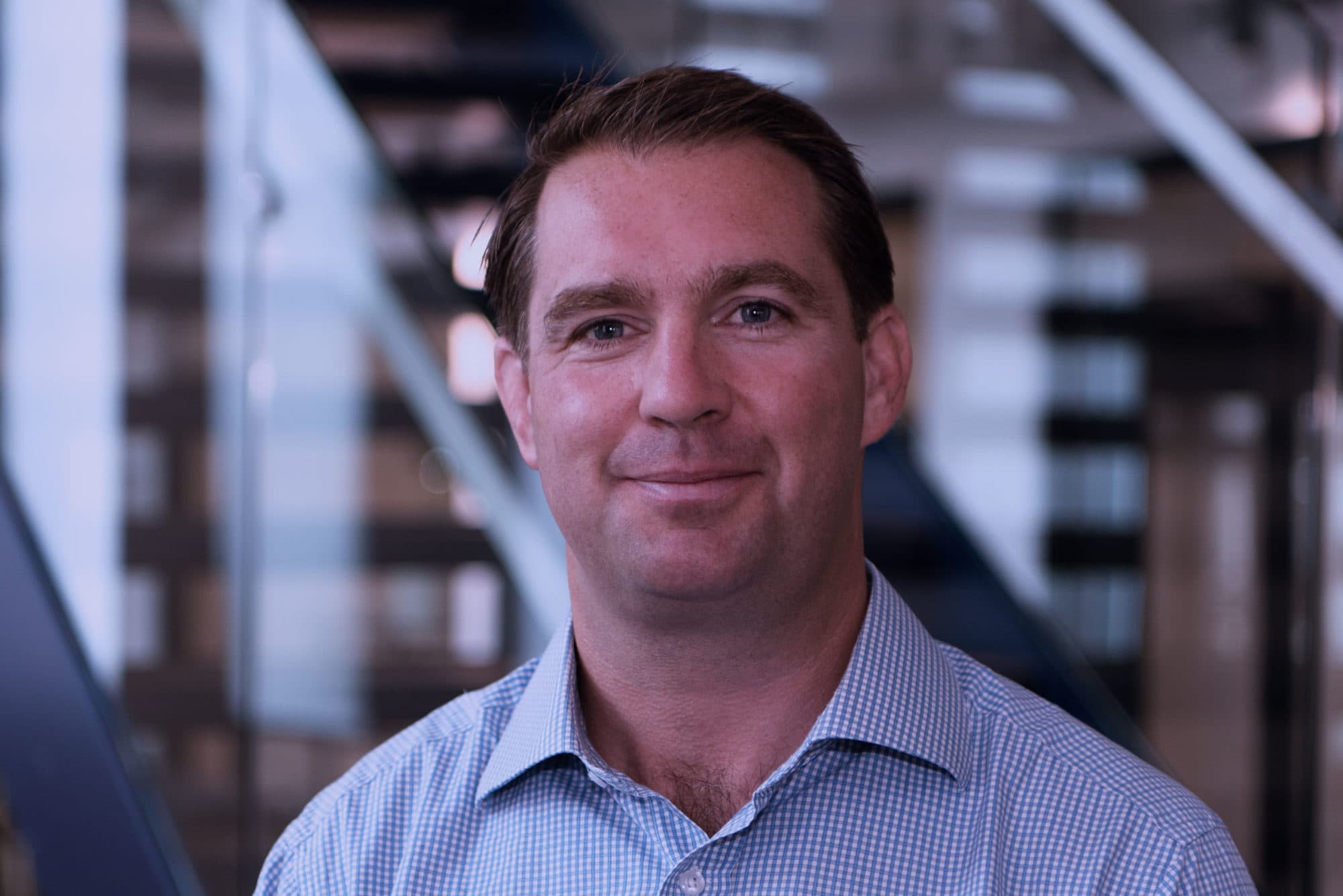 Head of Sales & Partner
Tom Robinson
Tom Robinson is appointed Partner & Head of Sales at United Fintech.
He joins from Jefferies where he was Managing Director and Head of e-FX Sales. His career includes almost a decade at Goldman Sachs as Managing Director and Global Head of e-FX Sales. Tom has also held sales roles at Barclays Capital and Bloomberg.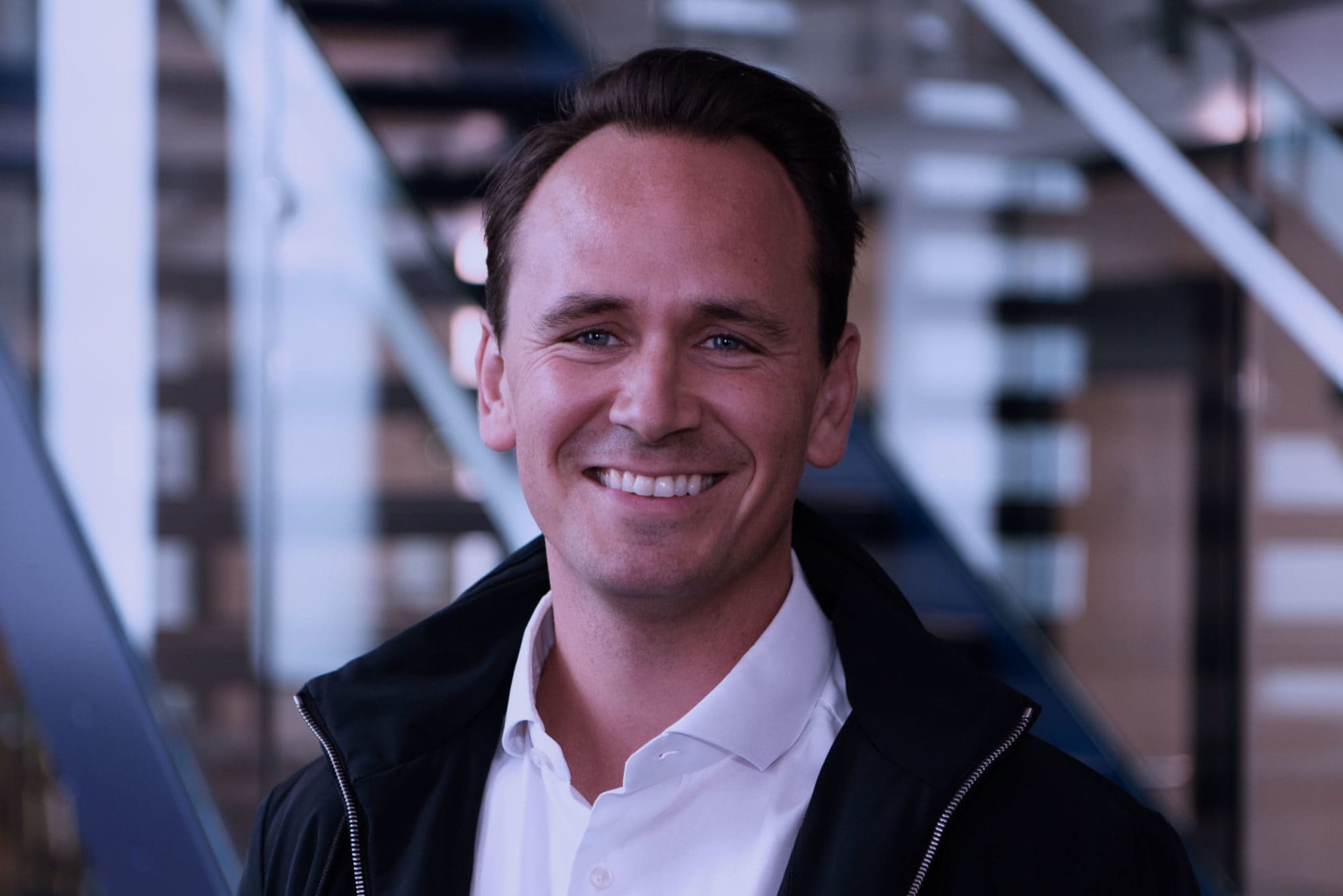 COO & Partner
Marc Levin
Marc Levin, former CEO of CFH Group, is United Fintech's Partner and COO. With responsibility for the operational and commercial aspects of United Fintech's portfolio, Marc plays a major role in helping to scale the portfolio companies acquired by United Fintech and enabling banks worldwide to have easy access to these innovative capital markets solutions.
Marc Levin has a proven track record in strategic development, management, and driving global growth. His career includes almost a decade at CFH, during which he quickly progressed through the ranks of CFH Clearing and was appointed CEO of CFH Group in January 2019. He has been instrumental in CFH's significant global growth since its acquisition by Playtech for $120m, working closely with Playtech to drive shareholder value.