CobaltFX - Dynamic Credit
Gain effective
credit control
Eliminate over-allocation of static credit limits by dynamically managing credit allocations across ECNs and Single Dealer Platforms in one solution. Seize control of your credit processes and provide better market access for your clients. 
Dynamic Credit
Respond
swiftly and securely

in fast moving markets

Be on top of your credit allocations and exposure with customisable alerts and notifications. Take advantage of real-time automated kill switches across multiple venues with a single click. 
Dynamic Credit
Minimise human errors
and operational risks
Supercharge your team with CobaltFX - a swift and intuitive solution allowing you to manage credit with ease across counterparts, ECNs and Single Dealer Platforms.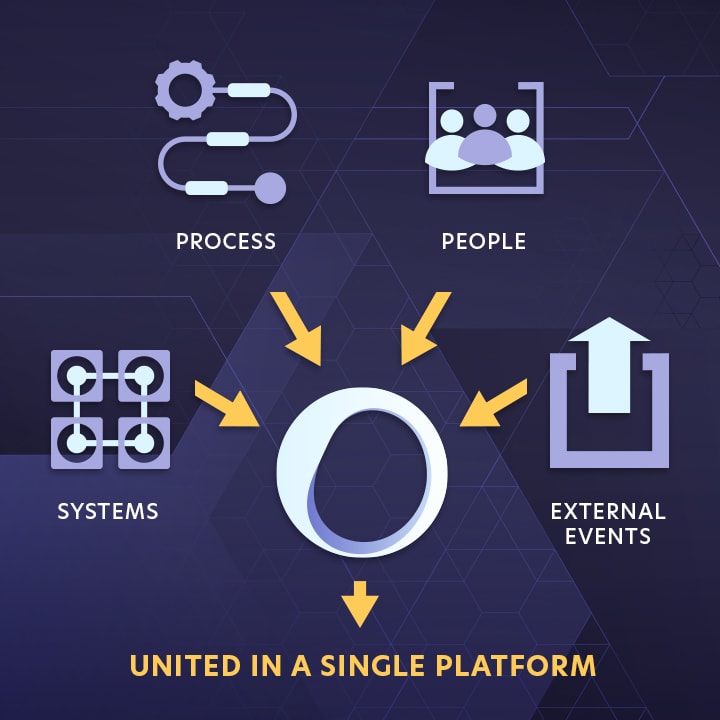 Reduce credit allocations
by up to 50%
Give clients, and traders access to more and deeper liquidity pools by optimising your credit management, creating a win-win situation for all market participants.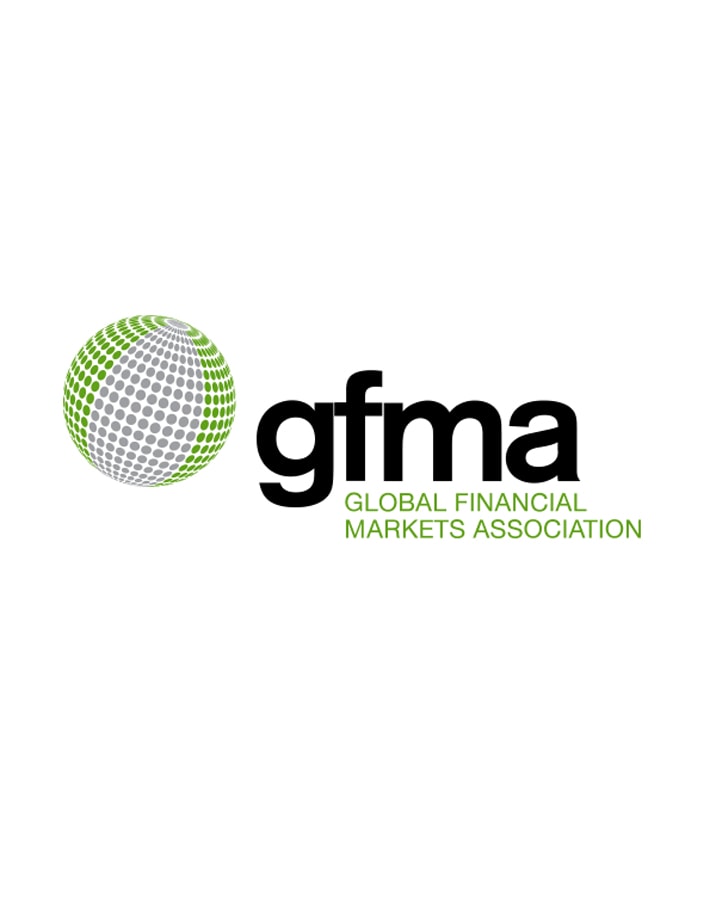 Increasing the adoption and capabilities of real-time credit limit management solutions will assist in mitigating systemic and counterparty risk, potentially caused through the over-allocation of credit.
(GFMA), Global Financial Markets Associations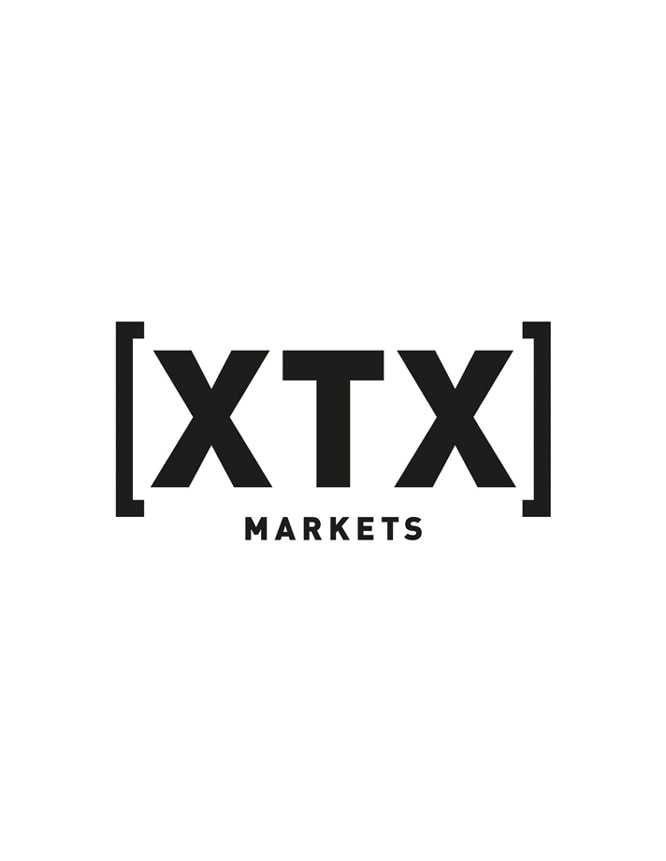 As an institution with daily trading volumes of $150 billion, it's vital we use the best technology to maximize efficiency and reduce costs. This is why we partnered with CobaltFX.
Mike Irwin, COO at XTX Markets
Explore Cobalt's offering