Global exchanges

at your fingertips

NetStation is a user-friendly information and analysis terminal, deployable in multiple roles, including trading. NetStation is used by large banks, analysts, and broker-dealers as an alternative to expensive legacy systems for real-time quotes, news, and custom information.
Trusted by 
250,000
 professionals
NetStation is used by a growing number of market professionals every month
NetStation is trusted by +90 leading financial institutions
Real-time personalized data feeds from global exchanges
NetStation delivers a personalized feed that contains real-time news, information, and updates that market professionals need to make informed decisions. See quotes and charts for most stock markets around the globe, as well as currencies and forex, commodities, futures, indices, and money markets.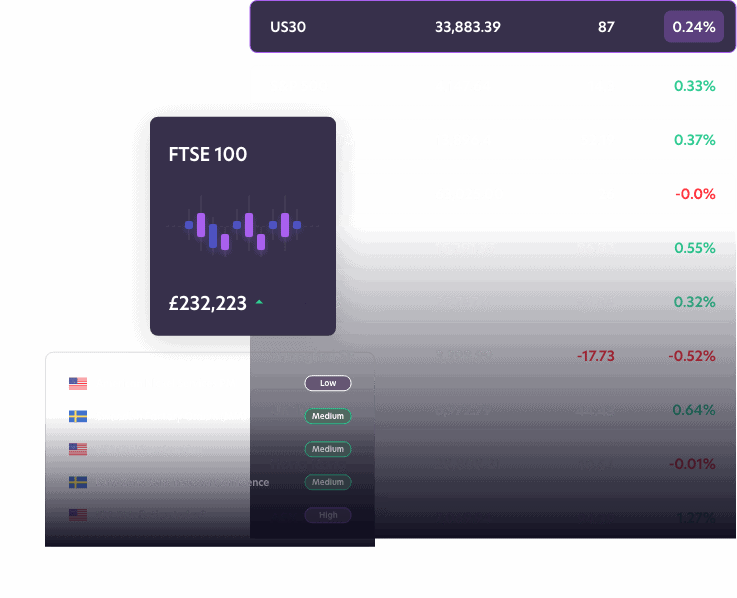 User-friendly and customizable
The NetStation terminal syncs across devices and locations, meaning the latest updates and alerts will reach you wherever you are, on whatever device you use. The user-friendly interface allows you to easily tailor alerts and news to your professional needs and ensure that your clients always have access to real-time data from global exchanges.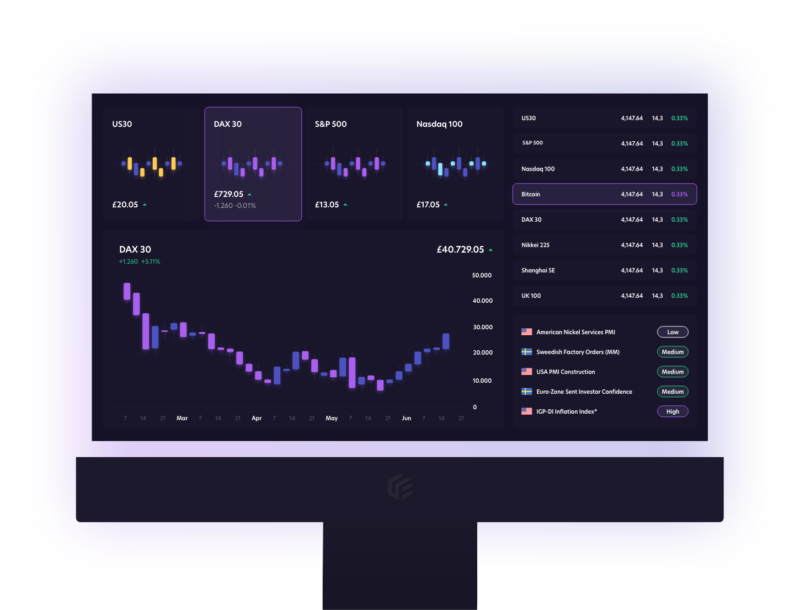 Key benefits
1. More than 180 studies that can be overlayed to the chart or displayed in a new window
2. Settings that allow users to customize almost everything in the chart
3. Zoom in and out using mouse wheel
4. Integrated Instrument Explorer that allows user access to a large set of instruments
5. Toolbar that allows users a faster navigation
6. Multiple language support
7. Performant communication protocol which makes loading of data among the fastest in the market
8. Right-click menu including shortcuts to commonly used operations