State-of-the-art

Technologies

Integrating our technology couldn't be easier. We eliminate potential challenges in advance - such as data security and revision issues - to enable a smooth onboarding process for our clients wherever they are based.

And with our ongoing focus on security, you and your customers are always fully protected.

KPMG has audited us and certified that we comply with the necessary principles, control mechanisms, guidelines and procedures in our processes.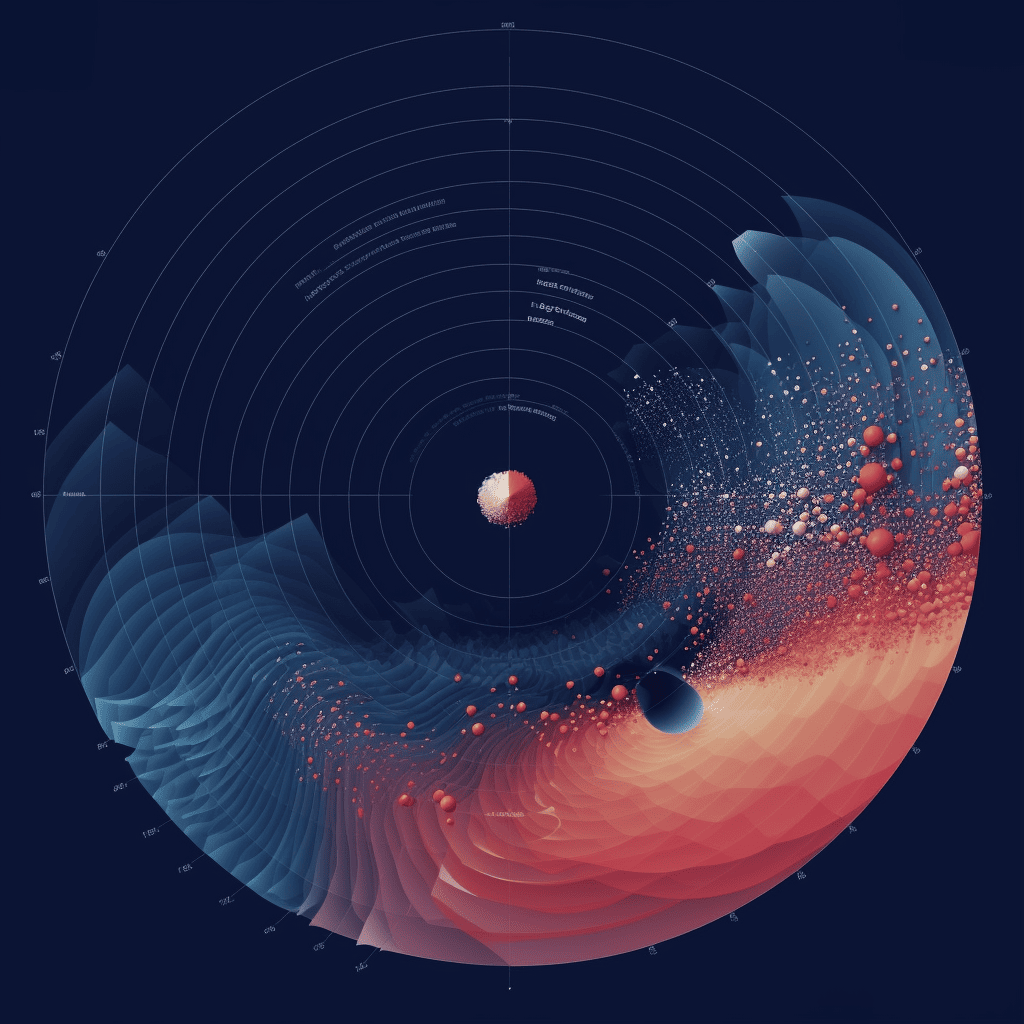 Trusted by some of the world's largest financial institutions Our

Principles

We adhere to the most up-to-date standards of software development, using forward-compatible technology and frameworks. The main principles of our work are:
High productivity and daily releases due to standardized CI/CD Pipelines.

Accelerated staff onboarding through comprehensive wikis and well-documented customer journeys

Service-oriented architecture featuring operational agility, technological flexibility and easy deployment of individual microservices and other components

Integration and communication through universal interfaces (REST, Websocket)

Resiliency, scalability and cost efficiency by using a state-of-the-art cloud infrastructure

Strict sourcing policy for commodity services (e.g. raw data providers) to focus on core capabilities

Strict technical segregation of customer data

Modern security techniques

Pricing

Software

Our valuation and pricing technology is based on direct access to the world's most important financial exchanges, broker and interbank markets and on our extensive Derivatives Pricing Technology.

The algorithms of our proprietary pricing technology include the following models:
HULL-WHITE

LIBOR MARKET MODEL

SABR

HESTON

DUPIRE

LOCAL VOLATILITY MODEL

MULTI-FACTOR MODELS

MONTE CARLO SIMULATION

PDE

LATTICE

BINOMIAL / TRINOMIAL TREES

LONGSTAFF-SCHWARTZ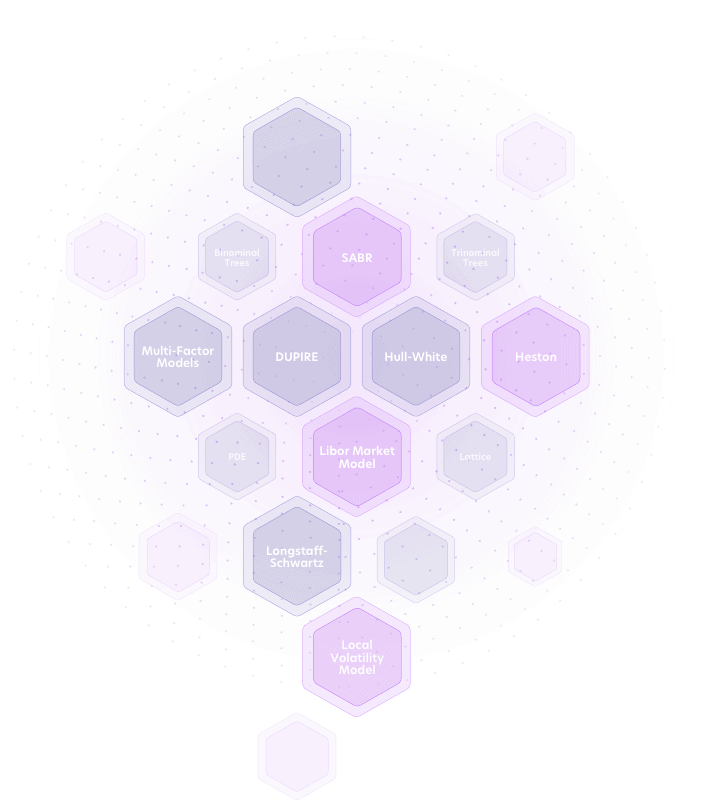 Certified

Internal Control System

TTMzero's Internal Control System (ICS) has been developed as a risk control matrix in adherence with COBIT 5, a global best practice business framework for the governance and management of enterprise IT.
Our Internal Control System has been tested and certified by KPMG according to the ISAE 3402 standard.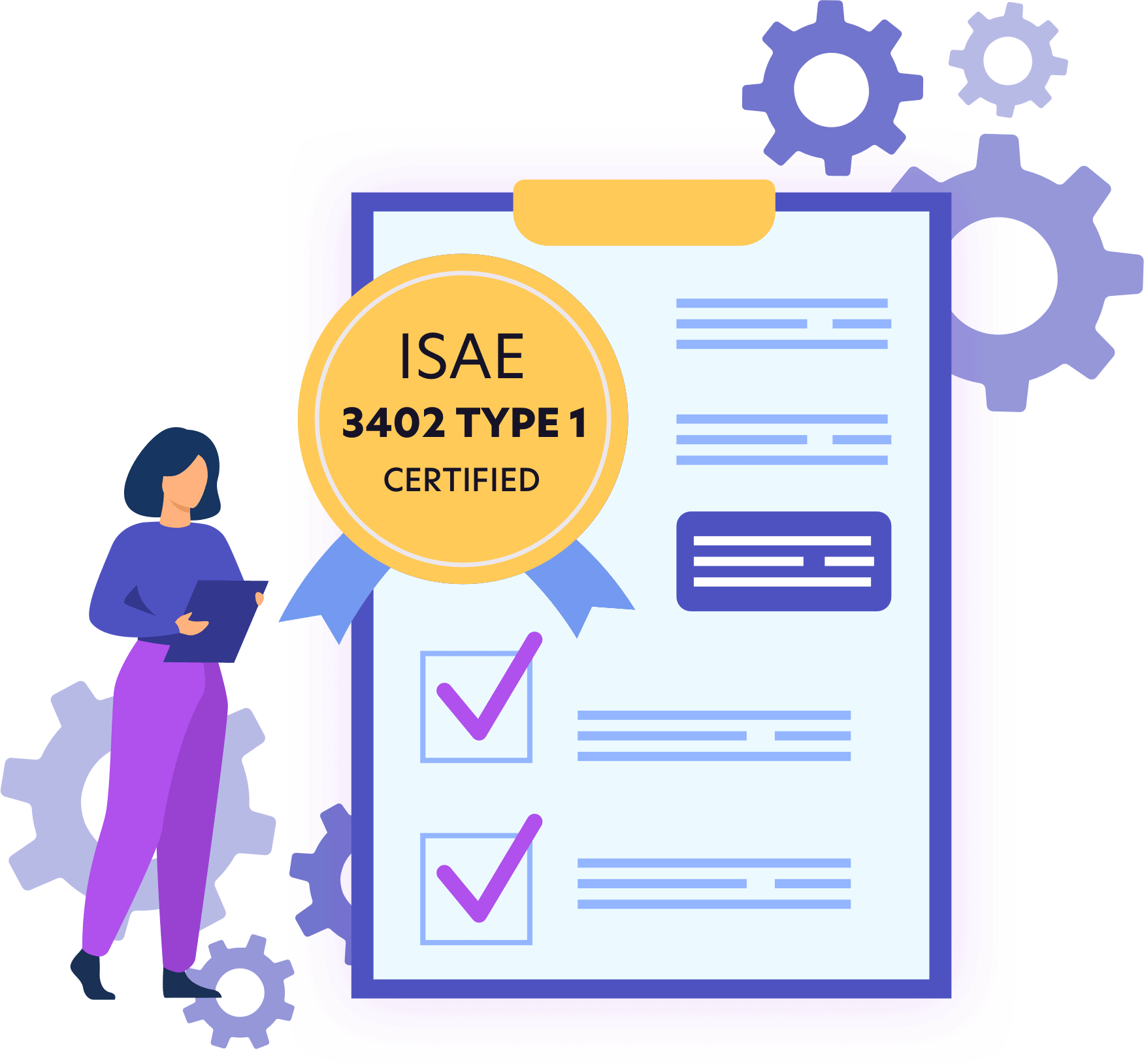 Scale your business processes
Integrated routines and automation workflows for all pre- to post-issuance processes.
PRIIPS and MiFID II compliance
Meet statutory requirements with our continuous monitoring of calculated data and automated updates.
Reduce process-related costs
Save costs and operational efforts due to straight-through processing.
Fast time-to-market
Ready-made processes and interfaces that can be put into operation immediately.
React instantly to market developments
Issue new products the same day when the market developments suggest it.
Improved data quality
Benefit from the experience of our financial engineers and our sophisticated derivatives pricing engine.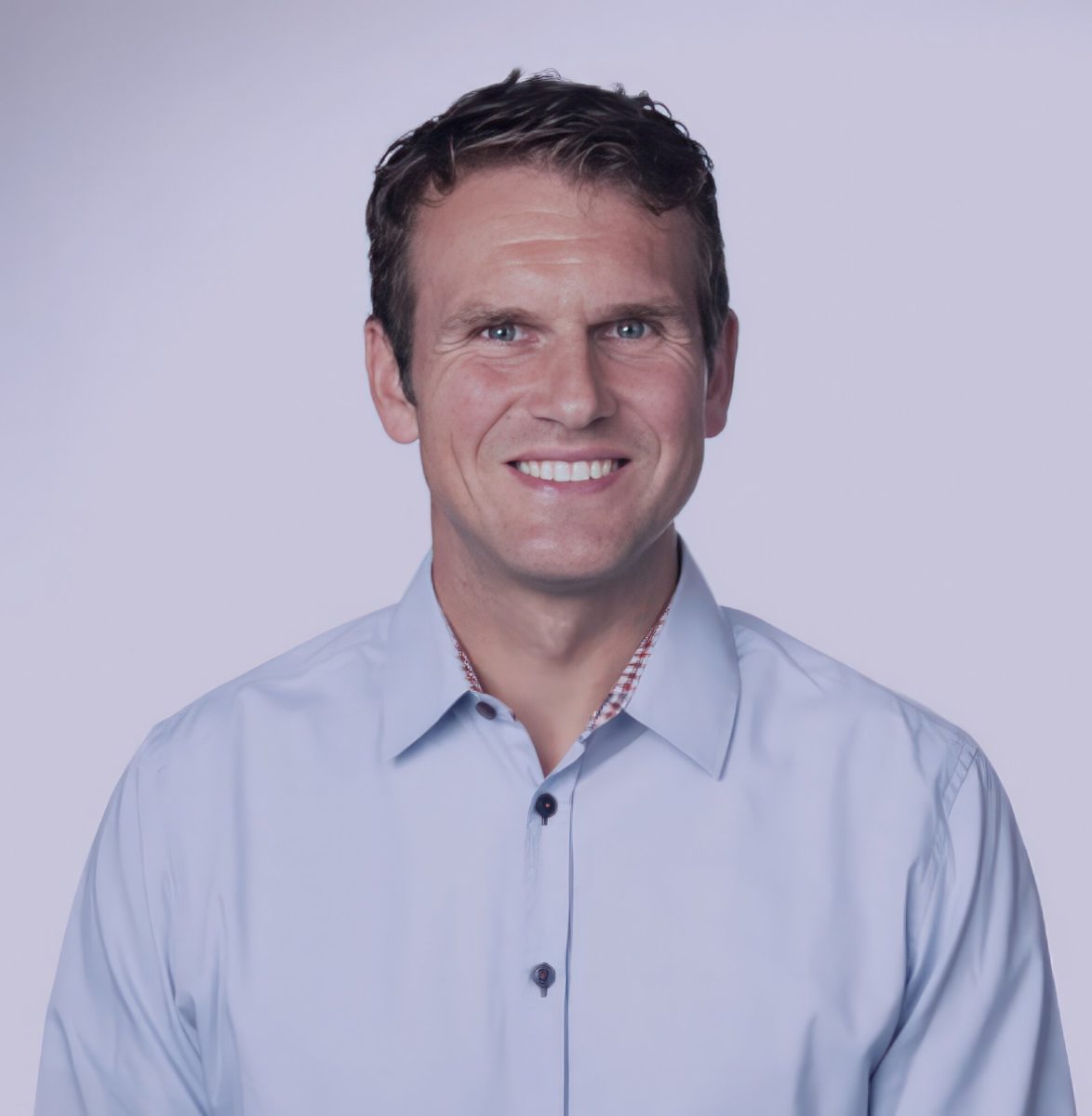 Manufacturers of structured products don't need to operate their own infrastructure - we manage the entire issuance process of their product and beyond.
Simon Ullrich, Founder & Head of Business Development at TTMzero