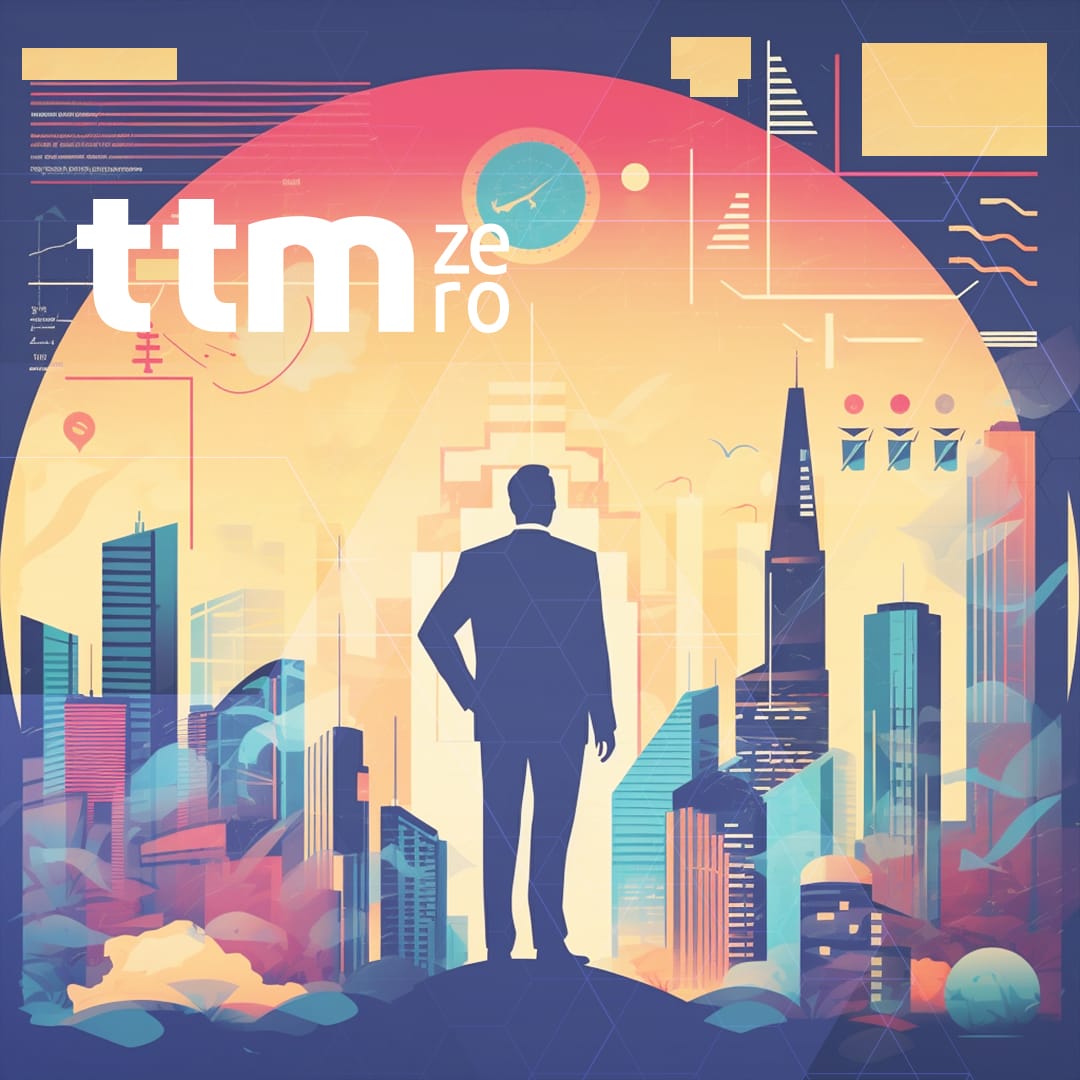 Who we are
We are RegTech and Capital Markets technology specialists with a range of sophisticated data products and software solutions which assist financial institutions in complying with regulatory and reporting requirements.
We bring deep expertise and a wealth of experience to our clients worldwide. And as our name suggests, we can deliver our products in a very short Time To Market.
Founded
by Sönke Blunck and Simon Ullrich
Employees
passionate about financial technology
Offices
Berlin, Hennigsdorf
Clients
including 2 of the top 5 global investment banks
Our Founders, Dr habil Sönke Blunck and Simon Ullrich were former colleagues in an
investment bank and, as early as 2008, spotted an opportunity to develop real-time
valuation technology to help financial institutions to address the challenges they foresaw of
operating in an increasingly regulated environment. The rest, as they say, is history...
What we do
Our proprietary derivatives pricing engine powers our two main areas of expertise:
How this benefits you
Our fully digitized RegTech and Capital Markets technology helps you to develop your digital future.
Using our full-service solutions you can manage your risk more efficiently, comply with market regulations, inform your clients and fulfil due diligence and reporting requirements across a wide range of jurisdictions.
We support your entire issuance as well as pre- and post-issuance processes in a cost-effective, audit-proof, easy to access manner - and always to the highest standards.