Real time Pricing
Real-time stock prices
at a fraction of the cost
In finance, there's no time to play catch up! Enable quick, strategic trading decisions for your clients by displaying accurate market data in real-time with TTMzero Real-time pricing solution.
Trusted by some of the world's largest financial institutions Real-time quotes

with 99.9% accuracy
TTMzero calculates estimated real-time prices of more than 7,000 financial instruments - off the shelf. It's a mid-price, not a bid or ask. And the accuracy? No less than 99.9%!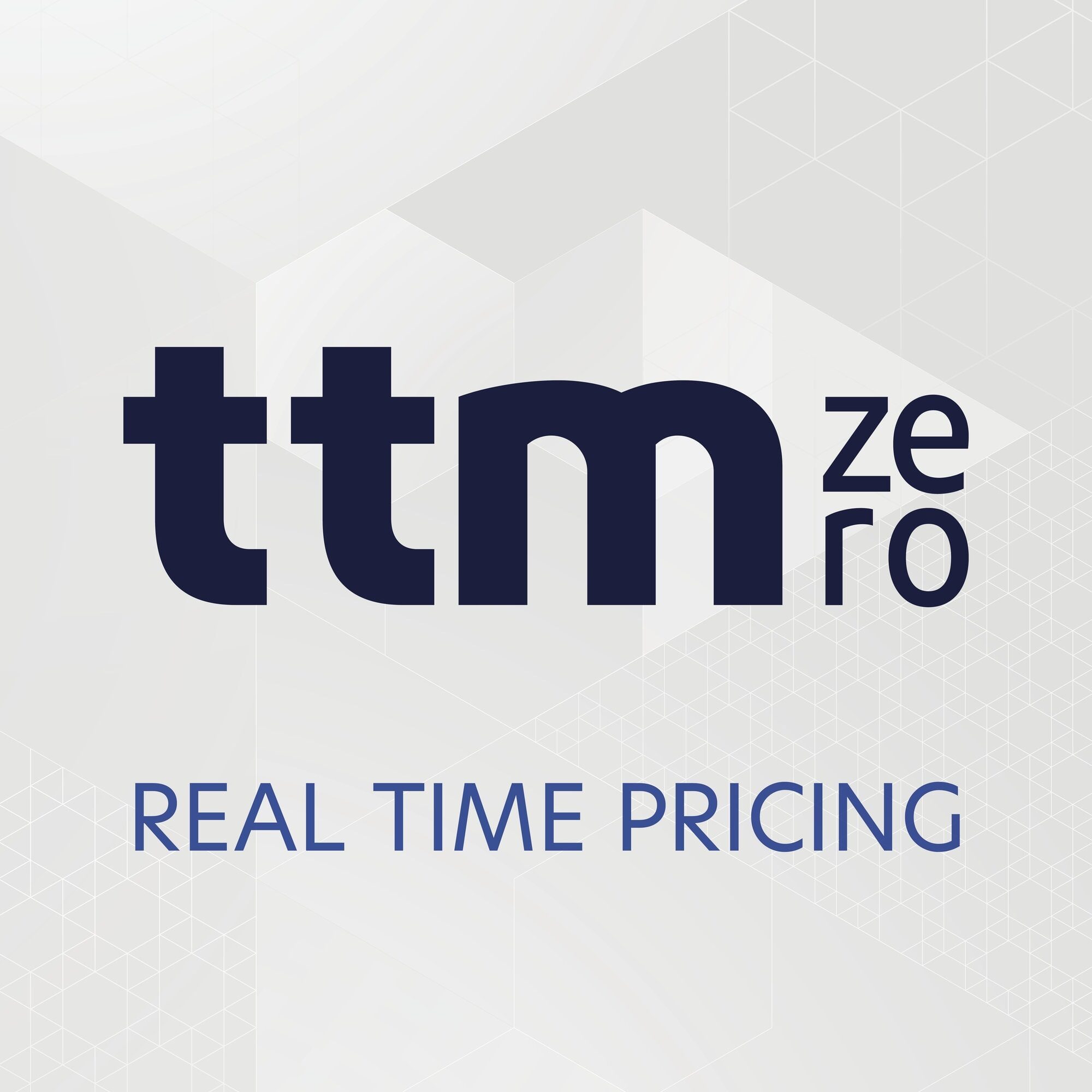 Save up to 90%


on licensing fees

When you're looking for real-time stock market data, you usually have to pay for expensive licenses for every single exchange needed. With TTMzero, you only need one license - and you can save up to 90% on fees.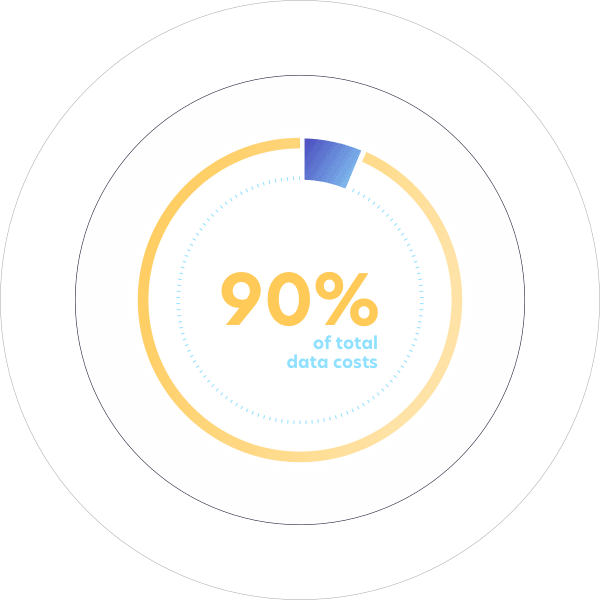 Get the ultimate guide
Why is
evaluated real-time market data

so smart?

Click below to access the ultimate guide to evaluated real-time market data.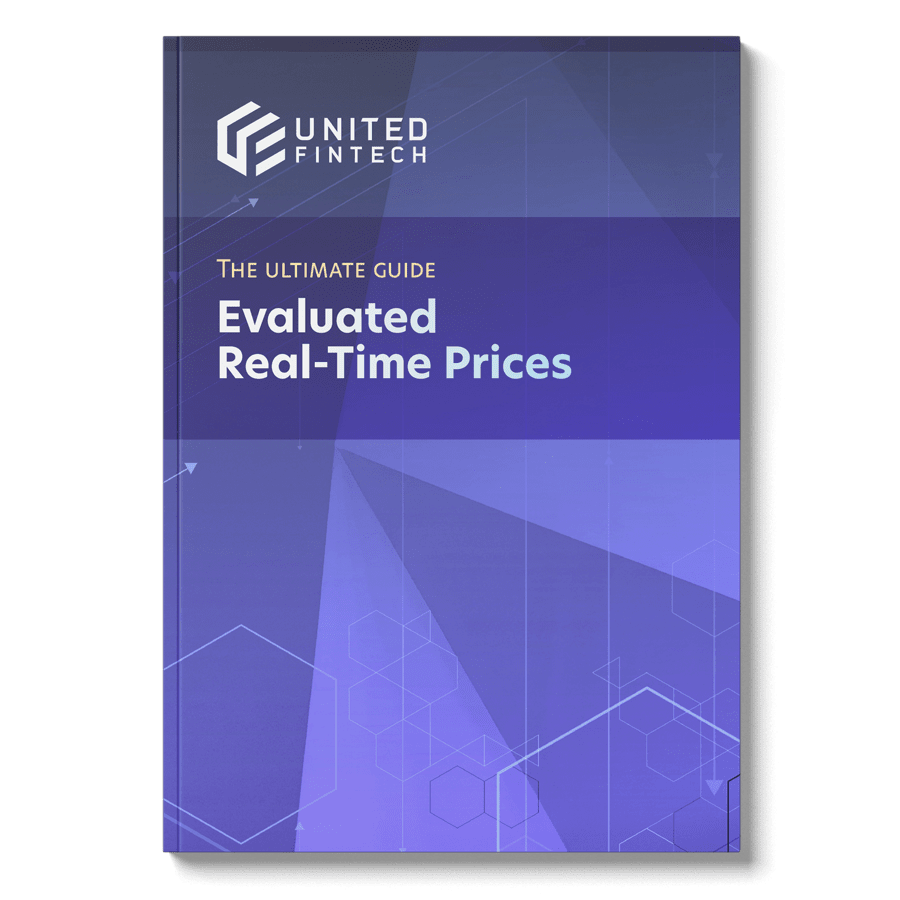 Real-time
Replace the dreaded 15 minute-delay with real-time market data feeds.
Save 90%
Why pay for too many licenses when only one is needed?
99.9% precision
TTMzero calculates estimated real-time stock quotes with more than 99.9% accuracy.
No third-party licenses
Skip the hassle of going to different providers for exchange data.
Public display
Make real-time market data accessible for your clients with accurate quotes available for public display.
Historical data
Retrieve historical time series of your preferred instruments.
"We give banks the high-quality data they need at a much lower price point than the competition"
Simon Ullrich
Founder & Head of Business Development at TTMzero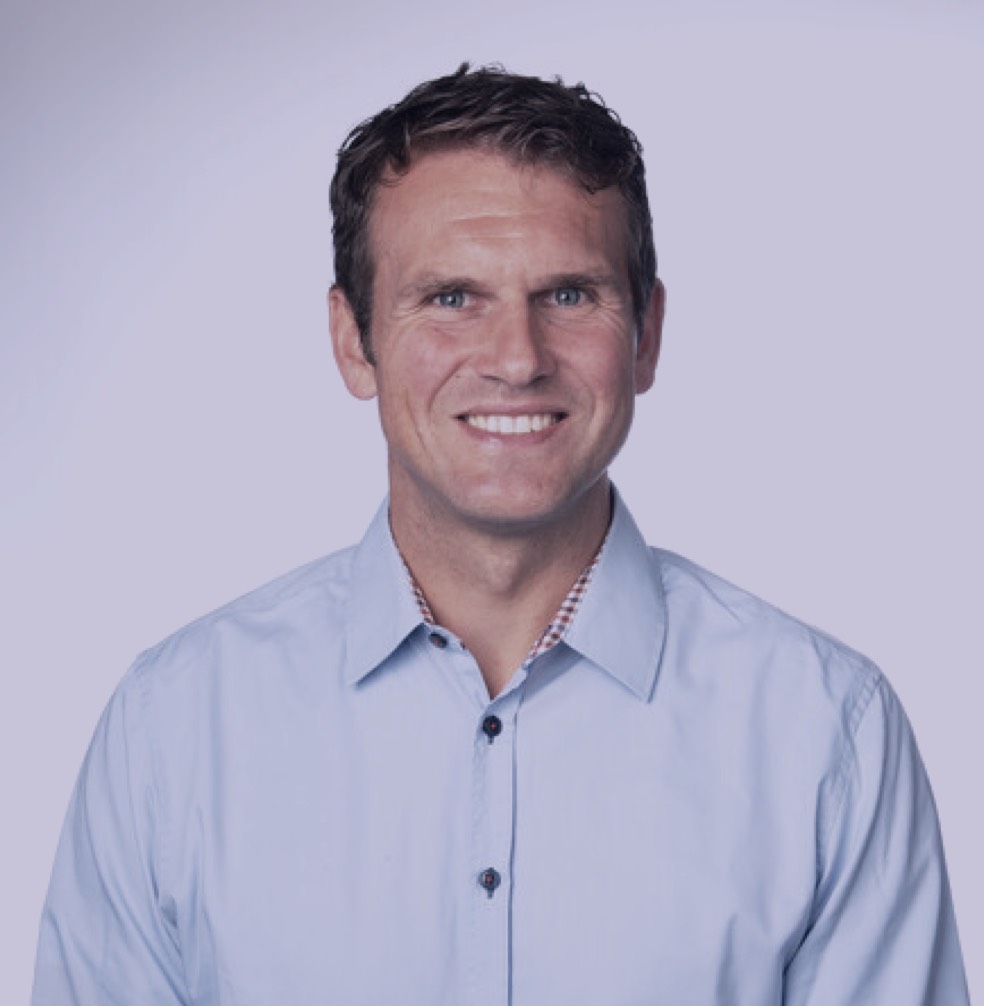 Explore TTMzero's offering