NetDania, part of United Fintech, today announced it has been selected by Citi to provide advanced charting and data visualization on its platform, Velocity 3.0.
"The Velocity OS was purpose built to allow for an ecosystem of partnerships; and we see our clients benefitting greatly from NetDania's rich data visualisation and advanced charting tools," said [David O'Byrne, Global Product Head of FX Platforms and Distribution at Citi]
Client-Centric Innovation: Accelerating the Development of Cutting-Edge Solutions
As a leader in charting and data visualization solutions for the financial industry, NetDania empowers institutional customers with innovative tools for optimal data analysis, decision-making and customer value creation. With expertise in Market Data Solutions and Trading Technology, NetDania shapes the status quo and future of the industry through unparalleled capabilities, and according to NetDania's co-CEO Rasmus A. Bagger, the ability to cater to accelerate development is what he believes prompts financial institutions to expand their engagement with NetDania: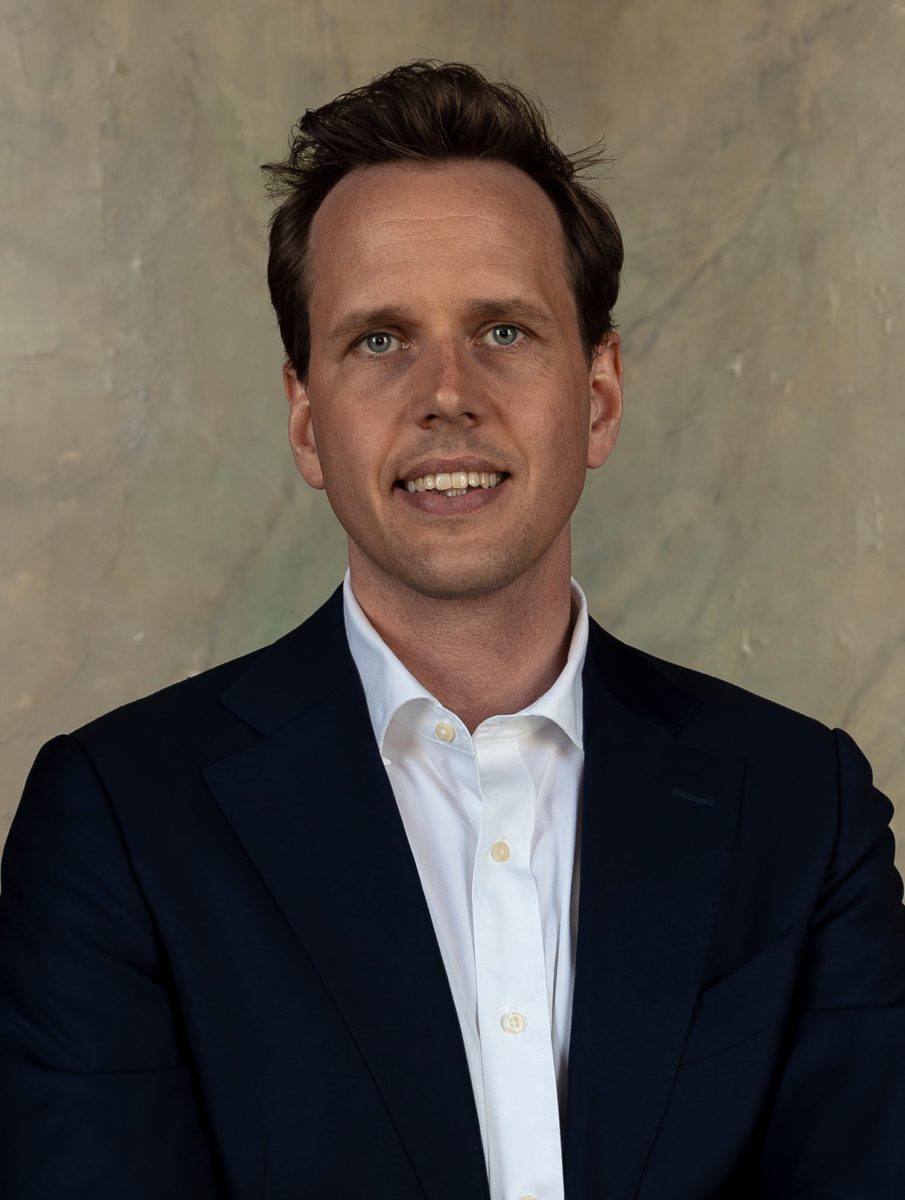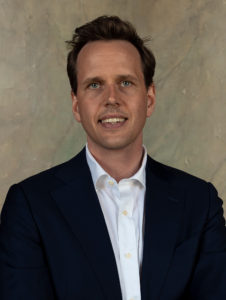 "NetDania provides high-performance charting and data management services. With our flexible Open API structure, we offer full customization to meet diverse needs and we're very thrilled to bring these capabilities to Citi's Velocity 3.0 platform," he concludes.
Established in 1998, NetDania has emerged as a leading figure in financial technology. With a firm foothold in the industry, we specialize in providing cutting-edge solutions to meet the evolving needs of the financial sector. Our core pillars Market Data Solutions, Data Visualization, and Trading Technology, form the backbone of our offerings.