Make
management and risk reporting

easy

With multiple desks across many regions, and in some cases multiple systems too, we understand how difficult it is to take care of management and risk reporting in real-time. Luckily, Spark Risk has got you covered!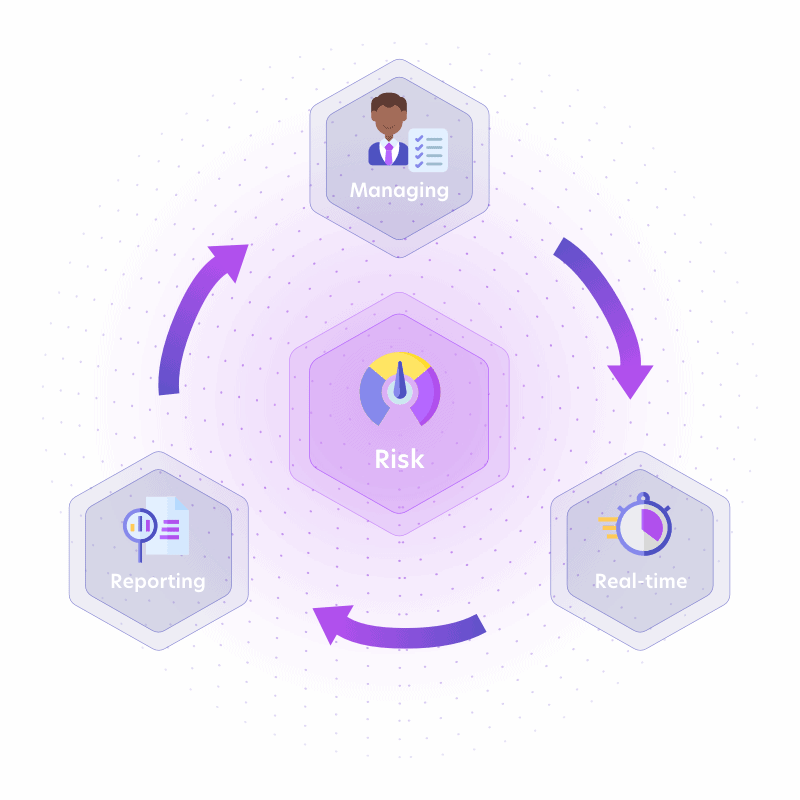 Providing services for all buy-side market participants
Simple overview

and real-time data

Spark Risk extracts data from any technology, normalizes source data, checks for exposure rules, and presents the results in real-time - with embedded alerts too.
Both
buy- and sell-side

covered

Spark Risk aggregates disparate information from across the enterprise, runs it through our portfolio analytics, compliance, and risk performance engines, and displays the results in an easy-to-use web page.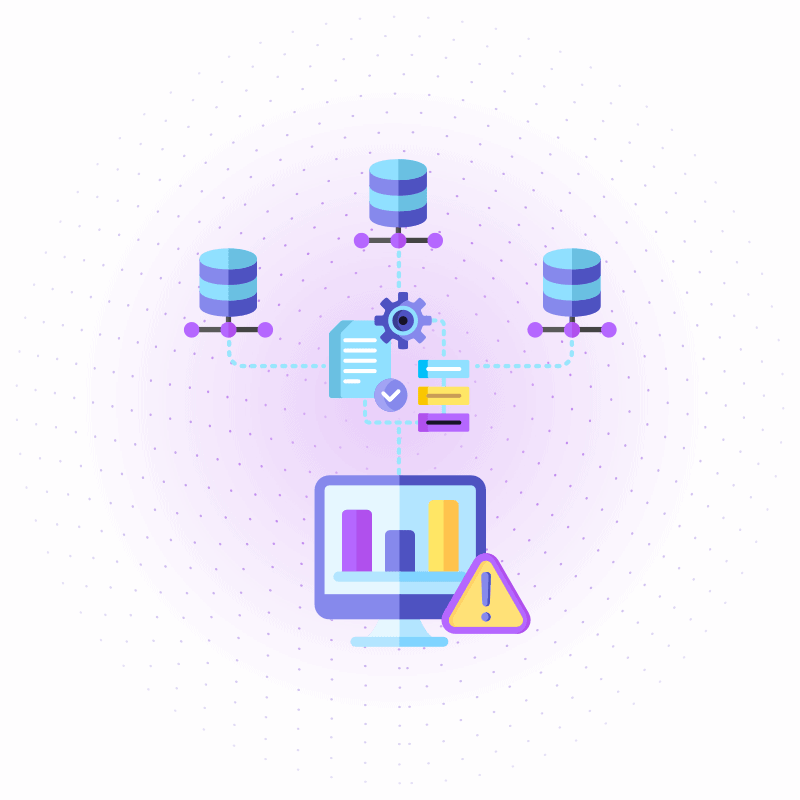 Risk monitoring
Monitor exposures, P&L, risk, margin, analytics, netting, and other metrics across the entire enterprise.
Real-time insights
Visualizations of the most important data in real-time.
All your data in one place
Gain a complete overview of the entire management process with numerous integrations.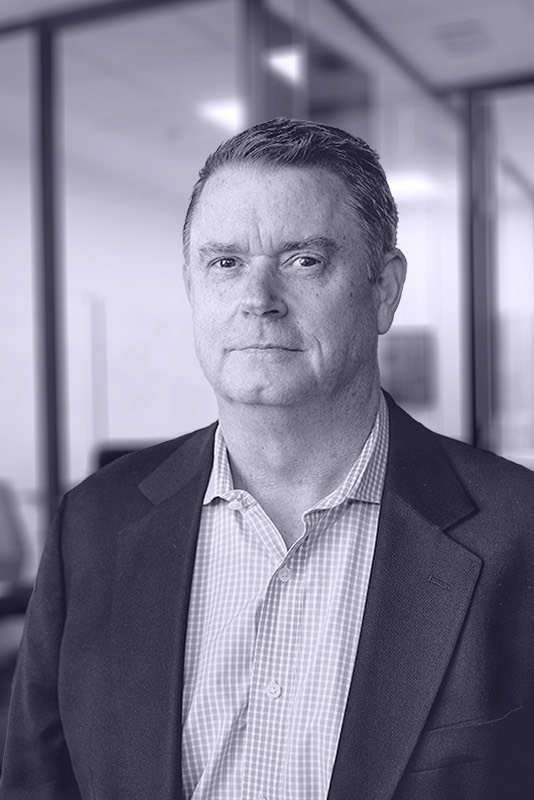 Looking for a turnkey OMS/PMS solution? Athena Systems is just what you need.
Scott Sykowski, Managing Director & Head of Research at Athena Systems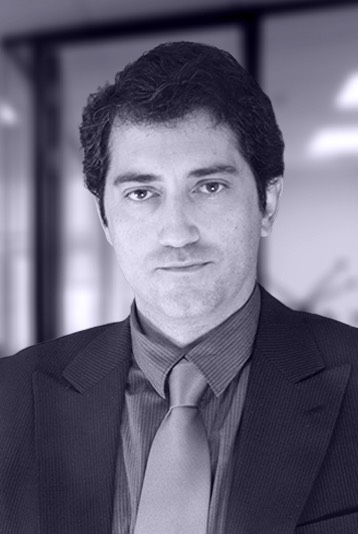 Our clients complain that they have to switch between multiple platforms. With Athena Systems, they don't have to anymore!
Luis Otero, CEO at Athena Systems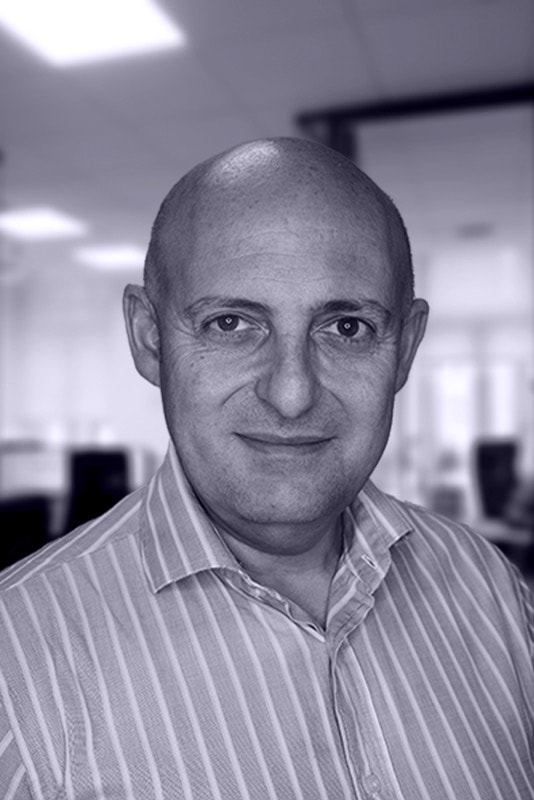 Many OMS/PMS solutions are highly inflexible. That's one of the primary reasons we founded Athena Systems: To give power back to the customers.
Stefano Guarnieri, Managing Director & Head of Product at Athena Systems