Tom Robinson
PARTNER & HEAD OF SALES, UNITED FINTECH
Tom is dedicated to creating a supportive, motivating environment where clients and team members feel valued, inspired, and confident. Tom is passionate about building relationships and, over the last 25 years, has built a global network in capital markets.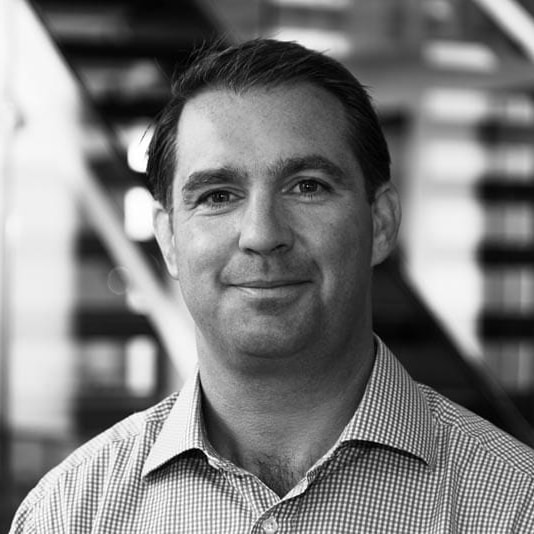 Tom Robinson represents the following United Fintech partner companies
United Fintech's mission
United Fintech offers a digital transformation platform where financial institutions from around the globe and cutting-edge technology providers come together to unleash their full potential and enable the future of finance. United Fintech acquires engineering-led tech companies within capital markets and wealth under a central umbrella that serves larger banks and asset managers.
United Fintech group includes