NetStation


The smart way to access live market data

NetDania's terminal transforms information access for market data professionals and results in quicker and better decision-making.
Real-time personalized data feeds from global exchanges
NetDania's terminal provides a personalised feed that contains all the real-time news, information, and updates that market professionals need to make informed decisions. Whether your information needs are price data, historical data, precious metals, news, or more, the NetStation terminal empowers market professionals by providing all the data they require in one platform.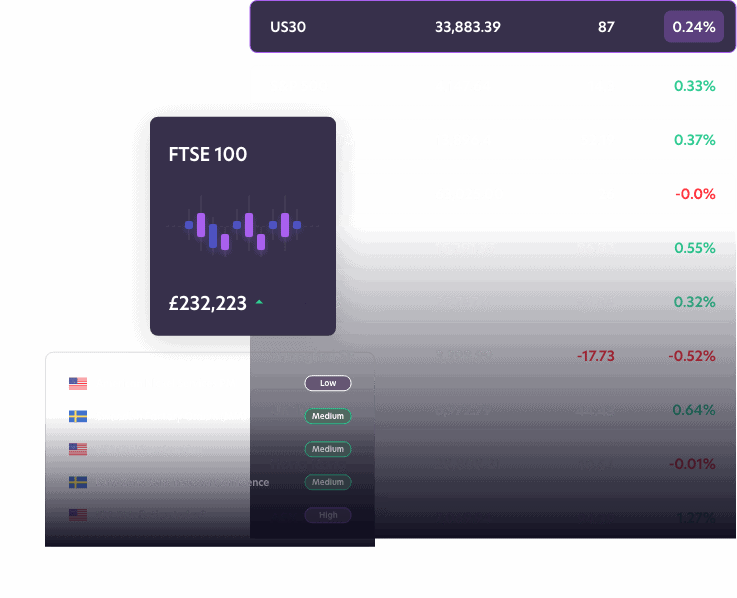 Live updates across all devices and locations for better market analysis
The NetStation terminal syncs across devices and locations, meaning the latest updates and alerts will reach you wherever you are and whatever device you use. The user-friendly interface allows you to easily tailor alerts and news to your professional needs and ensure that all the relevant people can always access real-time data from global exchanges. Making data-informed decisions is simple with NetStation's reliable live data provision and real-time alerts.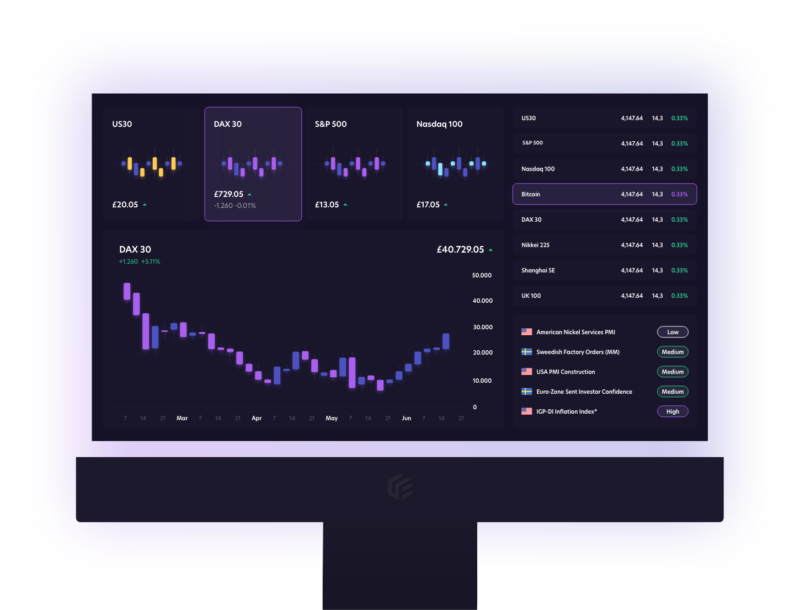 Features and functionalities: 
Instantly look up any date/time or range in charts, on any asset, via "go-to" toolbar action
FX holiday calendar to stay on top of market events!
FX forwards calculator with interactive yield curve, broken dates, forward forwards, and built-in historical lookup in forwards ladder
New and enhanced vanilla options calculator!
Professional news, incl. premium financial news feed, from MT Newswires' Global FX & Economics category, with a focus on global macroeconomic, commodities, bonds, and FX news
Macroeconomic announcements, covering 38+ different currencies/countries. Get instant notification upon release of new economic releases/announcements by setting your own custom alerts
New and enhanced interface to improve the platform experience
Take advantage of the full platform with no ads!
Market Data: 
*Real-time pricing on 200+ global indices, 6000+ global blue-chip stocks, 80+ global futures and equities (*evaluated real-time prices)
5000+ FX forward rates, including historical charting functionalities
200 additional pairs on FX Spot!
Significant increase in the number of historical rates available for FX Spot, FX Forwards & Crypto!
Additional metals, incl. aluminum, copper, nickel, lead. As well as additional units of measure on gold (grams & taels)
More data on government bond yield
Take advantage of our Treasury spreads data