FIAP
Financial Instruments Automation Platform
FIAP is the all-in-one solution streamlining financial instrument issuance, KID production, and ensuring compliance with PRIIPs and MiFID II regulations.
Trusted by some of the world's largest financial institutions For institutions seeking a robust, efficient & compliant solution
to issue structured products and mitigate error-prone manual tasks.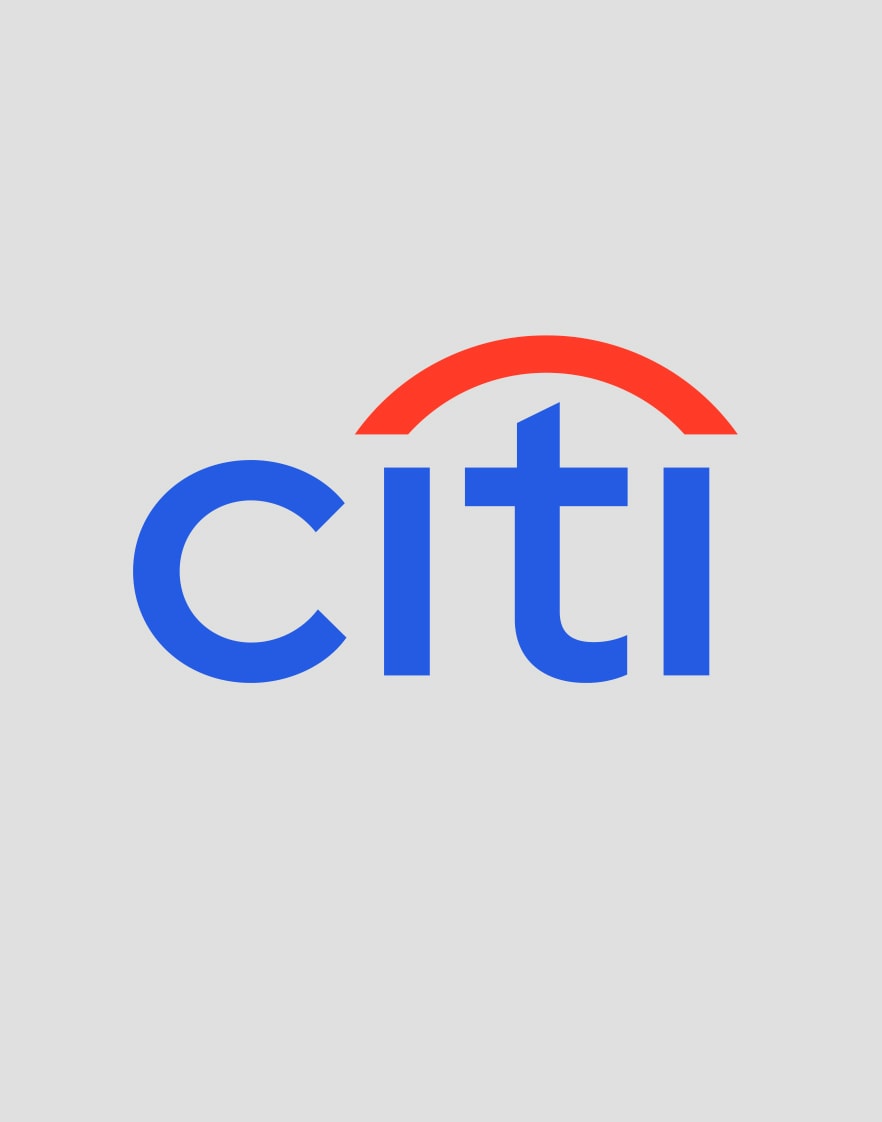 TTMzero has again proven that even complex extensions are seamlessly integrated into their Financial Instruments Automation Platform, so that a complete business-ready production chain can be built in months.
Christine Romar, Head EMEA Public Listed Products Sales & Distribution, Citigroup Global Markets Europe AG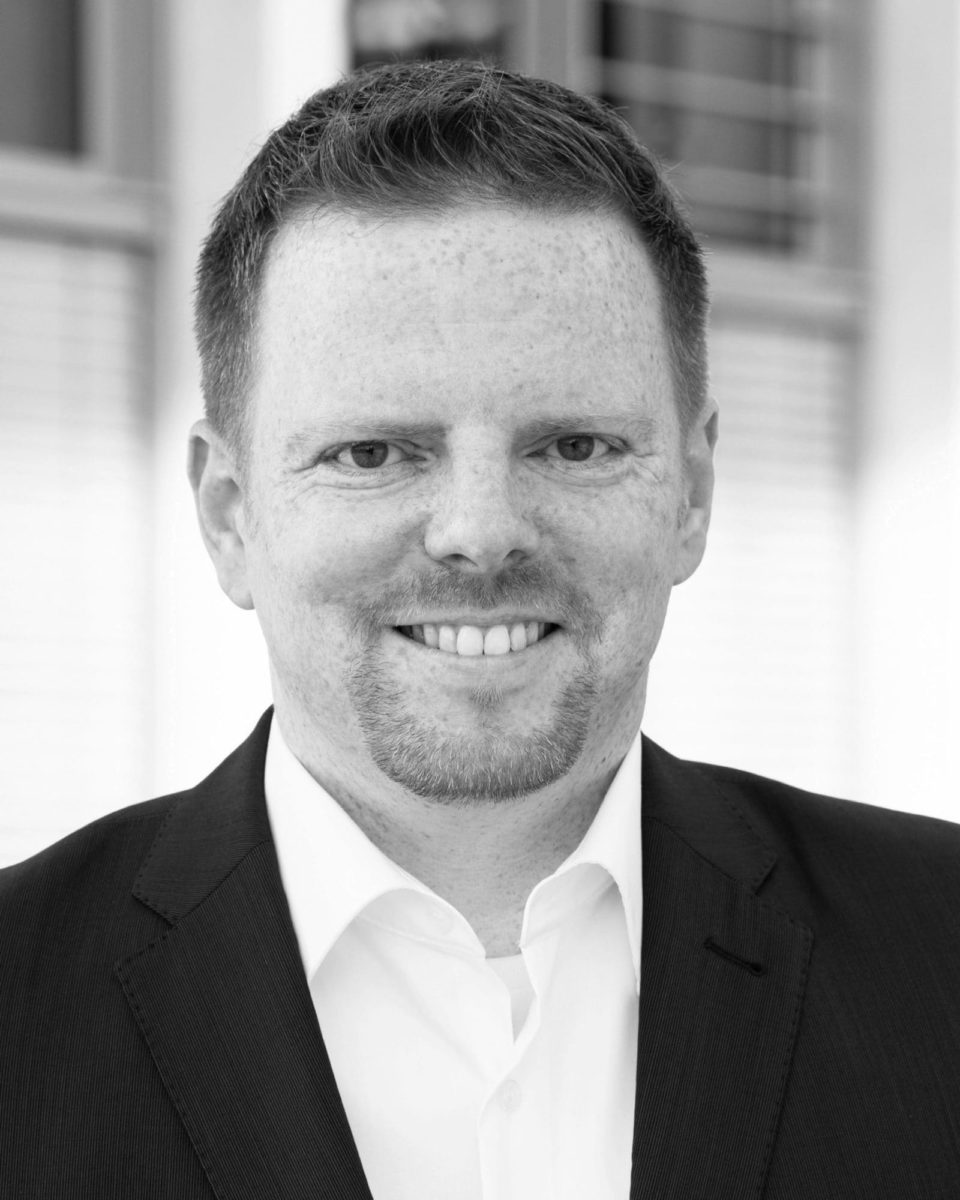 TTMzero's platform transforms the manufacturing of structured products, centralising issuance, regulatory compliance, and third party interfaces into a seamless one-stop solution.
Jan Hegermann, FIAP Product Owner
Explore TTMzero's offering