Netdania
Market data. Trading technology. Data visualisation.
For financial institutions
With more than 25 years of experience in delivering high-quality technical solutions, Netdania today delivers cutting-edge financial technology and market data solutions to financial institutions and individuals around the globe. Centered around three core areas, Netdania helps you achieve your financial goals by leveraging the following:

Trusted by some of the world's largest financial institutions
We provide products and solutions to: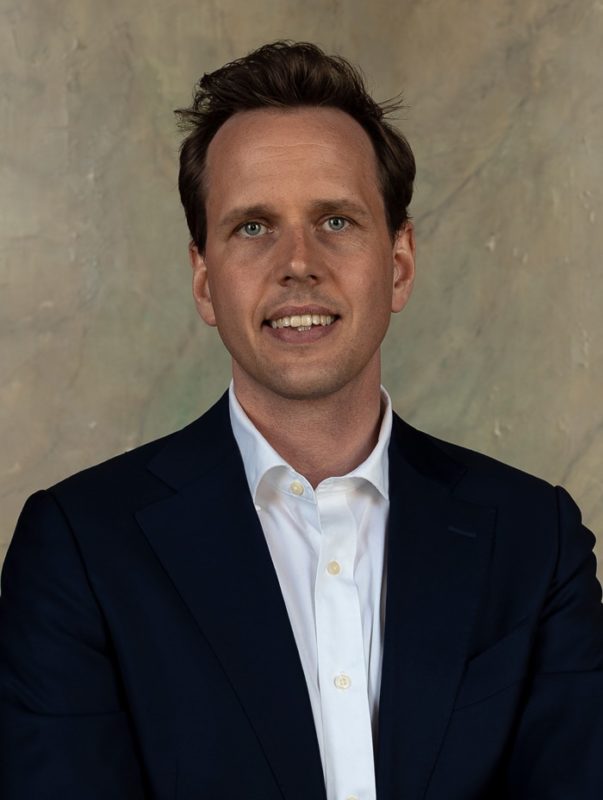 Netdania has been building mobile applications for the past 10 years and is among the highest-rated information and trading application out there.
Rasmus Alexander Bagger-Petersen, Co-CEO of Netdania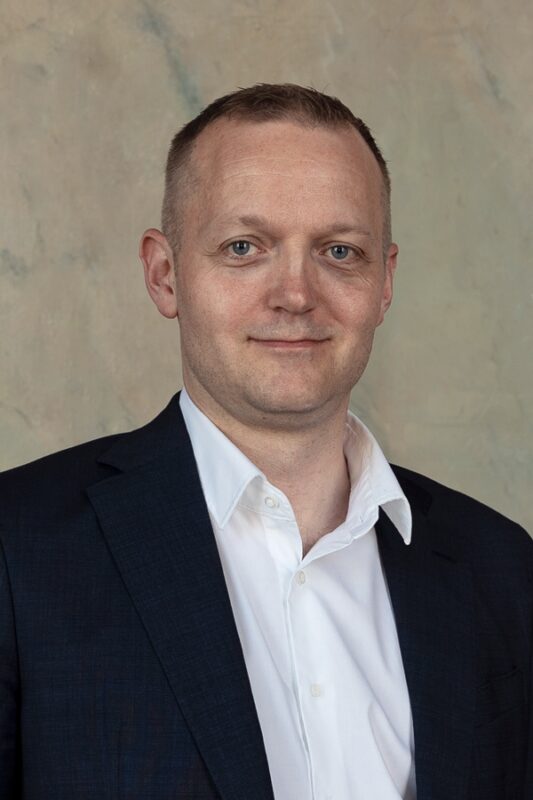 Native mobile experience. Super easy setup. OneChart is a powerful financial tool that requires little onboarding - but packs a serious punch!
Thomas Elster, Co-Founder, NetDania
Explore Netdania's offering